Winter Light 2022
11 – 21 August 2022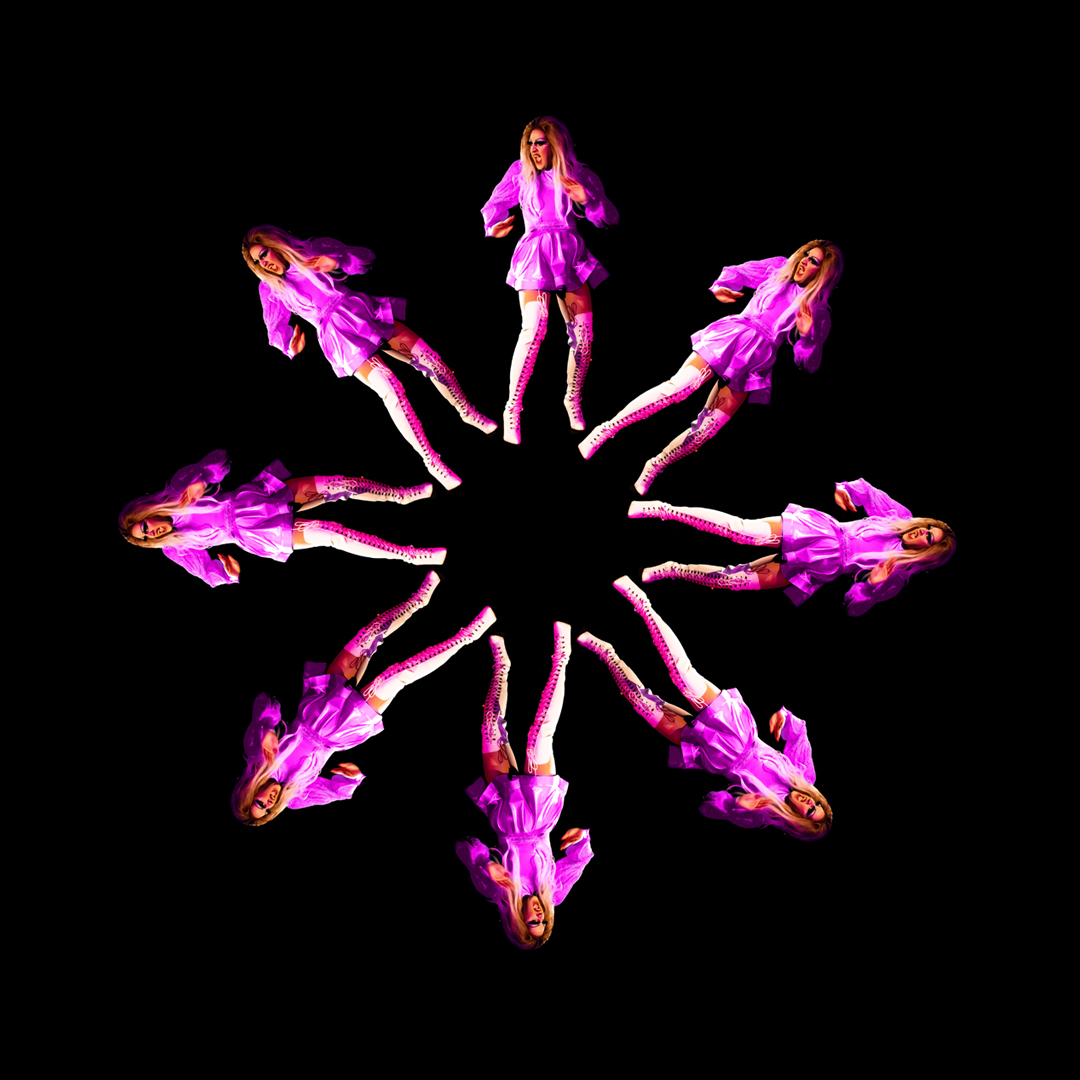 Winter Light is coming!
Salamanca Arts Centre is proud to present Winter Light. The end of winter is in many cultures a time when the community celebrates the end of the darkness and the coming of the light. This is the inspiration behind Winter Light – a festival that we have created this year to transform August and the end of winter into a period of celebration and connection.
The centrepiece to 2022's program will be the youth art project Utopia Now! This project has artists collaborating with young people to create a visual and performance art. Young people will create art in response to two questions:
'What is their vision of a utopian future'? and 'What are they doing now to make it happen?''
Transforming the present into a better future permeates the entire program. And, that just what we want to do? To, together, dream a better future and make it real?
Winter Light not only celebrates all of our communities and cultures but celebrates Salamanca Arts Centre as an inclusive, artistically brave, and engaging cultural and entertainment organisation which is bolstered by the Salamanca precinct.
Lucien Simon
Artistic Director of Winter Light

Winter Light 2022 | 11 - 21 August 2022 Events