Apply Now for 2024 Venues Calendar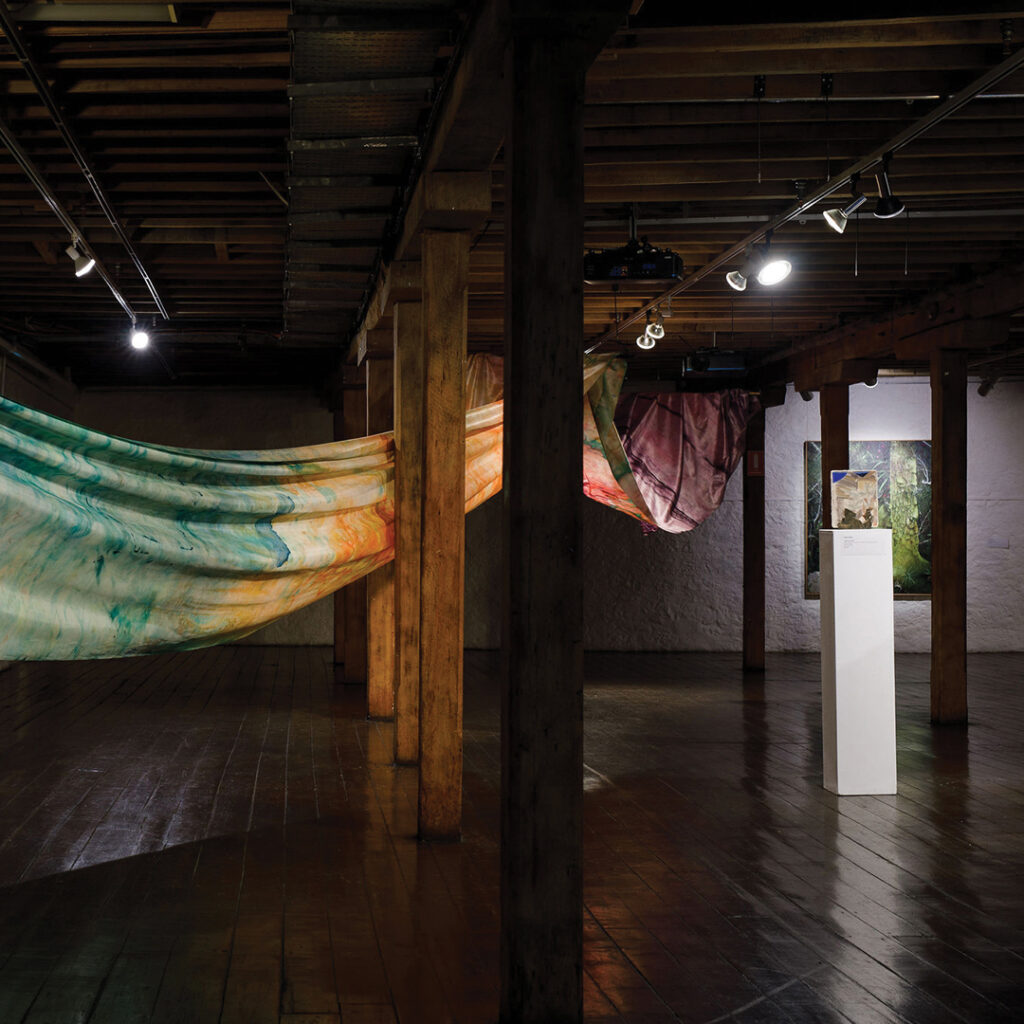 Salamanca Arts Centre is currently seeking applications for inclusion in the 2024 Calendar for the following Venues:
Peacock Theatre
Salamanca Arts Centre's unique and intimate theatre is an end-stage performance space that has been created at the foot of a historic quarry.
The Founders Room
Dedicated to the Founders of Salamanca Arts Centre, this is the perfect location for performances, wedding receptions, cocktail parties, seminars, training sessions, launches and promotional events.
Long Gallery
Salamanca Arts Centre's largest exhibition space is ideal for large touring or Group Exhibitions - or solo exhibitions by professional artists. Private functions can also take place is this venue.
SOCIAL
Salamanca Arts Centre's newest space, located on the Ground Floor with entry via Salamanca Place. Perfect for solo artists and small group exhibitions.
Sidespace Gallery
A professional exhibition space that is accessible and affordable for solo artists and small group exhibitions.
Top Gallery
An exhibition space dedicated to showcasing the works of emerging artists, that is both accessible and affordable. Available for month-long Hire Periods.
Lightbox
Whilst it may be the smallest Venue at Salamanca Arts Centre , the Lightbox has the most visibility due to the location on Salamanca Place. Viewable 24/7, the Lightbox is suitable for small-scale installation, sculpture, jewellery and textile and is free for month-long Hire Periods.

Kelly's Garden
An outdoor venue perfect for installations and sculptural work.

The Courtyard
The Courtyard has been used successfully for theatrical and dance performances, music recitals, Salamanca Arts Centre Resident Markets, film screenings, and cabaret. And for the past 20 Years has been the primary venue for the weekly Friday night live music event, Rektango.

Studio Gallery (SAC residents)
The Studio Gallery is dedicated to showcasing the works of artists that have studios at Salamanca Arts Centre.

For more information on each Venue and to apply online, please visit the applicable Venue link above.
Deadline for Submissions
5pm, Sunday 2 October 2023
Apply for the Short Term Studio
Space 238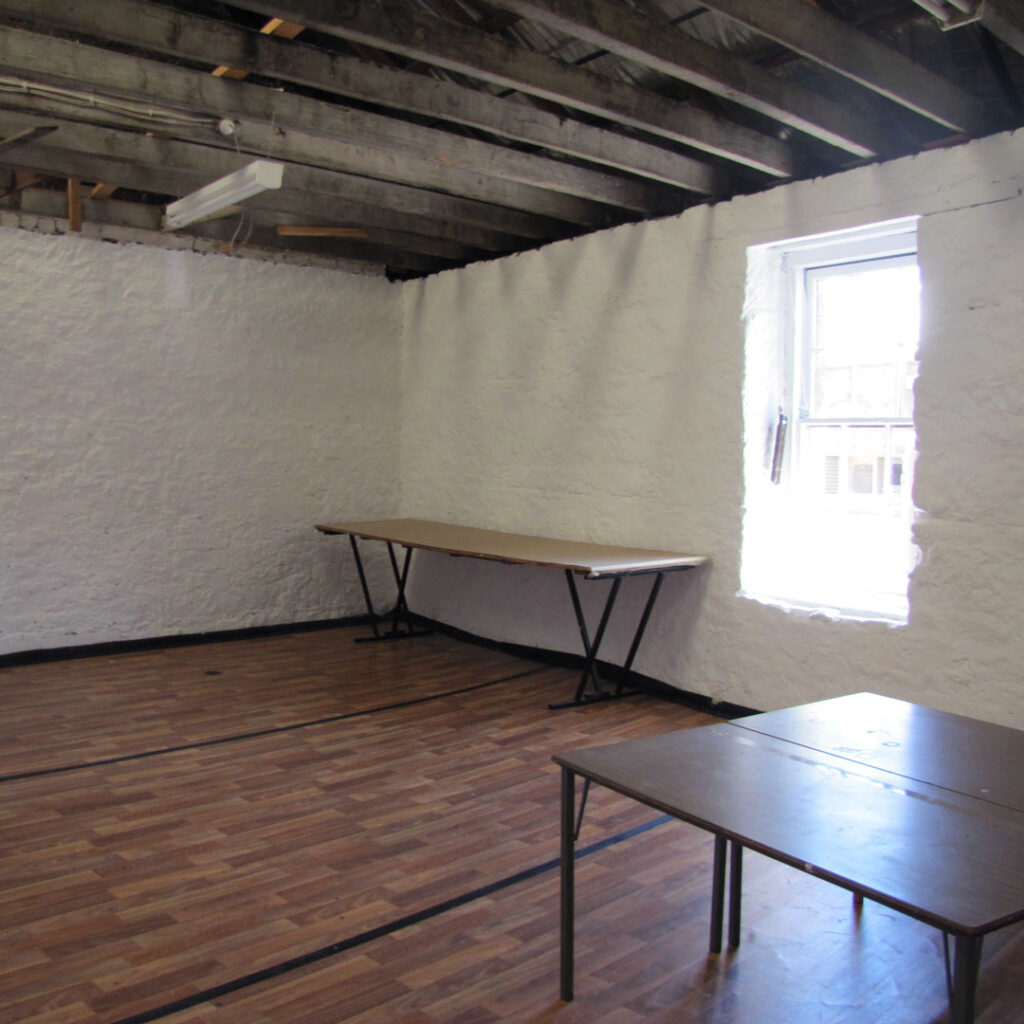 About Space 238
Location
Level 2, Morrison Studios
Size
39m2
Rent
$430 per month (including outgoings and GST)
SAC's Short Term / Project Studio (Space 238) is available for artists to execute a specific project within a supportive collegiate atmosphere, and is part of the SAC Studio Residency Program. All SAC Studios are working spaces only – they are not residential in nature.
SAC is seeking Applications from artists for remaining months in 2024.
The minimum length of residency is one month, with a maximum length of three consecutive months (pending availability).
Artists seeking terms longer than three months are advised to apply for SAC's regular Artists Studios.
The Studio is furnished with tables, chairs, and an adjustable easel. Depending on the applicant's medium, the studio may be furnished with other equipment subject to availability, but please note Studio 238 is quiet-zoned and not suitable for sound-based practices unless headphones are worn.
A shared kitchenette / common area (with sink) is available for use.
Availability
Salamanca Arts Centre is currently seeking applications from Artists for the following months:
2024: All months in 2024

Deadline for Submissions
TBC
For more information please download the Short Term Studio Information Kit and to arrange to view the Space, please email info@sac.org.au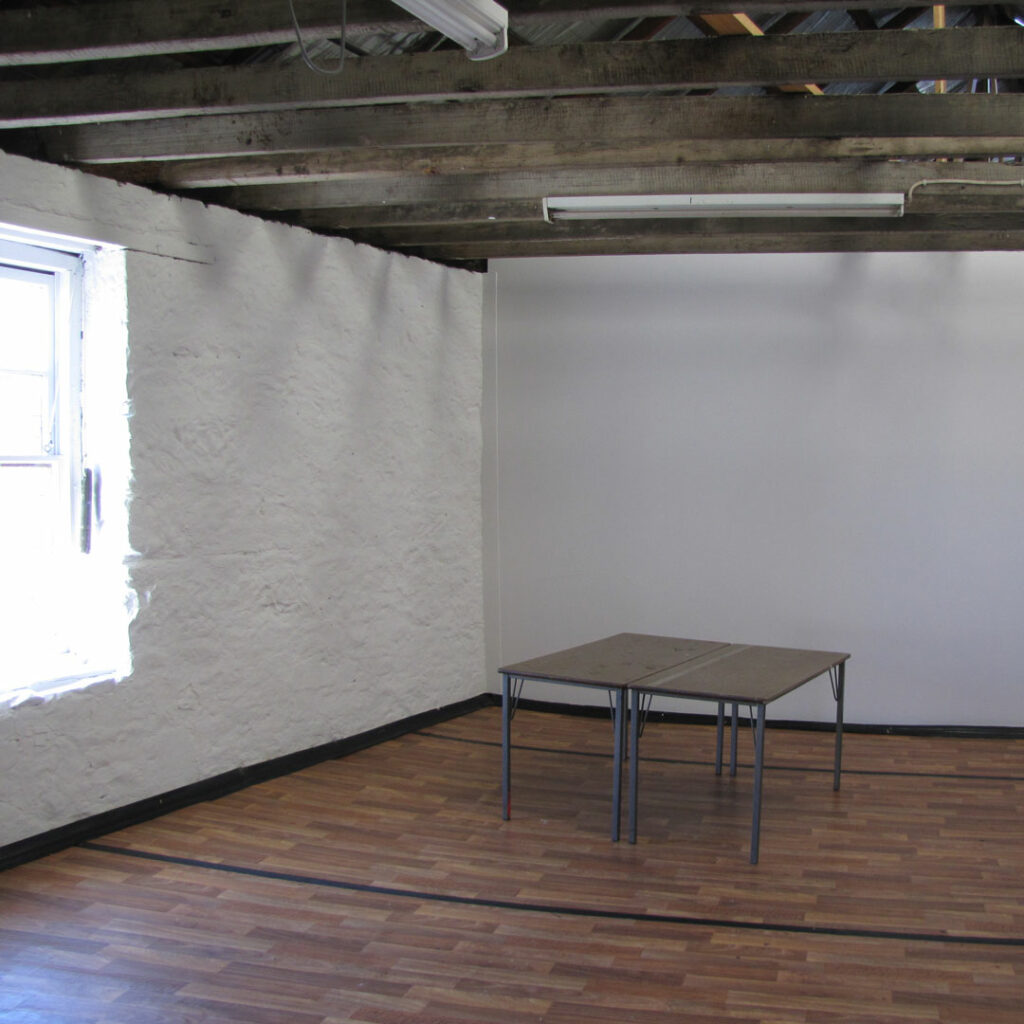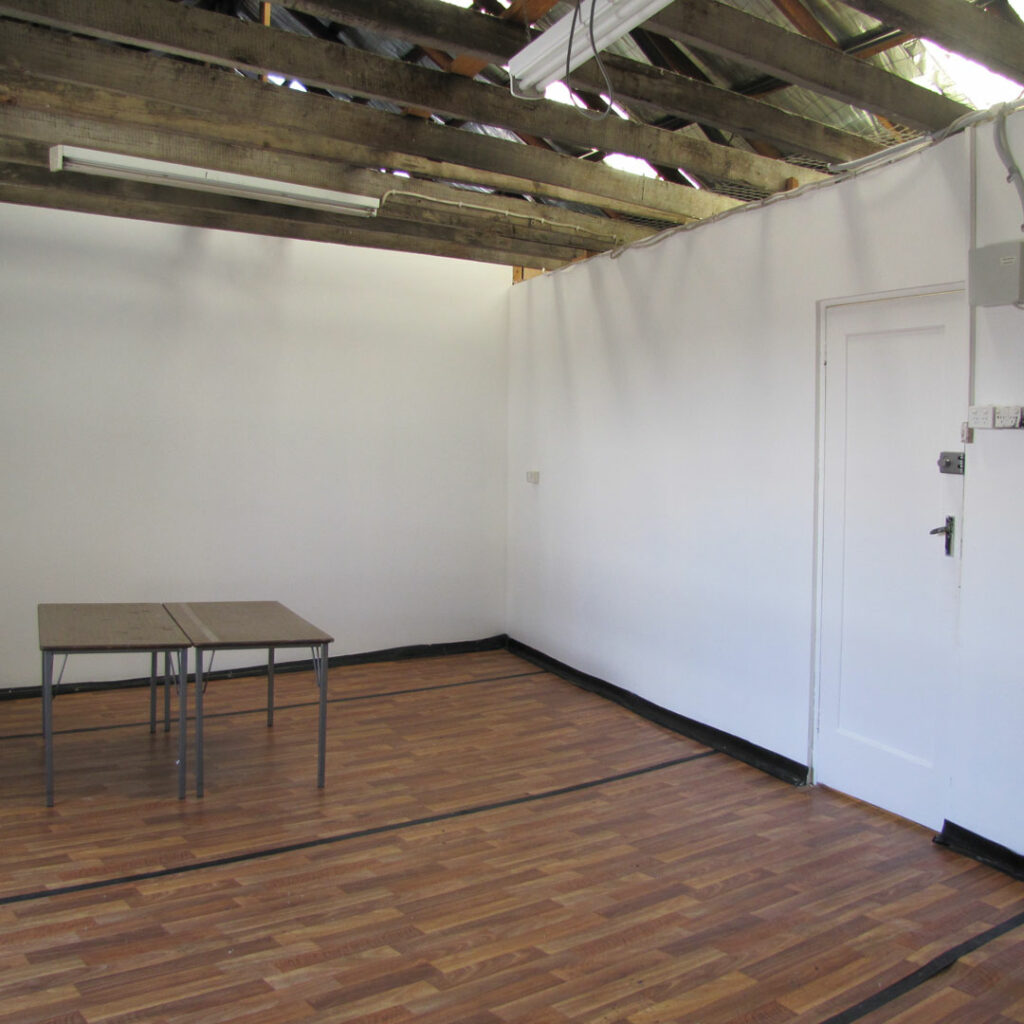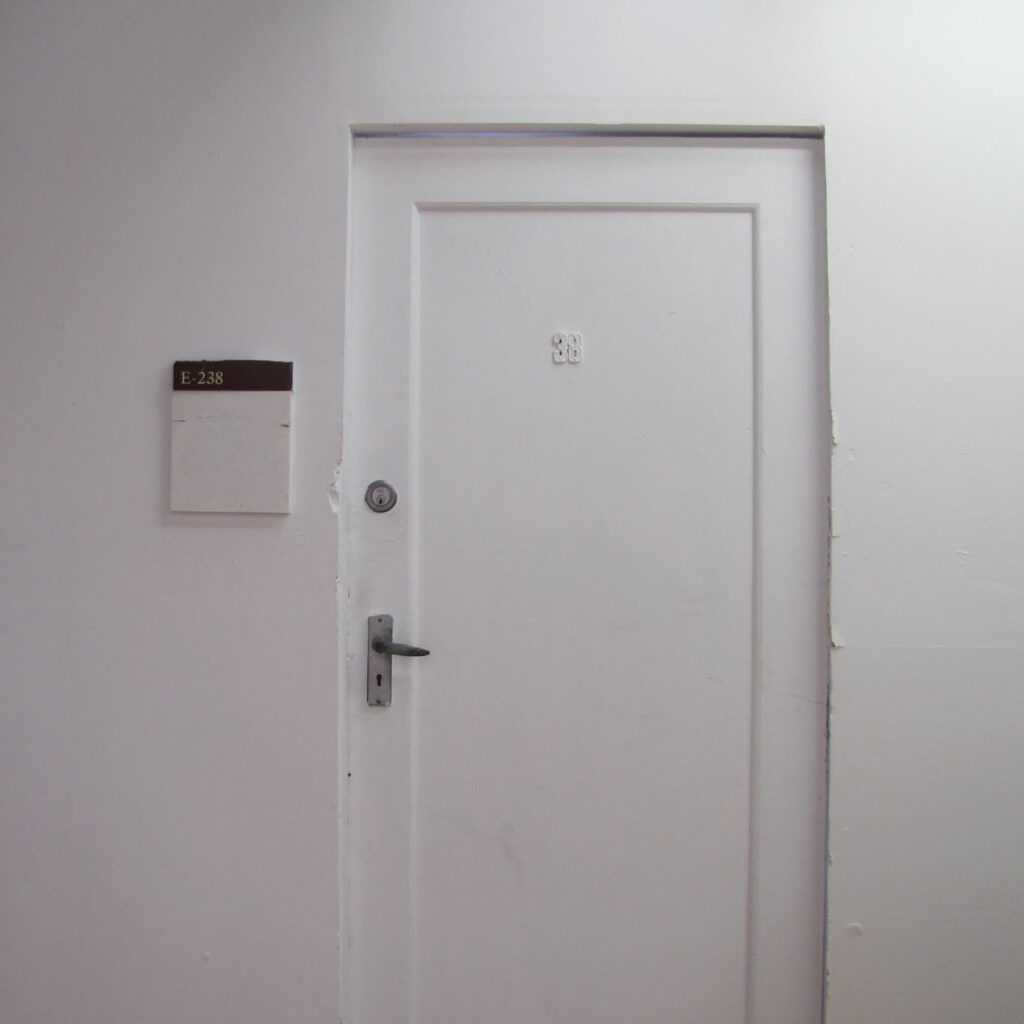 Join the Artist Community
Salamanca Arts Centre is a vibrant arts community located at Hobart's Salamanca Place, close to Hobart's waterfront and a short walk from the city's central business district.
Within the Arts Centre, there are four different categories of Space available for longer-term lease. Lease terms generally range from one to five years, depending on the type of Space. Rental is based on both the size of the space (m2) and the type of Space.
Applying for Spaces
Applications for longer-term leases open in September / October annually. Applications also open for specific Spaces outside of the Annual Call-Out, when a Space becomes available
Available Now
Applications are currently open for the following Spaces:
Short Term Studio 238
Availability
To be notified of when Salamanca Arts Centre calls for Applications for Retail, Workshop, Studio or Office spaces, please complete the form below via the alert me button. You will be contacted once the next Call for Applications opens.