Apply for Remaining Dates in 2023 Venues Calendar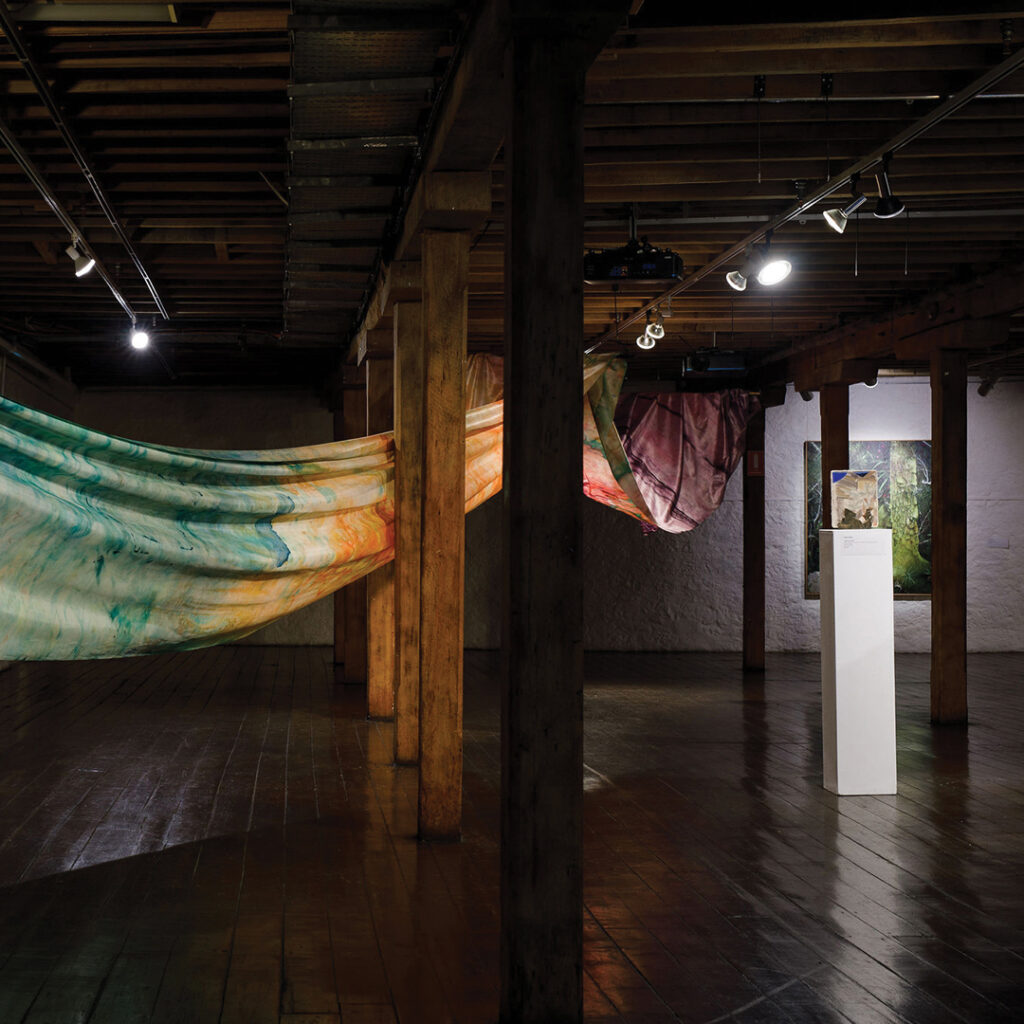 Salamanca Arts Centre is currently seeking applications for the remaining dates in the 2023 Venues Calendar (January 2023 – February 2024) for the following Venues:
Peacock Theatre
Salamanca Arts Centre's unique and intimate theatre is an end-stage performance space that has been created at the foot of a historic quarry.
Long Gallery
Salamanca Arts Centre's largest exhibition space is ideal for large touring or Group Exhibitions - or solo exhibitions by professional artists. Private functions can also take place is this venue. 
SOCIAL
Salamanca Arts Centre's newest space, located on the Ground Floor with entry via Salamanca Place. Perfect for solo artists and small group exhibitions. 
Sidespace Gallery
A professional exhibition space that is accessible and affordable for solo artists and small group exhibitions.
Top Gallery
An exhibition space dedicated to showcasing the works of emerging artists, that is both accessible and affordable. Available for month-long Hire Periods.
Lightbox
Whilst it may be the smallest Venue at Salamanca Arts Centre , the Lightbox has the most visibility due to the location on Salamanca Place. Viewable 24/7, the Lightbox is suitable for small-scale installation, sculpture, jewellery and textile and is free for month-long Hire Periods. 
For more information on each Venue, to confirm the dates remaining in 2023 and to apply online, please visit the applicable venue link above.
Deadline for Submissions
Friday 30 September 2022
Apply for Arts Residency Program 2023 | The Artists' Cottage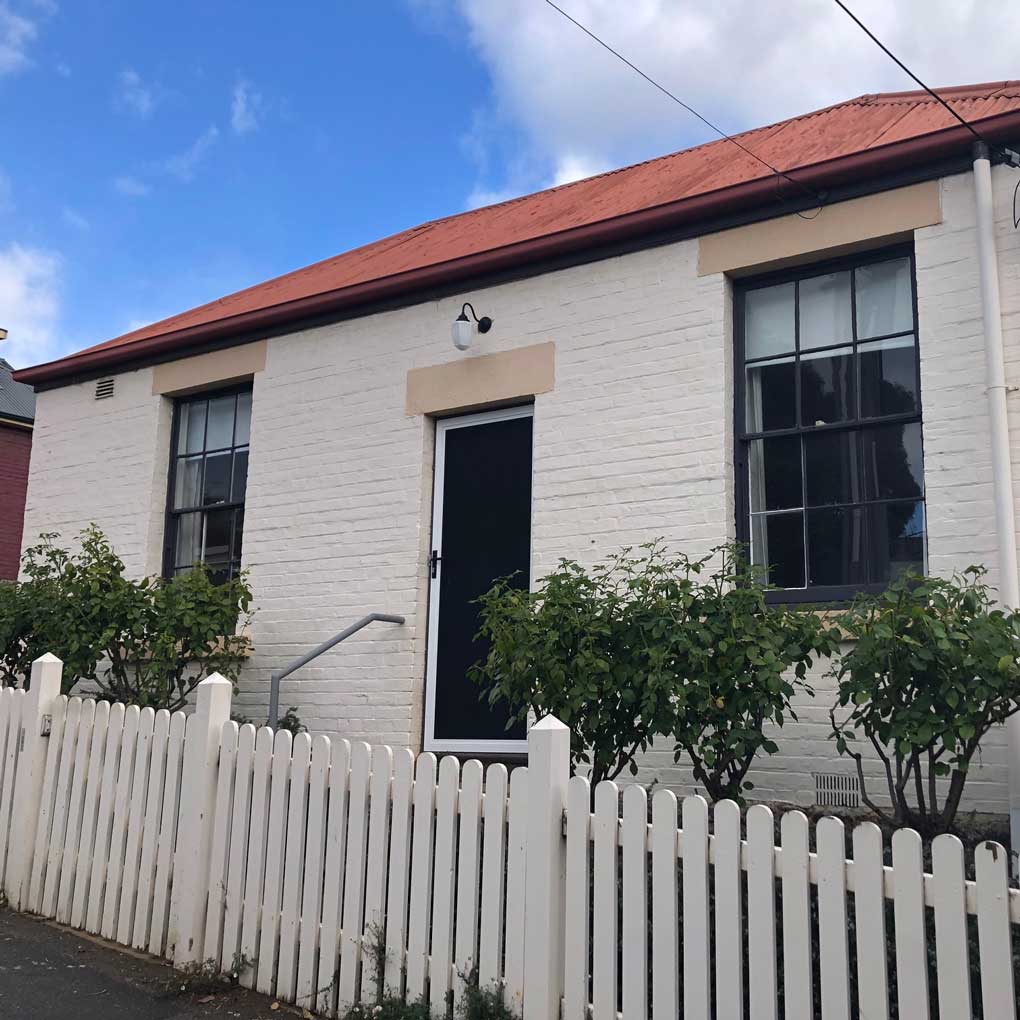 Salamanca Arts Centre is currently seeking applications for inclusion in the 2023 Arts Residency Program for the Artists' Cottage. This Call for Applications is for the remaining dates only; some months in 2023 are already booked as a result of Residencies postponed from 2022 (remaining dates span from December 2022 – February 2024).
Applications are encouraged from artists of all disciplines (including writers, performers, musicians, visual artists) for either solo or collaborative / multi-artist Arts Residencies.
Deadline for Submissions
Friday 30 September 2022
Join the Artist Community
Salamanca Arts Centre is a vibrant arts community located at Hobart's Salamanca Place, close to Hobart's waterfront and a short walk from the city's central business district.
Within the Arts Centre, there are four different categories of Space available for longer-term lease. Lease terms generally range from one to five years, depending on the type of Space. Rental is based on both the size of the space (m2) and the type of Space.
Applying for Spaces
Applications for longer-term leases open in September / October annually. Applications also open for specific Spaces outside of the Annual Call-Out, when a Space becomes available.
Applications are Currently Open for these Spaces:
Space 120A – Studio
Space 101 – Office
To submit an Application for Space 120A or Space 101, please follow the links above.
Availability
To be notified of when Salamanca Arts Centre calls for Applications for Retail, Workshop, Studio or Office spaces, please complete the form below via the alert me button. You will be contacted once the next Call for Applications opens.