Random Acts of Weirdness
Risa Ray + Jem Nicholas + Georgia Shine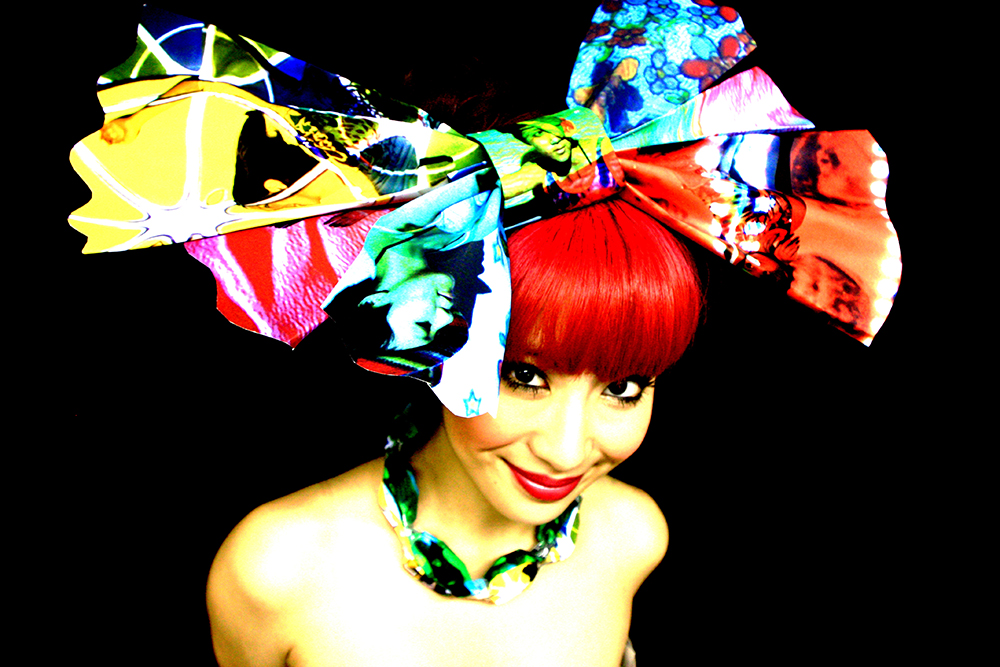 This event is part of Winter Light 2022 and is presented by Salamanca Arts Centre
Friday 12 August
CANCELLED.
Sadly, this performance has been cancelled. Apologises for any inconvenience.
Risa Ray + Georgia Shine
9.00pm – 9.30pm
In front of the Peacock Theatre
Saturday 13 August
Risa Ray + Jem Nicholas + Georgia Shine
9.00pm – 9.30pm
In front of the Peacock Theatre
Friday 19 August
Jem Nicholas + Georgia Shine
10.00pm – 10.30pm
Long Gallery

Saturday 20 August
Jem Nicholas + Georgia Shine + Risa Ray
10.00pm – 10.30pm
Long Gallery
Random Acts of Weirdness – where the strange and beautiful meet.
Short form performances with extreme undertakings.
Not to be missed.
---
Artists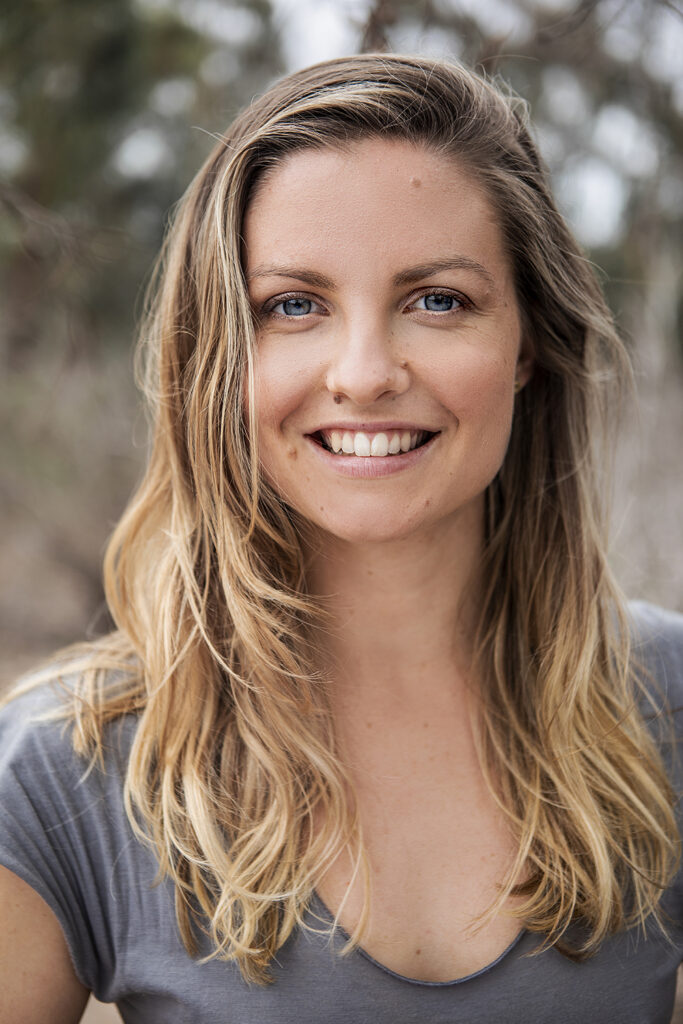 Georgia Shine
Georgia Shine is a cellist, vocalist, improviser, and multi-disciplinary artist. A University of Queensland graduate in Music Performance (Hons) and an Alexander Technique practitioner and teacher, she is the founder of Moving Connections, which uses live music and improvised dance to build community with therapeutic arts practices.
Georgia has performed around Australia with the Southern Cross Soloists, the Armilla Quartet, Nessi Gomes and most recently with the Tasmanian folk duo, Yyan and Emily. Her festival appearances include Dark MOFO, Bangalow Music Festival, Beaker St Festival, The Unconformity, Cygnet Folk Festival, Mt Roland Folk Festival and Woodford Folk Festival. Georgia has performed regularly as a solo cellist at MONA for the Ladies' Lounge, Faro Restaurant and Salon Sunday.
Being also an improvisational dancer and award-winning visual artist, Georgia is currently working on her own body of performance art that is inspired by the connection between the diversity of the Tasmanian landscape and her own ecology of artistic practices with an Arts Tasmania funded Artist in Residency Program at Cradle Mountain.
---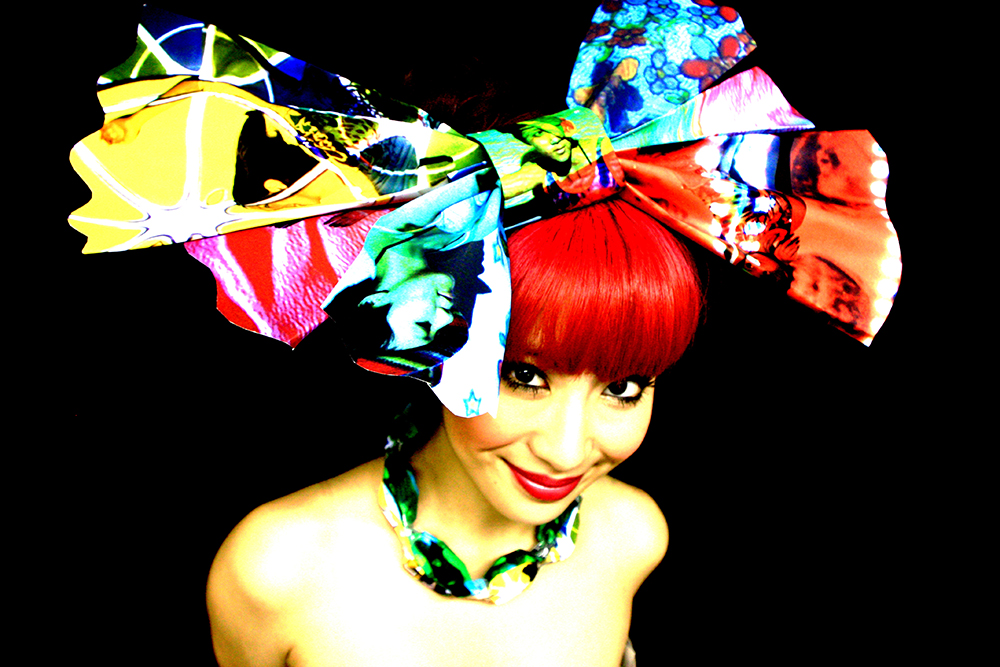 Risa Ray
I'm a dancer from Japan. I have family there and here, and who exist in both worlds. I grew up around Tokyo, the direct opposite of Tasmania. I've been Tasmania for over six years and I love here. My connections are varied and contrasting. I'm not a native speaker and still studying English, but I can communicate. Dance is possibly my best way of communicating. It helps me form bridges between my worlds.
---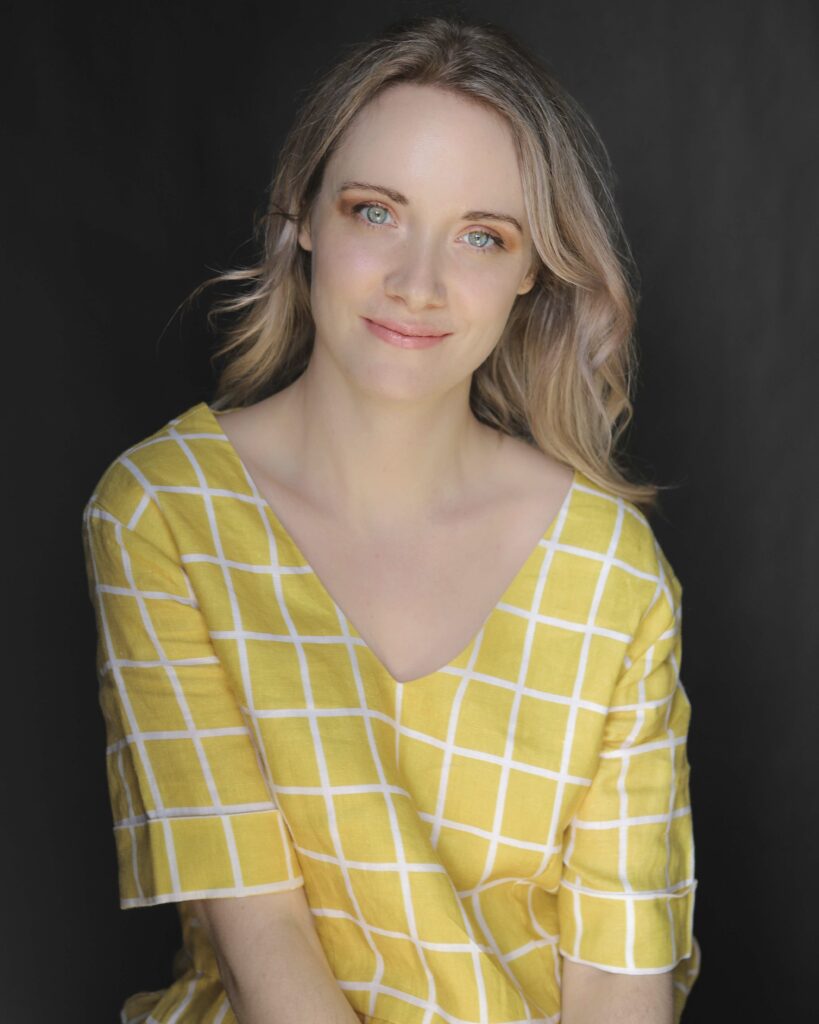 Jem Nicholas
Jem Nicholas has worked as an actor in Australia, New Zealand and New York. Jem holds a Bachelor of Performing Arts from Monash University, and has since further her studies at the Susan Batson Studio NY, 16TH Street Actors Studio and The Melbourne Actors Lab. Jem has also trained with Hollywood Director and coach Kim Farrant. Some of her notable theatre credits include playing Carrie in 'Rules for Living' (Red Stitch Theatre), Sylvia in 'You Are the Blood' (Spinning Plates Co.), various lead roles in 'Song Contest, Almost Eurovision Experience' (Glynn Nicholas Group), Vendla in 'Spring Awakening' (Monash University), and many more. Jem has also appeared in ABC's 'Dr Blake Murder Mysteries,' directed by Diana Reid, and as Elizabeth in 'The spirit of the Game' (Shearwater Entertainment). Jem is an independent play write and physical theatre performer and puppeteer and has received a Green Room Nomination for Best Actress in an Ensemble for her role as Rose in 'Love, Love, Love' with Red Stitch. She is currently training in the Alexander Technique in Hobart and will graduate as a teacher in 2014.
---