Winter Light Closing Party
Street Vibes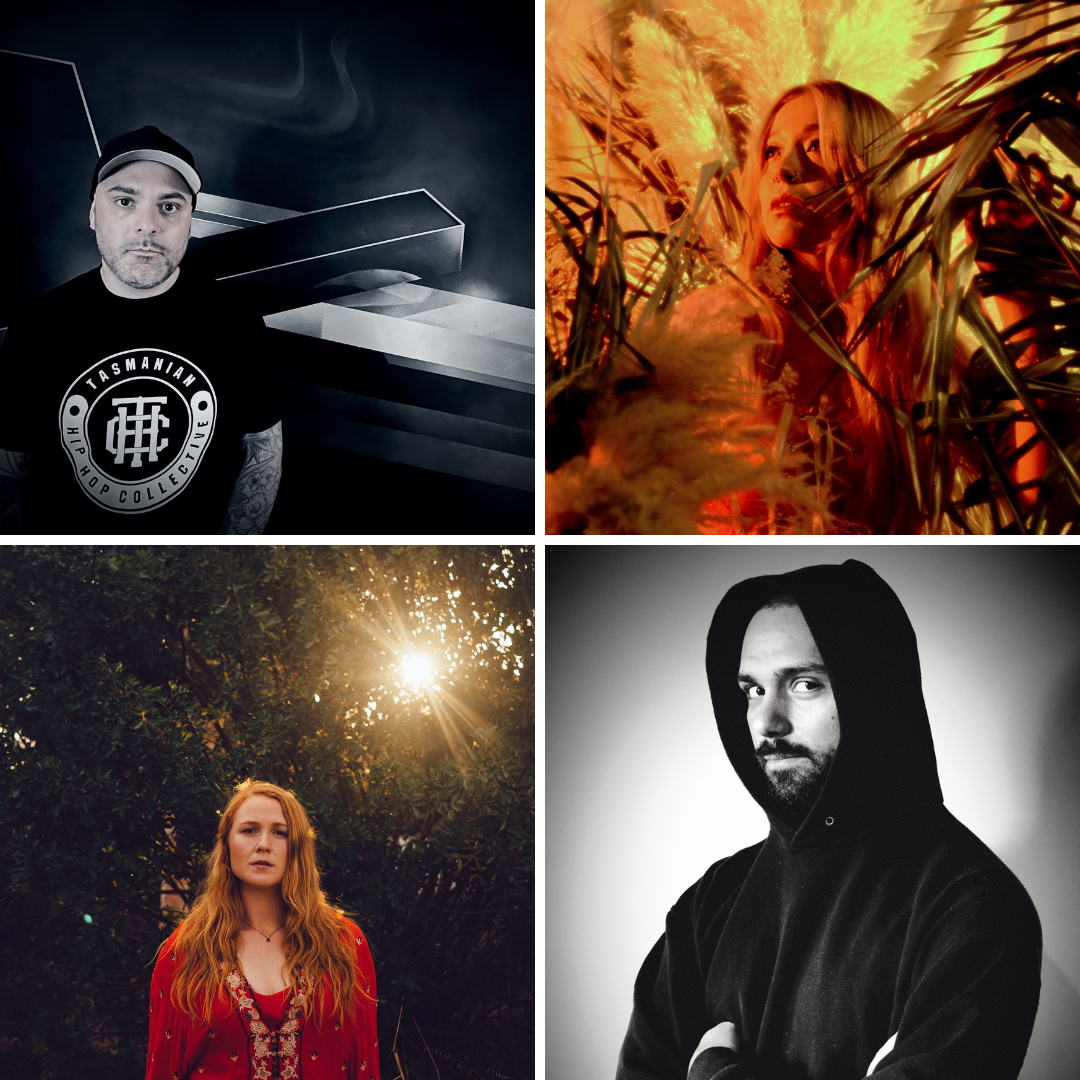 This event is part of Winter Light 2022 and is presented by Salamanca Arts Centre
In collaboration with Street Vibes, the closing party for Winter Light will be a mix of electronic music, bands, fashion and visuals! The Salamanca Arts precinct will be turned into a wondrous walk through where you can enjoy live music in Founders, party vibes in the courtyard, or you can head up to the Long Gallery where there will an art installation by PARKER and a mini market if you want to check out some local designers or even drop by for a tarot reading!
It will be an evening of beautiful music and art as we embrace our winter experience and lean into the beginning of a new season.

Sunday 21 August 2022
5pm – 9pm
5:00pm – 5:45pm
Bad Camel
The Courtyard

5:20pm – 5:55pm
Night Garden
Founders Room
5:15pm – 5:35pm
Busker
Long Gallery
6:15pm – 6:45pm
Bad Camel
The Courtyard
6:20pm– 7:10 pm
Velvet Bloom
Founders Room
6:15pm – 6:35pm
Busker
Long Gallery
7:15pm – 7:45pm
Dameza
The Courtyard
7:30pm – 8: 20pm
Claire Anne Taylor
Founders Room
8:15pm – 9:00pm
Dameza
The Courtyard
7:30pm – 7:50pm
Busker
Long Gallery
Street Vibes Mini Market
Topshelf Instruments
Moments of gold
IX Lives
Mates Kary
Hailey Pink
Inspired by Nature
---
Whilst the wearing of masks is not mandatory it is recommended in certain situations by Tasmanian Public Health. Masks will be available upon entering the venue for those patrons who would like one.
If you're unwell, it is recommended that you stay at home, and we look forward to welcoming you at Salamanca Arts Centre another time.
---
Artists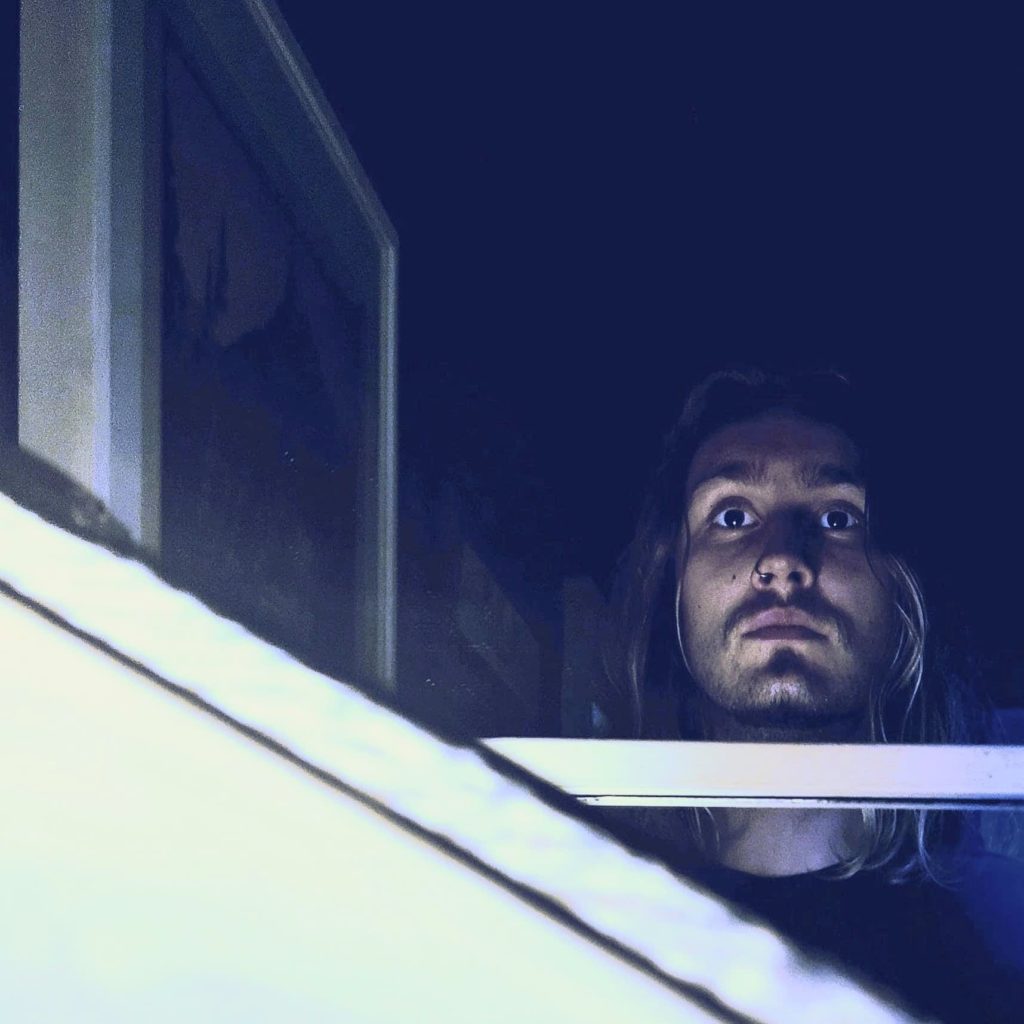 Night Garden
Emerging from the beautiful nipaluna (Hobart), post-rock four-piece Night Garden combine equal parts of reverb, delay, and distortion to artfully establish a link between heavy guitars and a sense of impure tranquillity. Night Garden transpires as the fully realised potential of Taylor Lewincamp's (singer/guitarist) musical compositions. In collaboration with Fergus Oates (bass), Morris Johns (drums), and Hamish Watson (guitar), Night Garden will have you swaying in an expansive world of emotion driven sound baths and methodical hooks.
---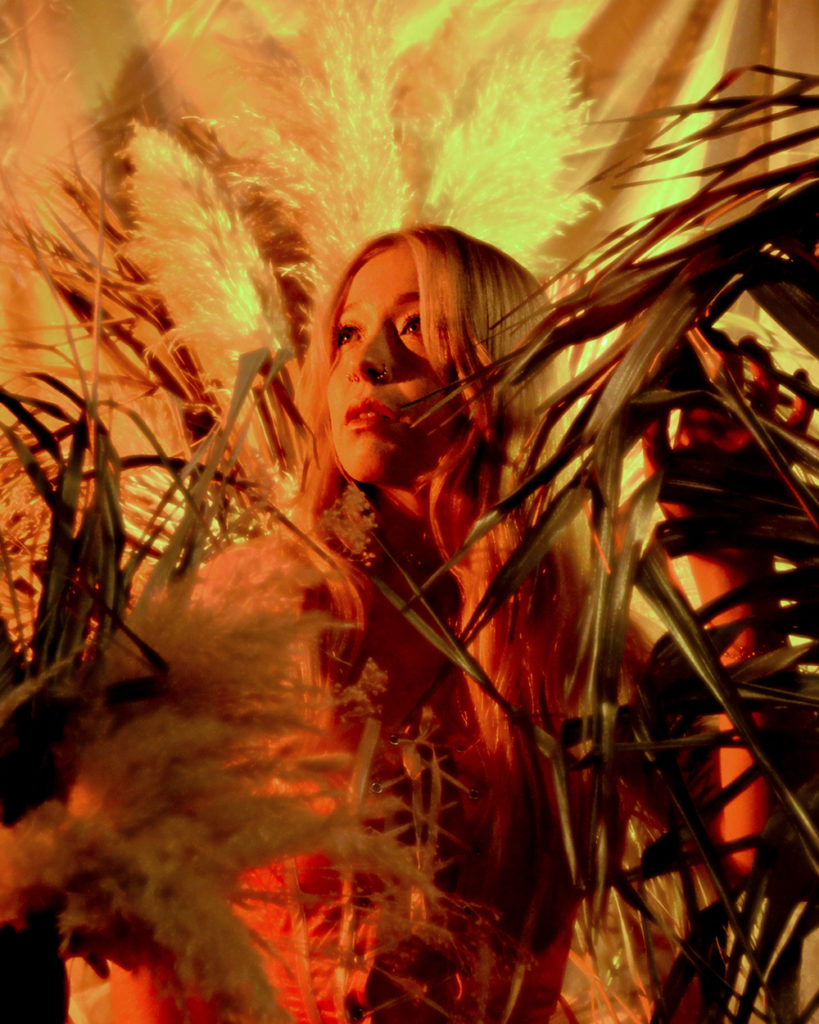 Velvet Bloom

On April 08, 2022, Melbourne based soul outfit, Velvet Bloom dropped their silky debut EP Glimmer!
Following on from their headline tour performing this body of work in Canberra, Forster, Brisbane, Sydney, Beechworth, Adelaide and Melbourne, the band announces their first ever show in Tasmania at Winter Light!
With a voice and energy that emits an earnest, heart stirring warmth, Maddy Herbert is a captivating live performer and a truly commanding frontwoman. Backed by a stellar live band of Alex Marko (Lead Guitar), Anthony Rennick (Bass) Miguel Hutton (Synth and Keys) and Nic Morton (Drums & Percussion), Velvet Bloom have quickly earned their stripes as one of the most exciting additions to Melbourne soul's bursting frontline.
"Equal parts enthralling and enchanting, Velvet Bloom is undeniably on the cusp of big things in the near future." – Tyler Jenke, Rolling Stone Australia
---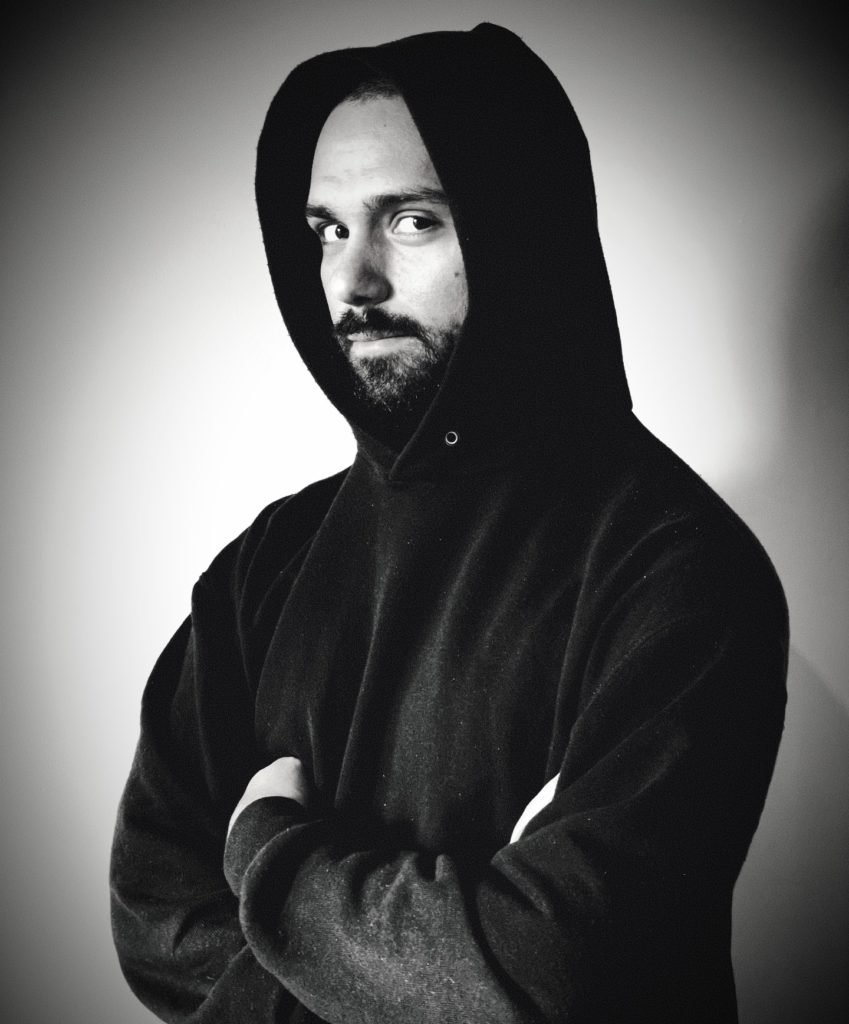 DJ Bad Camel
A blend of modern/underground House/Garage music with strong inspirations from old and new school trends.
Lawrence Churches is a 25 year old drummer from Hobart, Tasmania. From an early age, Lawrence was exposed to an eclectic range of music styles and genres. This broad introduction provided the foundation for Lawrence's music career, setting the tone for his highly versatile abilities. Beginning with metal drumming, Lawrence later transitioned into jazz and improvisational approaches on acoustic and electronic kits.
Studying under Stephen Marskell, Konrad Park, Danny Fischer and others, Lawrence has established himself on the Tasmanian music scene as one of the states 'tightest,' most versatile and reliable drummers.
Lawrence has since begun DJing and honing his craft as a turntablist by some of the states finest turntablists and DJs (Dameza, Fotti P)
---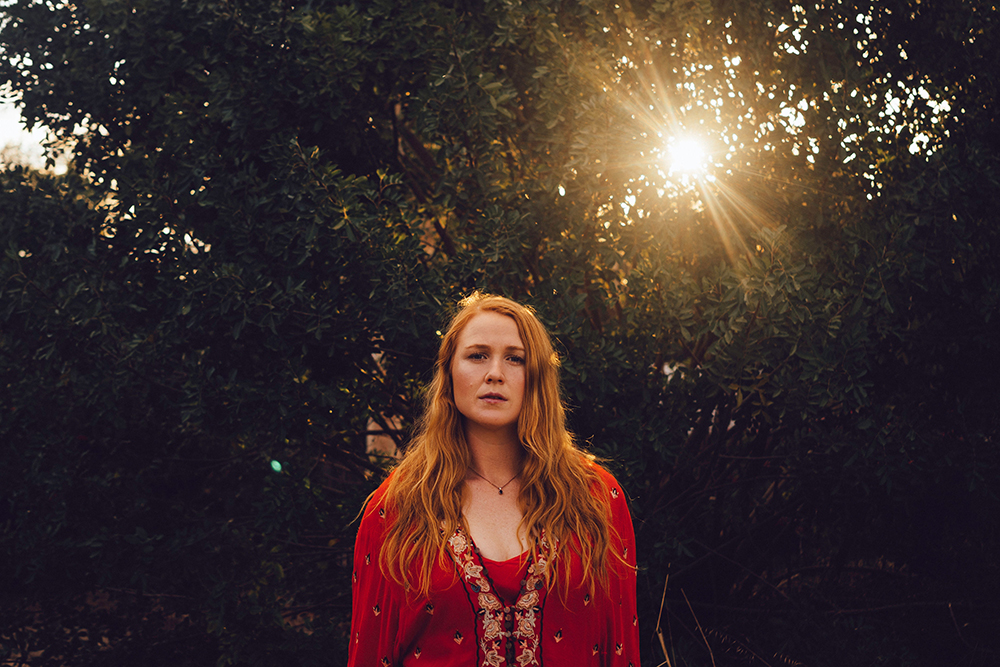 Claire Anne Taylor Band

Claire Anne Taylor will be joined on stage by her band, including the legendary Jethro Pickett on guitar, Louis Gill on bass and Beau Thomas on drums as they present a host of new songs as well as some old ones.
Claire Anne Taylor crafts soulful folk songs that are alternatively lush and intimately earthy. Born in a barn built by her parents in Tasmania's ancient Tarkine rainforest, Taylor's music is reflective of her wild and remote upbringing. In 2019 she won the National Live Music Award for 'The Best Live Voice in Tasmania' which is testament to the sheer magnitude and depth of her voice and how much emotion she pours into each performance. With her colossal vocals, honest storytelling and powerfully captivating stage presence, her live shows leave the audience in no doubt that they have just witnessed something extraordinary.
'Taylor's voice is the stuff of musical legend' – Canberra City News.
---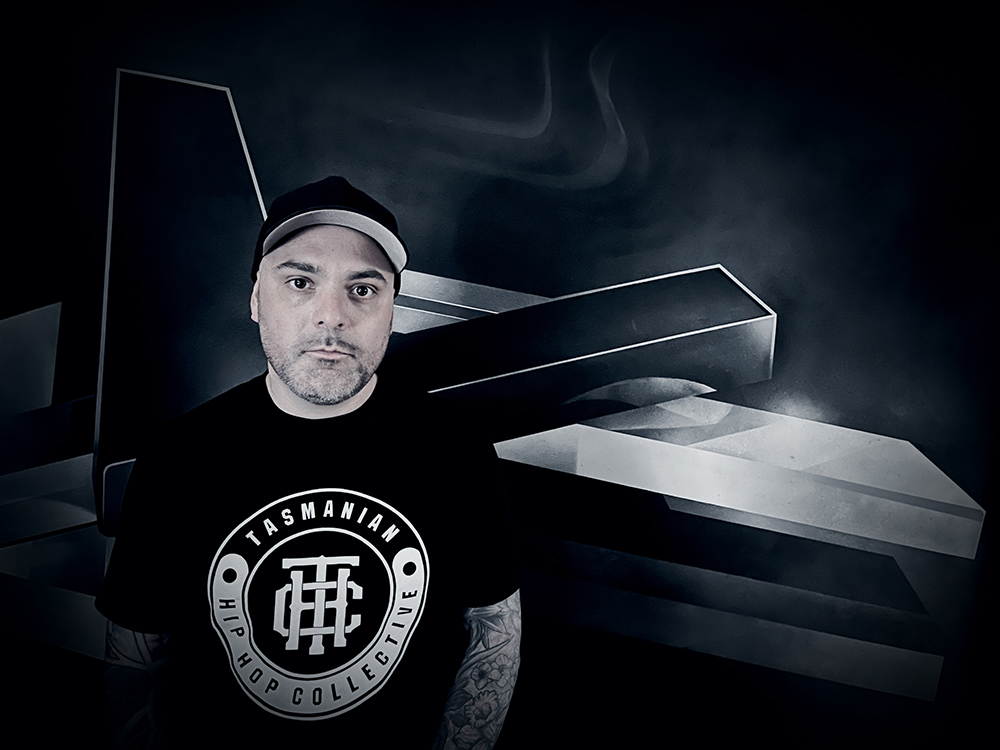 Dameza
For the first time post-pandemic Dameza will be bringing an all new, fast paced, high energy Audio/Visual mashup set spanning the last 5 decades of music, film, television, party and pop culture. All put together live right in front of your eyes and ears in his trademark 'no holds barred' style.
Much respected local DJ Dameza has a lengthy run of achievements including a 3rd place position in the Australian DMC finals, Triple J's Next Crop selection with hip hop group mdusu & dameza, 2nd place prize in the Melbourne Redbull 3style competition, and later in 2014 and 15 – Dameza was unforgettably awarded back to back 1st place titles in the National 'Wax Wars' competition.
Fusing elements of electronica with Hip Hop, classic film, TV and even 70's funk, genre is not a boundary, but a mere option in an ocean of possibilities for Dameza. His unique mash-ups and incomparable energy on stage have helped him build an unquestionable name for himself over the years.