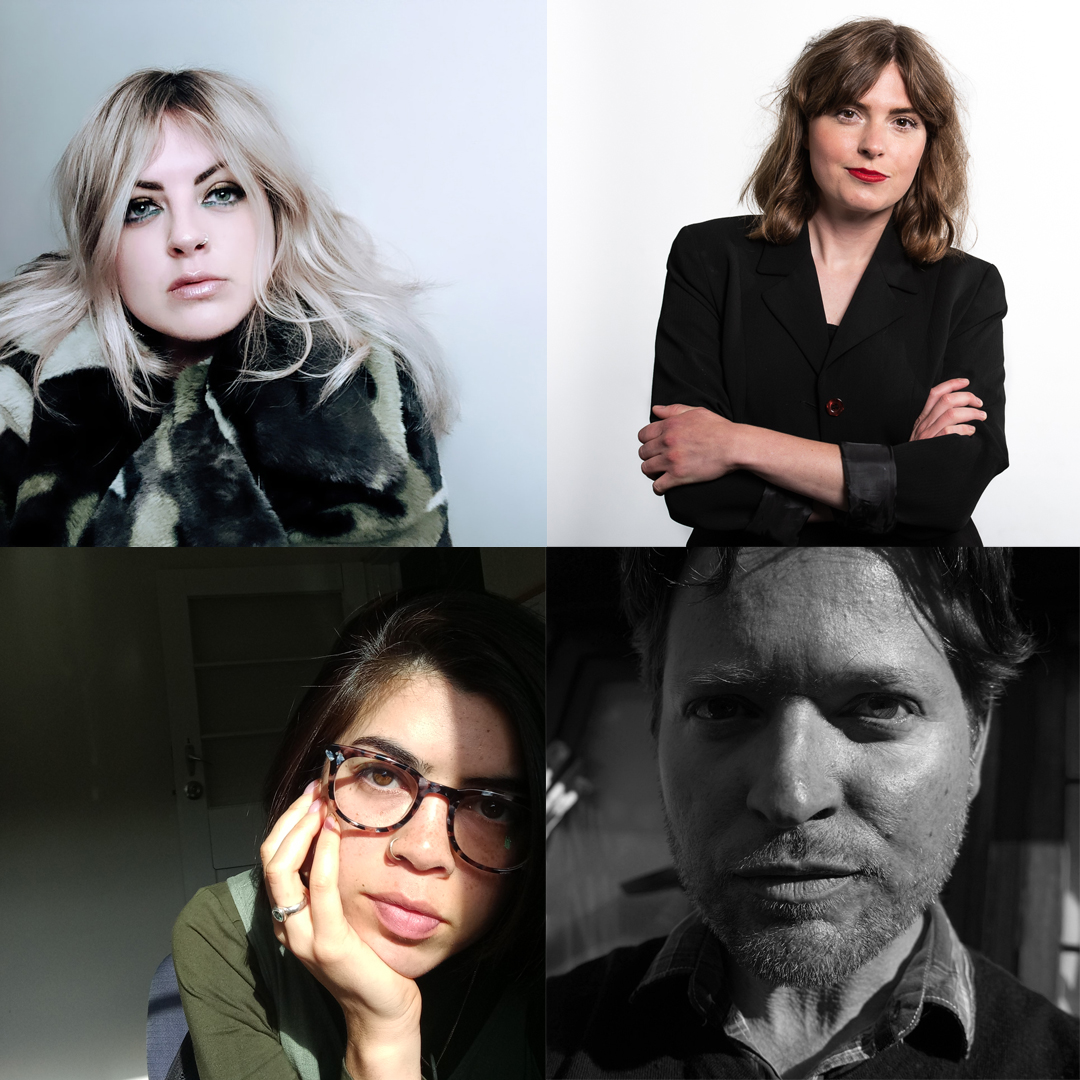 A monthly showcase of Tasmanian contemporary music.
Presented by Salamanca Arts Centre and Edge Radio
Supported by Live Music Australia – an Australian Government initiative
Each month will feature a different genre and be curated by a Tasmanian musician or artist who excels in that particular genre. Archive is a collaboration between Salamanca Arts Centre and Edge Radio. Edge Radio will record each gig, broadcasting five live and broadcasting all the gigs on the Sunday night following each gig.
Archive is produced by Lucien Simon, Performing Arts Manager at Salamanca Arts Centre, Sam Dowson, Live Music Coordinator at Salamanca Arts Centre and Aeron Clark, Music Director at Edge Radio and presenter of the station's Tasmanian music program, 'The Map'.

The Venue | The Founders Room
Salamanca Arts Centre is a multi venue organisation that showcases theatre, music and visual art and is based in nipaluna/Hobart on Salamanca Place.
In January 2022, Salamanca Arts Centre launched a live music program focused on showcasing original music and was developed in collaboration with promoters from diverse scenes and communities. As part of this program there are recurring events including Archive, Jazzamanca curated by Ted Vining, QT Cabaret produced by Hera Fox and PROTEM curated by Lucien Simon and Sam Dowson.
This new program is a welcome boost to the local live music scene ensuring there is a place for audiences to watch and listen to original Tasmanian music at a time when the music scene in Tasmania has never been so vibrant, eclectic and engaging.