ARCHIVE March
Swaz Benjamin curated by Swaz Benjamin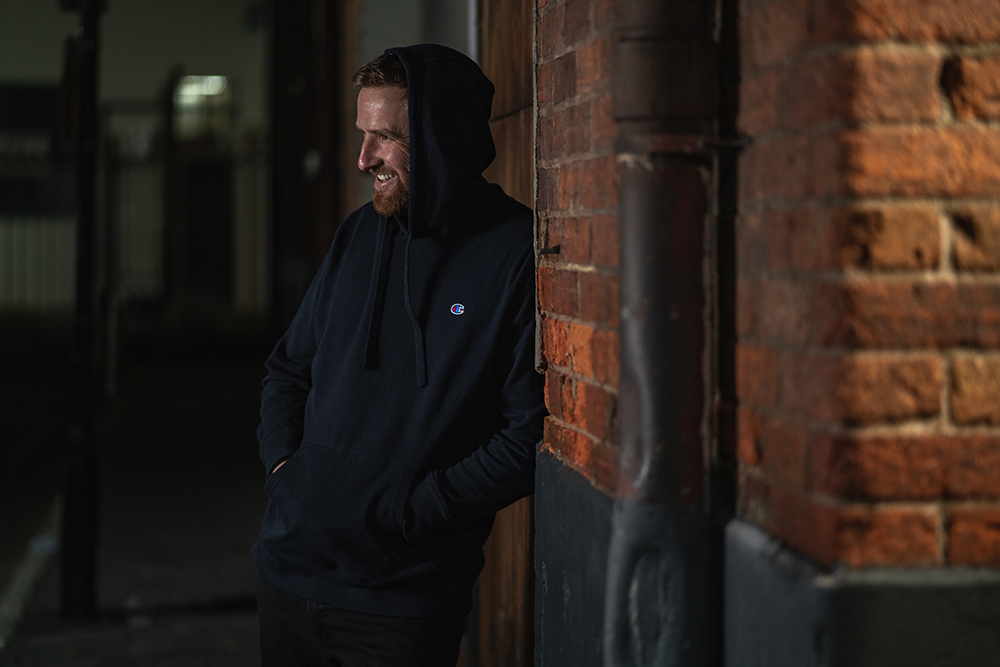 This event is part of the ARCHIVE 2022 program and is presented by Salamanca Arts Centre and Edge Radio

Salamanca Arts Centre & Edge Radio present March ARCHIVE.
A gig recorded live in the Founders Room and broadcast on Edge Radio.
ARCHIVE Is a monthly showcase of Tasmanian contemporary/popular music, each month will feature a different genre and curator who will program the nights events.
Curator of this month's Archive showcase is Swaz Benjamin.
---
As an artist Swaz takes command of storytelling, party-starting, and poetics through his dexterous lyricism and evocative imagery. Drawing equal influence from a a variety of roots and electronic music, as much as he does from all forms of hip-hop and spoken word, Swaz Benjamin's fluid vocals and fresh musical backdrops deliver light hearted odes to enjoying life, harder hitting thought provoking pieces, and motivating messages. Joined by his band "The Benjamins" his live sound is given a rawer, transcendent, rockier feel, elevating the energy of their performance. Swaz has shared stages with some of the country's finest artists including ARIA Award Winners such as Drapht, Thundamentals, Mallrat and Adrian Eagle, and international artists such as Akil (Jurassic 5), Buck 65 (Canada) and Lotek (UK). He's performed at numerous fundraisers for social and humanitarian causes, and played Falls, Nayri Niara and Vibrance Festivals.
---
Joining "Swaz & The Benjamins" on the night are:
SteezE DreamR
Combining their lyrical forces once again, the formidable duo of MightE DreamR and SteezE. Meeting one another through local improv band CM3 three years ago, where young SteezE bugged the band unmercifully to let him have a go on the mic, the pair have been seen freestyling, cyphering and sharing stages together from Marrawah to Moonah ever since.
Their sound and style would best be described as conscious, funky, and outrospective, with a pinch of anti-capitalism.
Accompanying the duo for the night will be Ivan Megirian on keys, Chris McGuinniess-Terry on drums and Alex O'Leary on bass. The band will be playing completely blind to create an authentic improv experience, so expect the unexpected. Also you may want to bring an umbrella because these two are a couple of slick spitters!
---
Pseudo Lucid
In their own words:
We are Pseudo Lucid so shut up.
There are two of us. That's almost TWICE as many as if there was one of us. We travel the universe, melting minds with our irreverent raps and adorably quaint delusions of grandeur.
With Lachy piloting the BAR-TARDIS and Paul karate chopping faces off mumble-rapping aliens, we really feel like we're having a positive impact on this scum-muffin planet.
---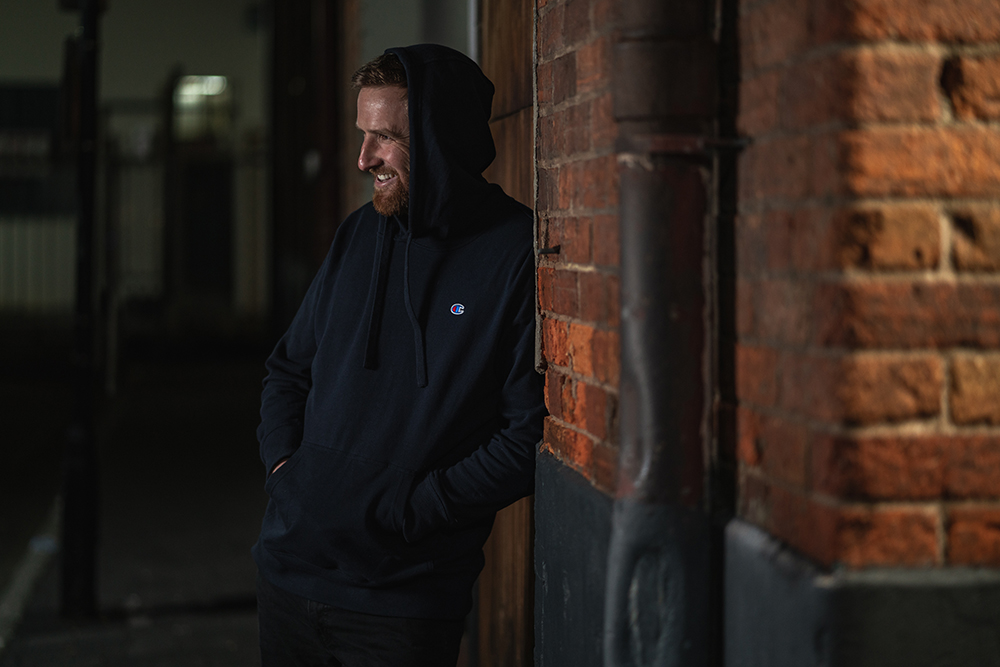 An intrepid traveller hailing from lutruwita (Tasmania), Swaz Benjamin's storytelling, party-starting and poetics have seen him perform with artists such as Drapht, Thundamentals, Mallrat, Horrorshow, Adrian Eagle, Pez, B Wise, Maundz, Akil (Jurassic 5), Buck 65, Omar Musa, Luka Lesson and Zac Henderson.
On his first full-length release 'Souled Out Volume One:Daze Gone Bye' mixtape. Swaz worked closely with producer Hugh Lake (Jessica Mauboy, Stan Walker, Split Enz) curating the sounds Hugh would work with to create the instrumentals for the album. APRA AMCOS award nominee IAMMXO (of Diafrix & Sony Australia) also mentored and oversaw much of the project. In particular, Chasm's remix of the title track, and lead single 'Days' helped garner radio play and press across Australia & the UK. In 2018 UK Hip hop royalty Skinnyman was supported by Swaz, playing his first show in London. While in the UK, he talked through each song on the mixtape on Terra Slim's 'The Shout' on ImInRadio.
---
Supported by Live Music Australia – an Australian Government initiative