ARCHIVE September
Julius Schwing, Good Game, Peter Knight, Hayato Simpson & Tom Robb curated by Jacky Collyer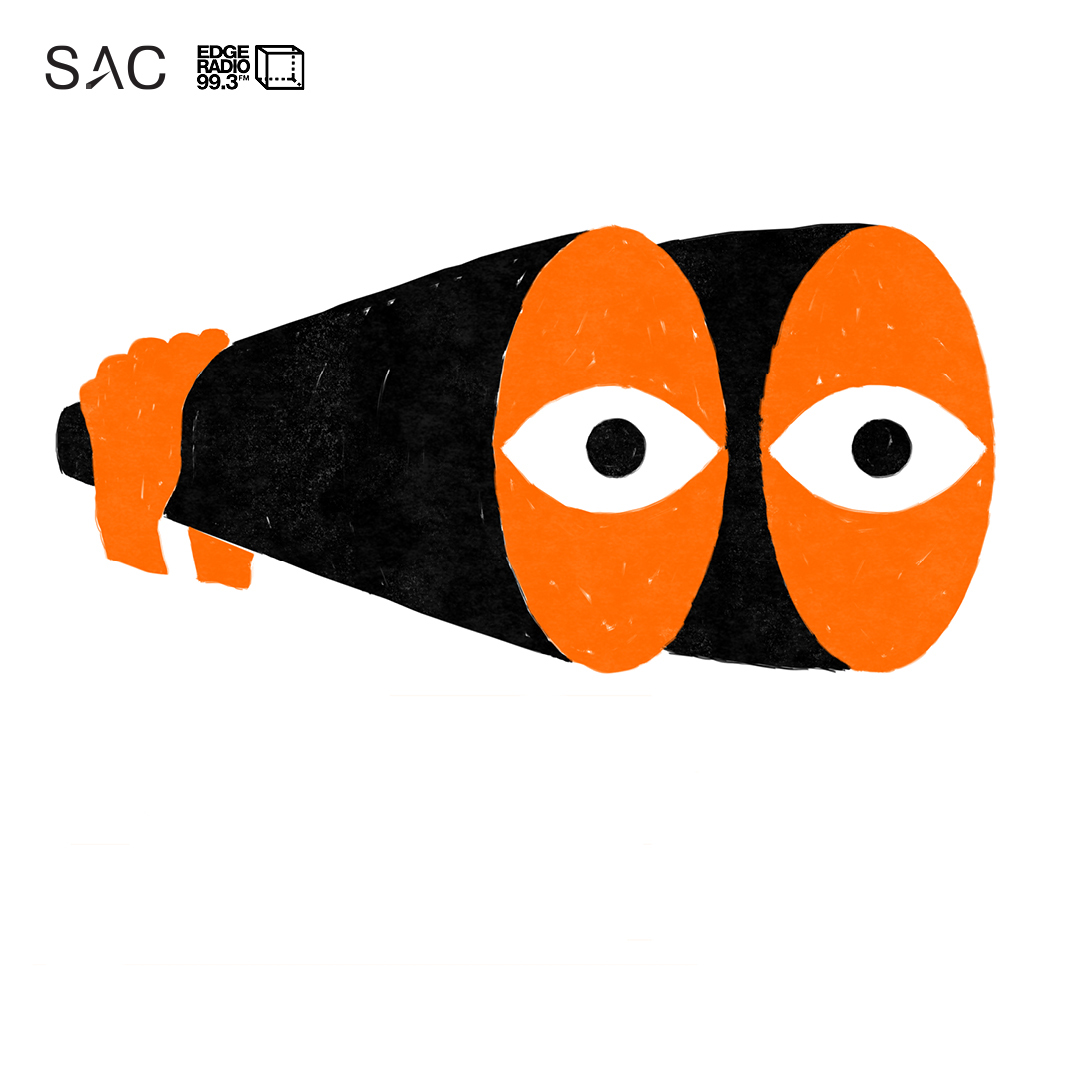 This event is part of the ARCHIVE 2022 program and is presented by Salamanca Arts Centre and Edge Radio
Genre Experimental
Archive is a monthly showcase of Tasmanian contemporary music. Each month will feature a different genre and be curated by a Tasmanian musician or artist who excels in that particular genre. Archive is a collaboration between Salamanca Arts Centre and Edge Radio. Edge Radio will record each gig, broadcasting five live and broadcasting all the gigs on the Sunday night following each gig.
Septembers Archive curated by Jacky Collyer features:
Julius Schwing
Good Game
Peter Knight
Hayato Simpson
Tom Robb
---
The Curator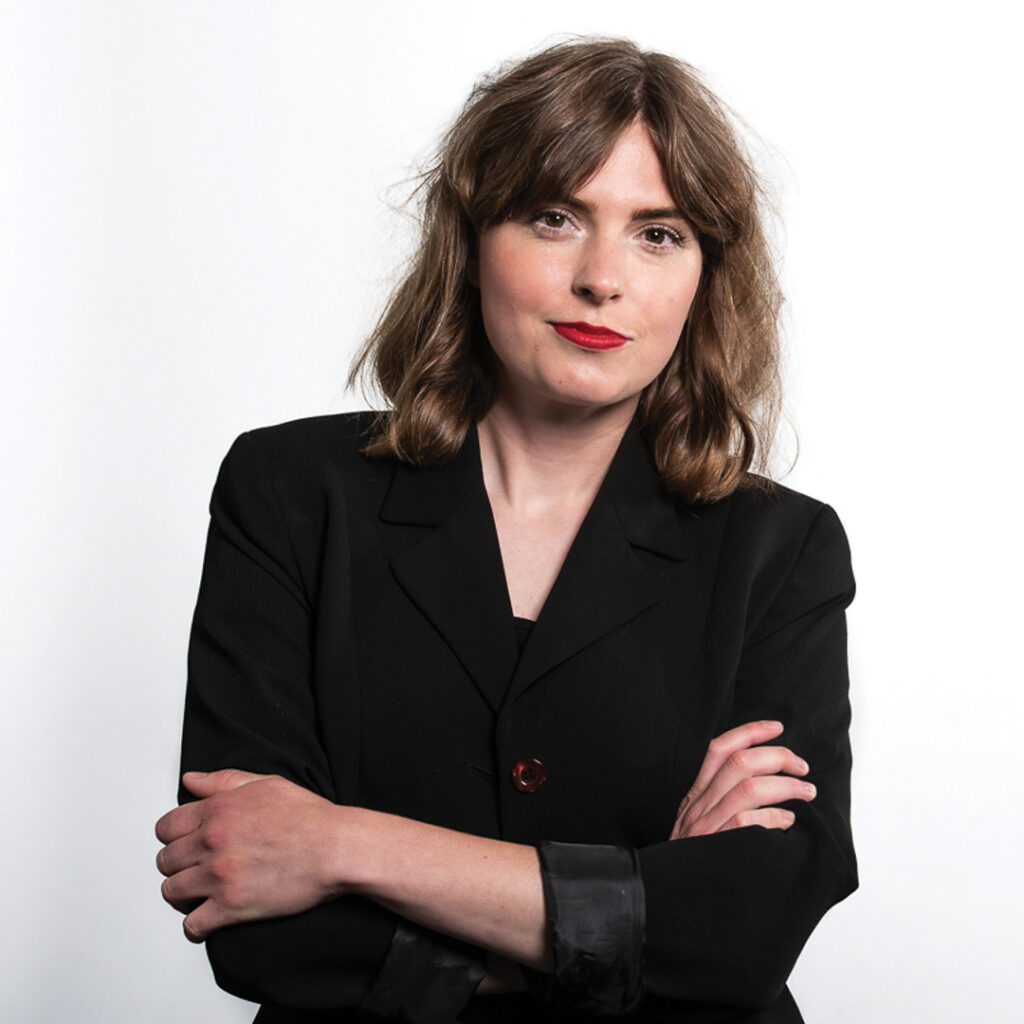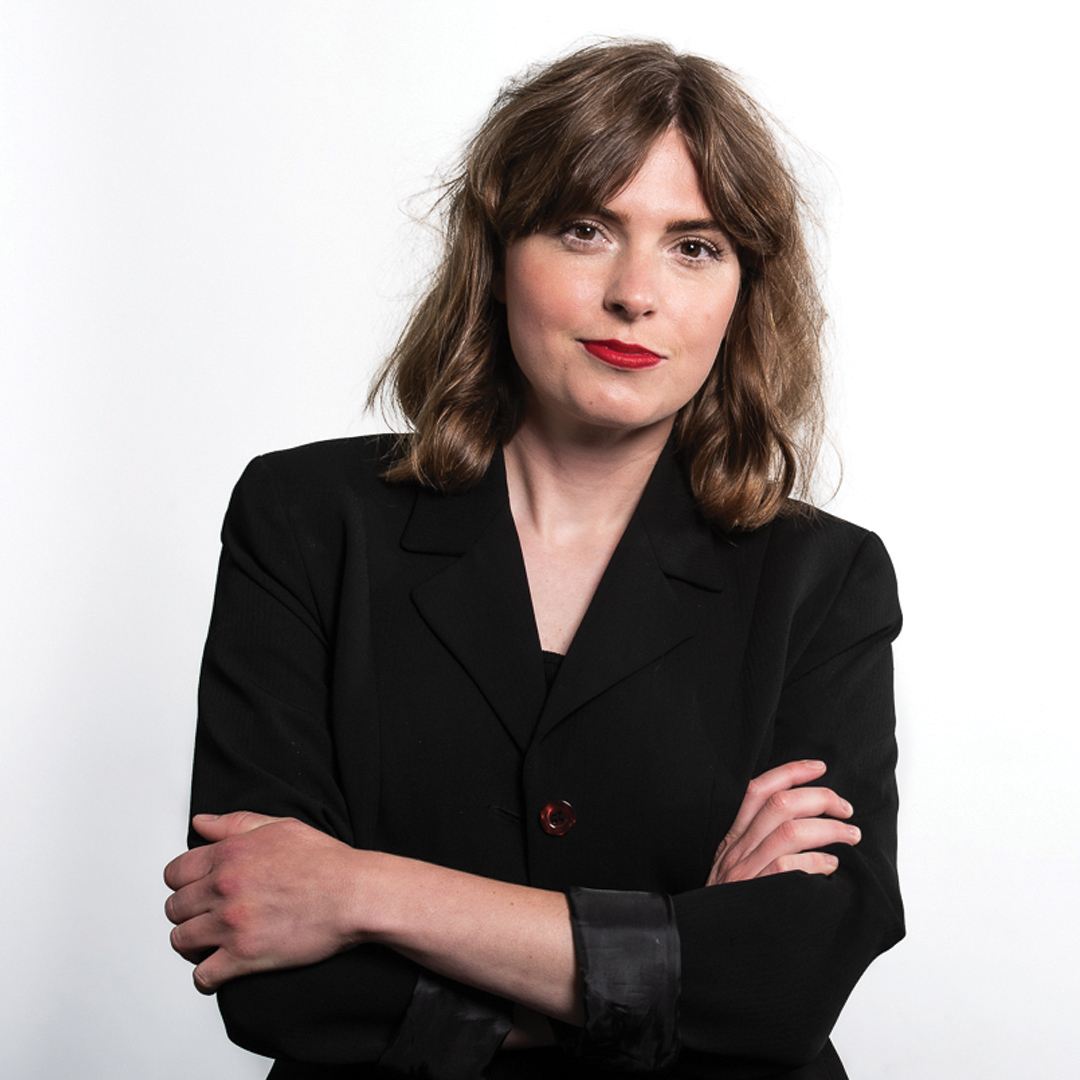 Jacqueline Collyer
Jacqueline Collyer is a musician, composer and producer based in Hobart. She has recently begun a PhD in Music Technology at the University of Tasmania. Collyer was a founding member of Melbourne band KINS and has toured extensively throughout Australia, the UK and Europe.
In 2020, Collyer won a Tasmanian Theatre Award in Sound Design for her work in The Tasmanian Theatre Company's production of 'Gruesome Playground Injuries'. Collyer has also delved into the realm of film scoring, composing for short films including 'AQUA' (2021), 'A Hairy Problem' (2019), 'The Snake Lady' (2019) and 'In Search of Family' (2019), both as a part of the 10 Days on the Island Festival, and Chris Pender's 'Ruthless' (2016). Collyer has also composed for sound installation, most recently creating a work for the Cardinia Art Society's 'New Beginnings' exhibition in February 2021.
Collyer recently worked as the assistant sound designer to Glenn Richards for Archipelago Production's 'The Bleeding Tree' (2020) and as a composer for the theatrical production of Samuel Beckett's 'Happy Days' (2021), which was featured as a part of the Mona Foma Festival. 2021 was an exciting year for Collyer, who composed for 'Mental: The Motherload', a production that opened as a part of the Junction Arts Festival that year. Collyer has also recently released a new single entitled 'Sky Diver' under the solo moniker 'Q.E.', a project which combines the pop and experimental genres. In the future, Collyer hopes to continue honing her skills in composition and sound design through ambitious new projects, continuing her research in spatial music composition and giving back to the music community through teaching.
---
Supported by Live Music Australia – an Australian Government initiative