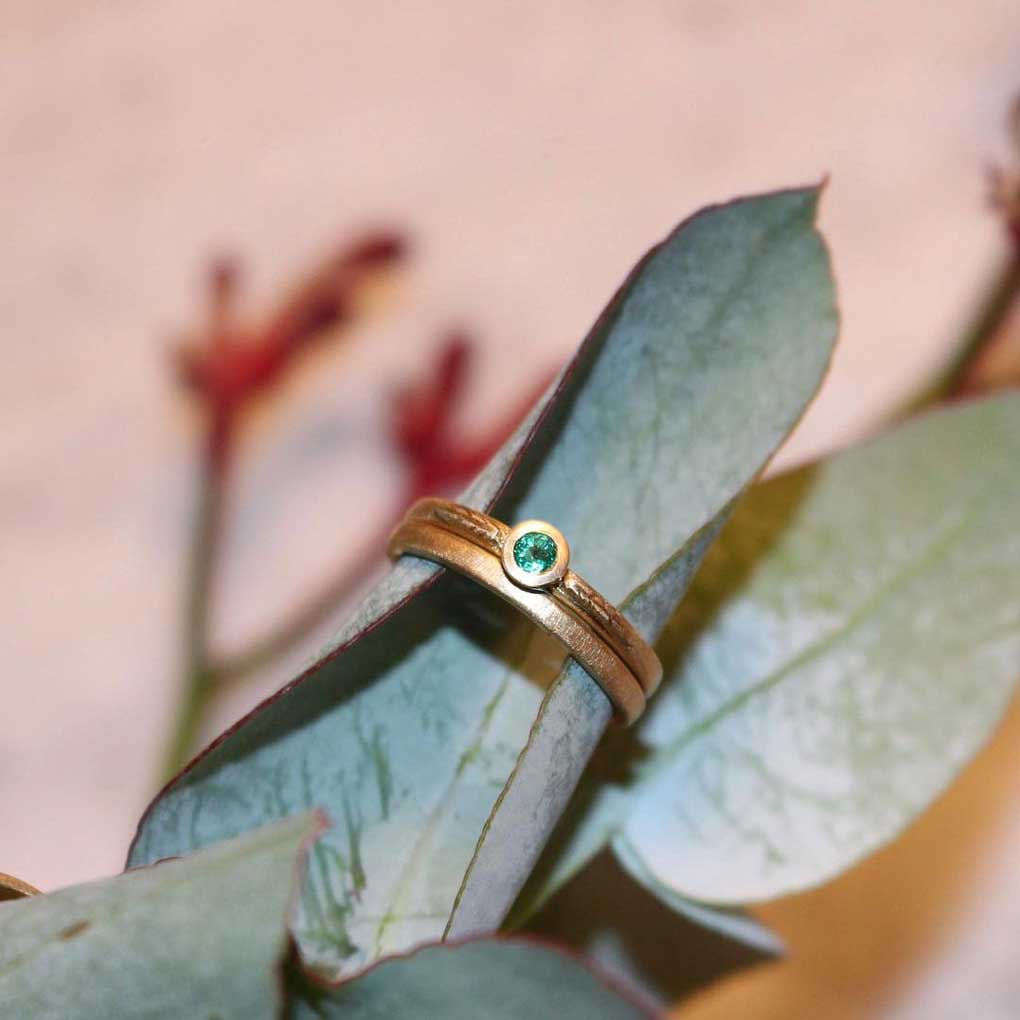 A contemporary jewellery and object maker with 9 years of studio practice
Combining traditional Jewellery and Silversmithing hand skills with industrially designed elements, Tanja's practice incorporates one-off commissions, production work, exhibition, competition and collaborative pieces.
An ongoing history of work in the tourism, outdoor and sustainable product industry has fostered a continuing interest in sustainability and product design of all kinds – and a working knowledge of the impact of well considered design on enhancing everyday life experiences. The hope is to create work that can be treasured for a long time to come – and in doing so, to consider not only the design and production and creation of the work itself – but also the social and environmental impacts of practice.
Shortlisted entrant for the Design Tasmania Awards 2015, 2016, 2018 and 2019.
Originally from beautiful Canberra, Tanja has lived in Sydney, Alice Springs, Darwin, Adelaide and Hobart.