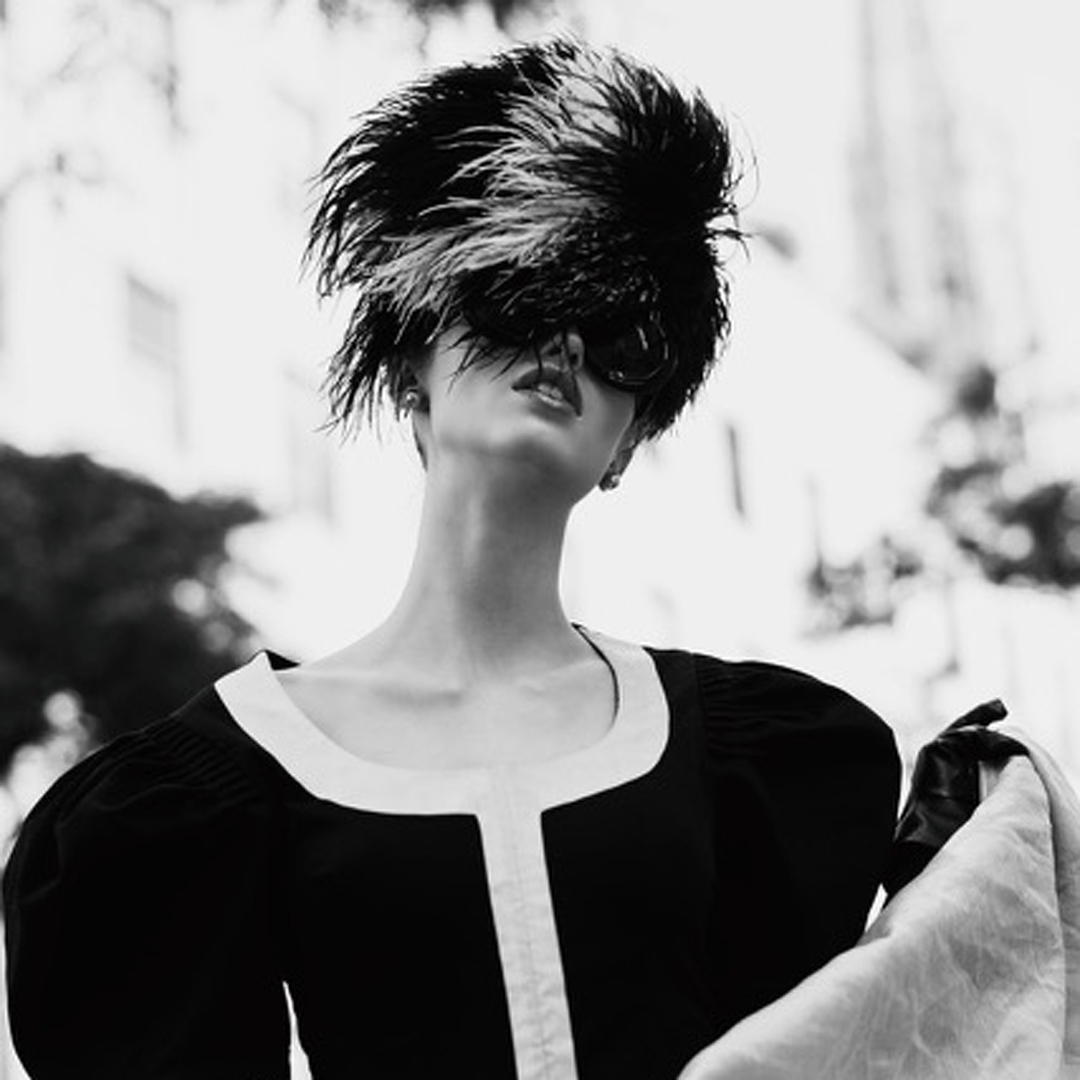 Established in 1990
Haidee  trained in millinery at Hobart Tafe before continuing on to study fine arts at the university of Tasmania, later studying at the British school of Millinery in London. Her love of art and fashion has taken her millinery designs all over the world and won prizes in countries she could not travel to, but her hats did!
Miss Haidee not only creates marvellous headwear, but also houses her own children's clothing label that is unique, quirky and one of a kind, to the likes of her clever published children's book: Hobartdocious .
Miss Haidee is constantly making new designs and invites you to visit her at work instore 10am to 5pm Monday-Friday and extended hours on Friday evenings. For weekend visitation, Miss Haidee is open 11am to 3pm or anytime via appointment.
Keep an eye out for Miss Haidee's classes in the quieter months!