Winter Light Schools Program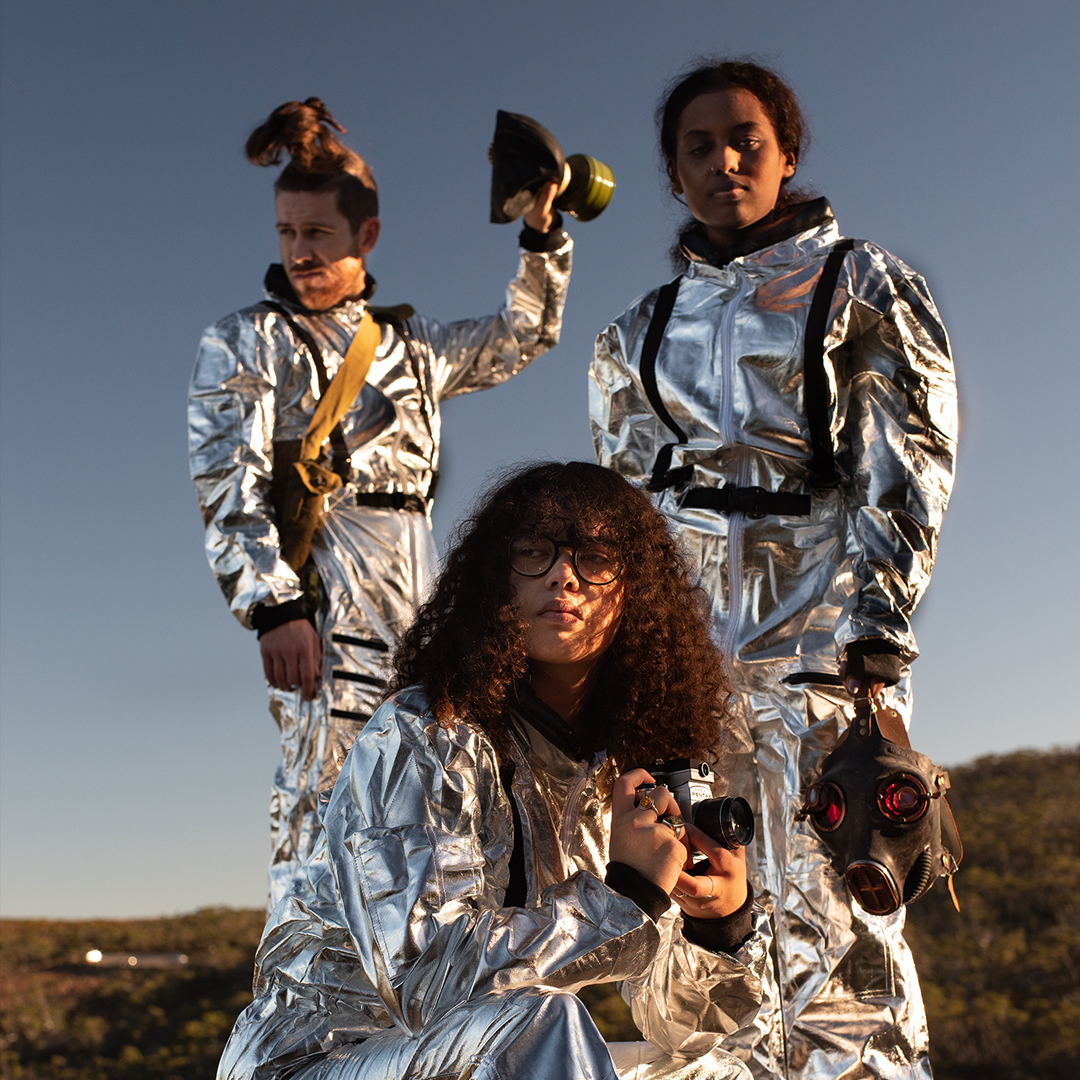 The Youth and Family Program presents an exciting infusion of creative experiences to Winter Light 2022, utilising the arts as a creative tool to showcase the talents and share the voices of our young Tasmanians while embracing and celebrating diversity!
From Tasmanian youth voices envisaging Utopia Now!, creating the basis of a youth theatre production and a large scale immersive art installation; co-created and mentored by eight local artists plus LGBTQIA+ Youth QT Kids showcasing their performative gifts to the visiting interstate award winning Don't Mess With The Dummies children's show and circus workshops…phew!…there is a lot on offer for families to get out and embrace their creative curiosities this Wintertime!
Salamanca Arts Centre is excited to be presenting the Winter Light 2022 Youth and Family Program kindly supported and funded by Festivals Australia.
See you there!
Sheree Martin
Youth & Family Program Coordinator of Winter Light
Winter Light Schools Program Events