Utopia Now Youth Theatre
Salamanca Arts Centre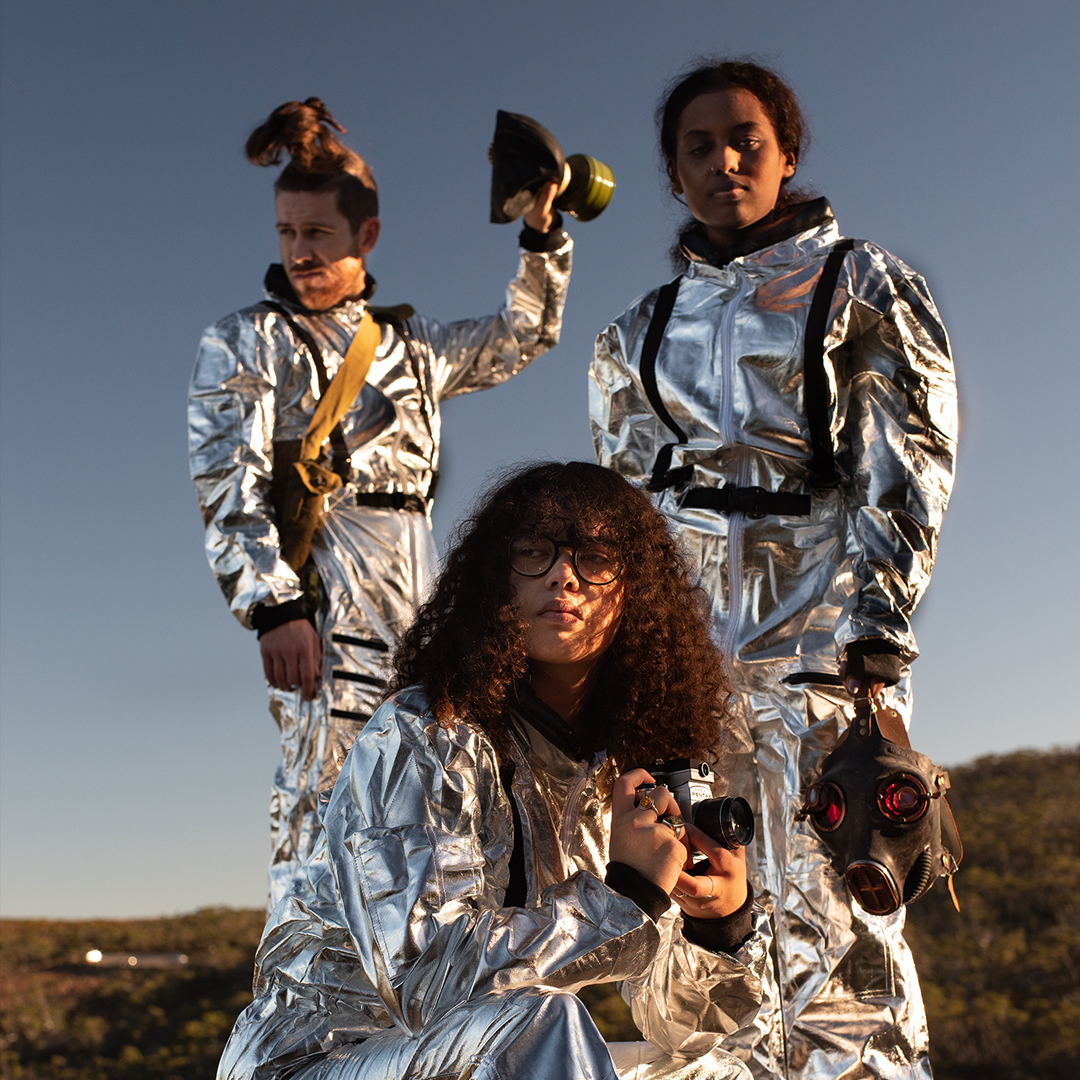 This event is part of Winter Light 2022 and is presented by Salamanca Arts Centre
Three time-travellers from the future have come back to the present to re-write our destiny. They know that in 'our present' is a generation of young activists who know the truth and aren't afraid to do something about it. So they have gone into the community to ask them two questions: 'What is their vision of a utopian future, and what are they doing NOW to make it happen?'
Young Actors from Salamanca Art Centre's Ensemble have met, talked with, and filmed interviews with young people, and used these interviews to create a show about how we can create UTOPIA NOW.
The end of the world is nigh!
Extra show added!
13 August 2022
1 – 2pm
Supported by Festivals Australia
---
Artists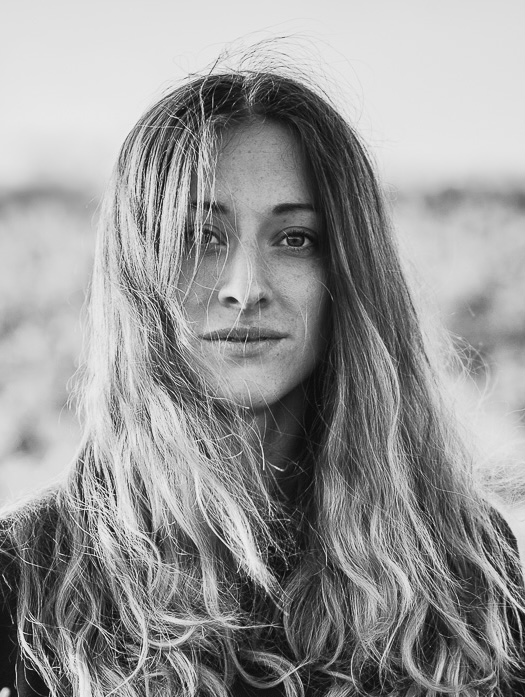 Genevieve Butler | Director
Director- Genevieve Butler is a bilingual performance artist who uses Bouffon, Drag, Circus, and physical comedy to examine the significance of social masks within theatrical frameworks. Her artistic practice focuses on how audiences connect/relate universally to colloquial stories.
She is an actor, writer, director, circus performer, mask maker, video editor and teacher of circus fundamentals, mask play and devising. She has toured numerous Fringe and Arts Festivals around Australia, and worked with theatre companies across Australia, Italy and Belgium. She has been a working artist for over 10years
Genevieve has a diploma in Commedia dell'Arte (FAVA, Italy) and Movement Analysis and Theatre Creation (Lassad, Belgium)— and a bachelors in Theatre (QUT).
---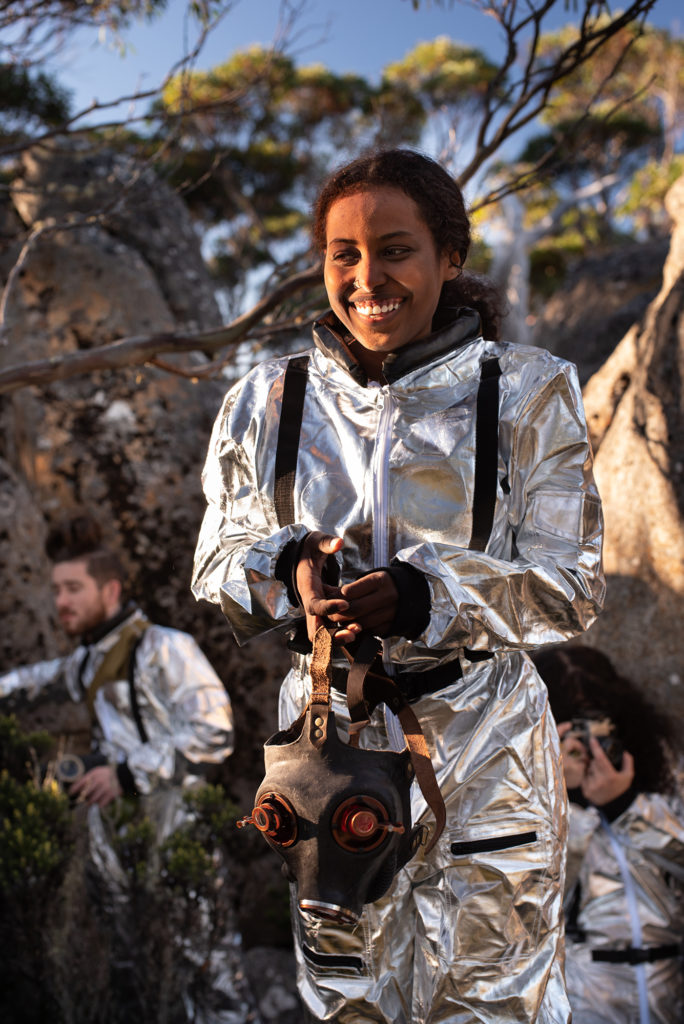 Fithawit Hadgu | Actor
Fithawit recently migrated to Australia from Eretria. Since arriving Fithawit has been involved with Students Against Racism (SAR). Through SAR Fithawit has shared her personal story about how she came to Tasmania in schools and workplaces, revealing the realities of what refugees and new arrivals face when they come to this country. Last year Fithawit made her mainstage debut at the Peacock Theatre performing in The Story Behind My Suitcase. Fithawit received a scholarship from Salamanca Arts Centre to attend The Process drama workshops with Ben Winspear, Davina Wright and Lucien Simon.
---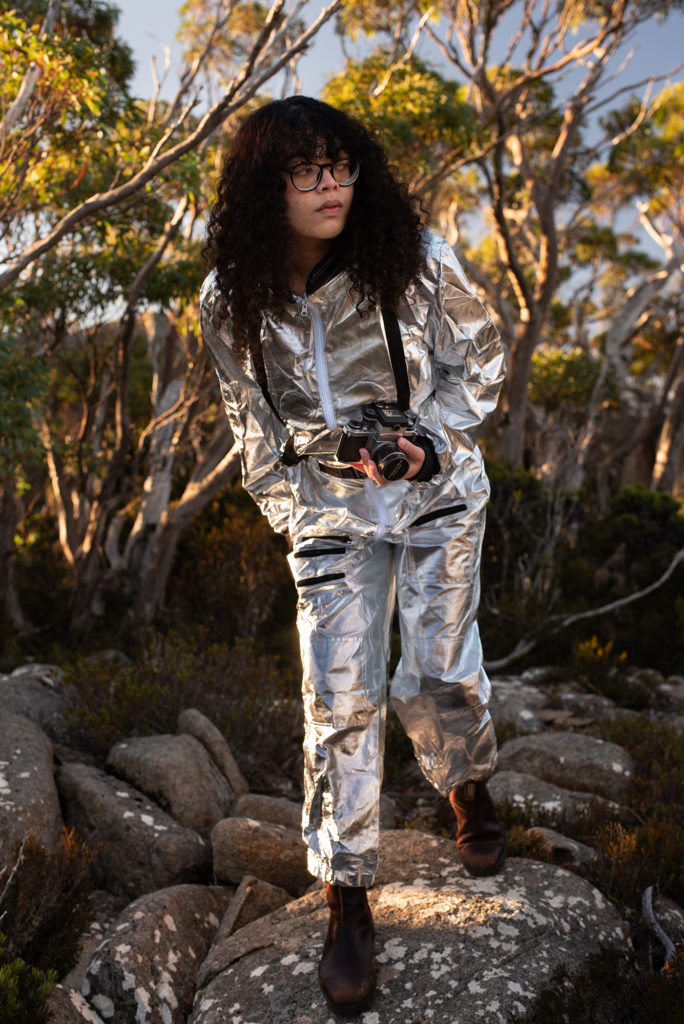 Takani Clark | Actor
Emerging filmmaker, performer, artist Takani Clark is a professional dabbler and multidisciplinary creative from lutruwita, exploring and engaging with mediums of filmmaking, visual art and performance. As a First Nations woman, raised within the staunch palawa community, Takani feels a deep responsibility to protect and document the island and its cultural identity and diversity, both environmentally and socially. As a storyteller she strives to use her creative voice to deepen our understanding of each other, the natural world and ourselves. Takani believes that diversity is an integral part of her creative practice, striving to collaborate with people from different artistic practices, any background and all walks of life.
---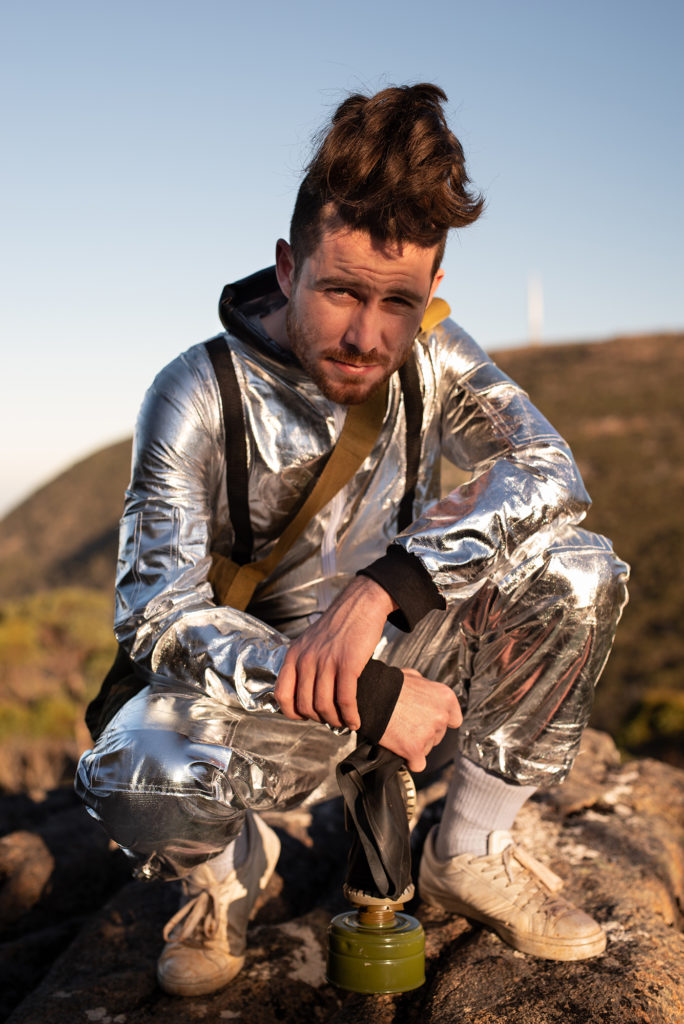 Bailey Jackson | Actor

Bailey is a Hobartian Thespian whose hit and miss performances will keep you guessing right until the very end — is this entertainment at its finest or is it a train wreck you can't look away from? After more than a decade in Tasmanian theatre, still he isn't sure. Nonetheless, Bailey appreciates Salamanca Arts Centre for rolling the dice and he hopes you enjoy the show.
---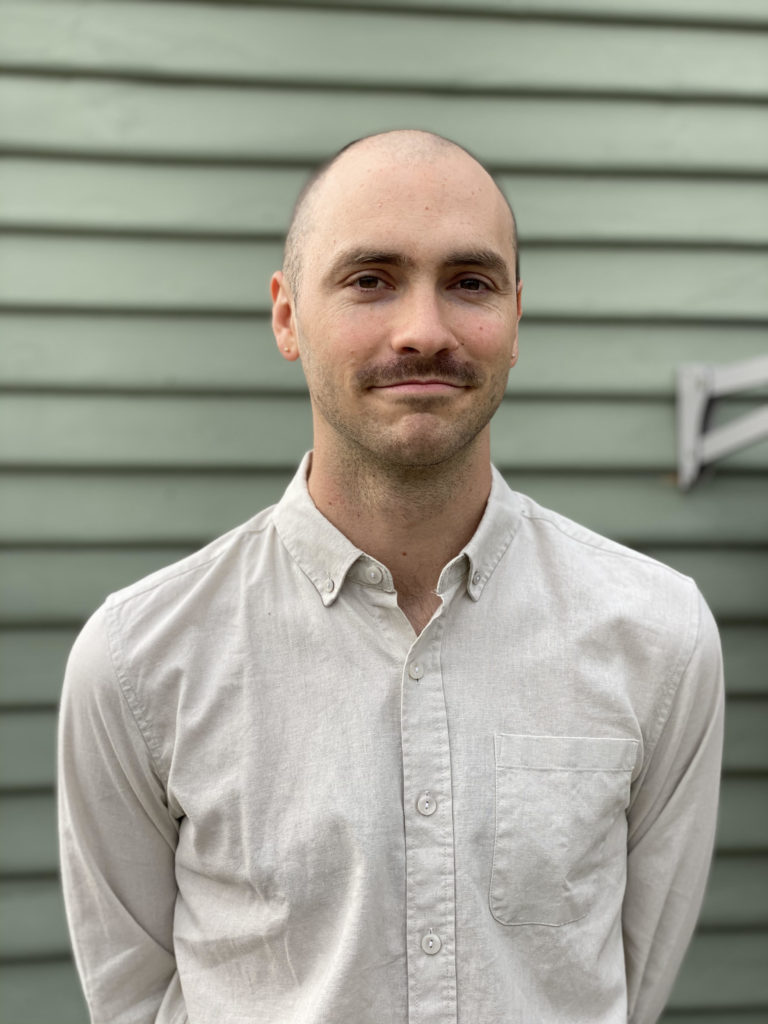 Jackson Davis | Lighting Designer
Jackson Davis is a theatre maker, writer and performer based in Hobart. Since graduating with Honours from the University of Wollongong in 2012, Jackson has co-founded re:group performance collective and collaborates on new performance works with an emphasis on popular culture and videography. His theatre credits include Lost Boys (Performer, Merrigong Theatre Company, 2018), Route Dash Niner Part 1 & 2 (Director, Merrigong Theatre Company 2016-2017), Erth's Dinosaur Zoo (Puppeteer, Japan Tour, 2016-2018), Conspiracies (Director, Shopfront, 2017) and LOVELY (Director, PACT, 2014).
---