ARCHIVE October
Transcription Of Organ Music, Chloe Alison Escott, DolphinJT & The Mean Thoughts curated by Rough Skies Records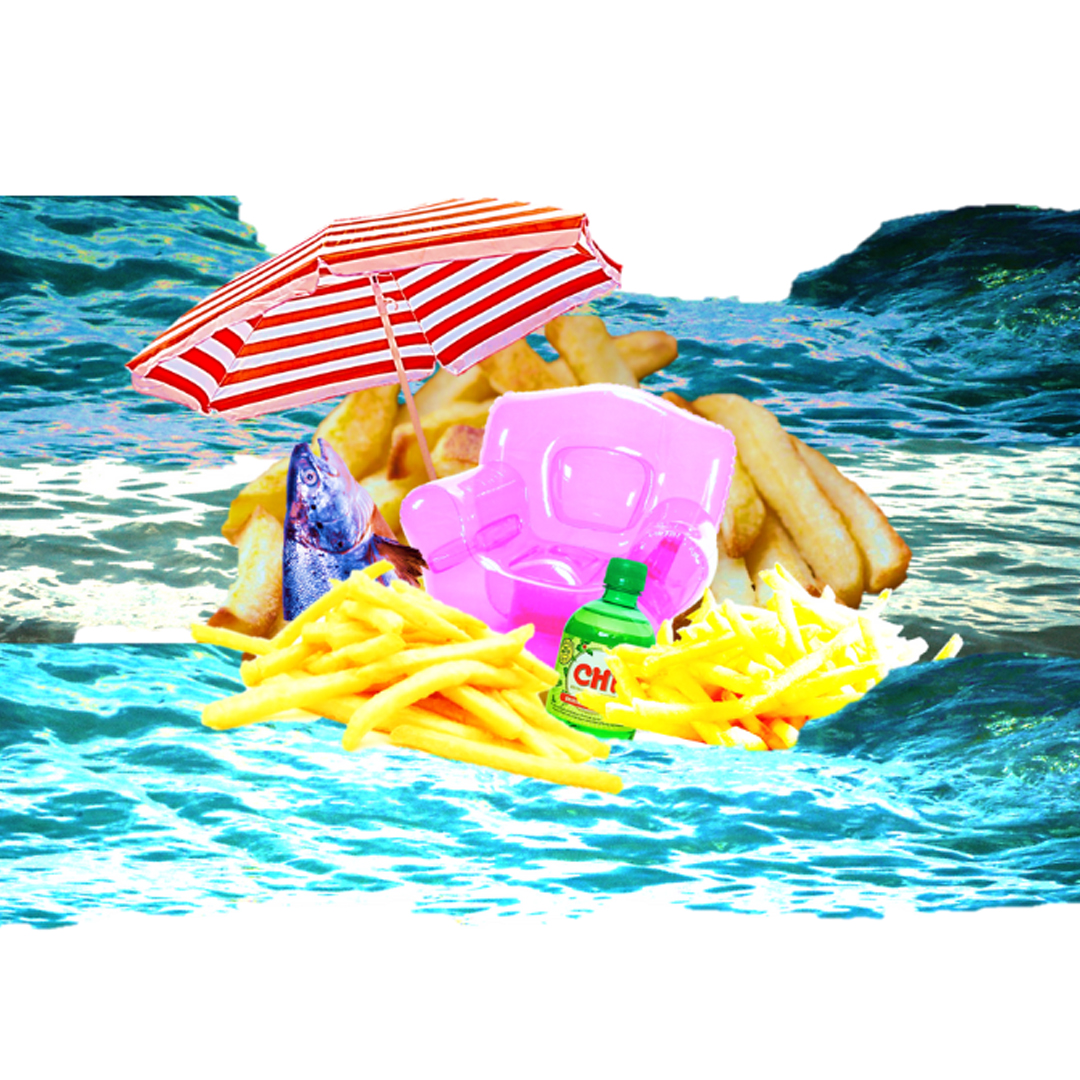 This event is part of the ARCHIVE 2022 program and is presented by Salamanca Arts Centre and Edge Radio

Rough Skies Records, Edge Radio 99.3FM and Salamanca Arts Centre present October Archive, a showcase of Tasmanian contemporary music featuring:
Transcription Of Organ Music
Chloe Alison Escott
Dolphin
JT & The Mean Thoughts
Friday 28 October
The Founders Room
Salamanca Arts Centre
Enter via Wooby's Lane, or for lift access enter through The Courtyard
$20
---
This event takes place on the stolen lands of the muwinina people. We pay our respect to the Tasmanian Aboriginal Community – pakana and palawa people – who are the Custodians of the Land. Sovereignty was never ceded.
---
The Curators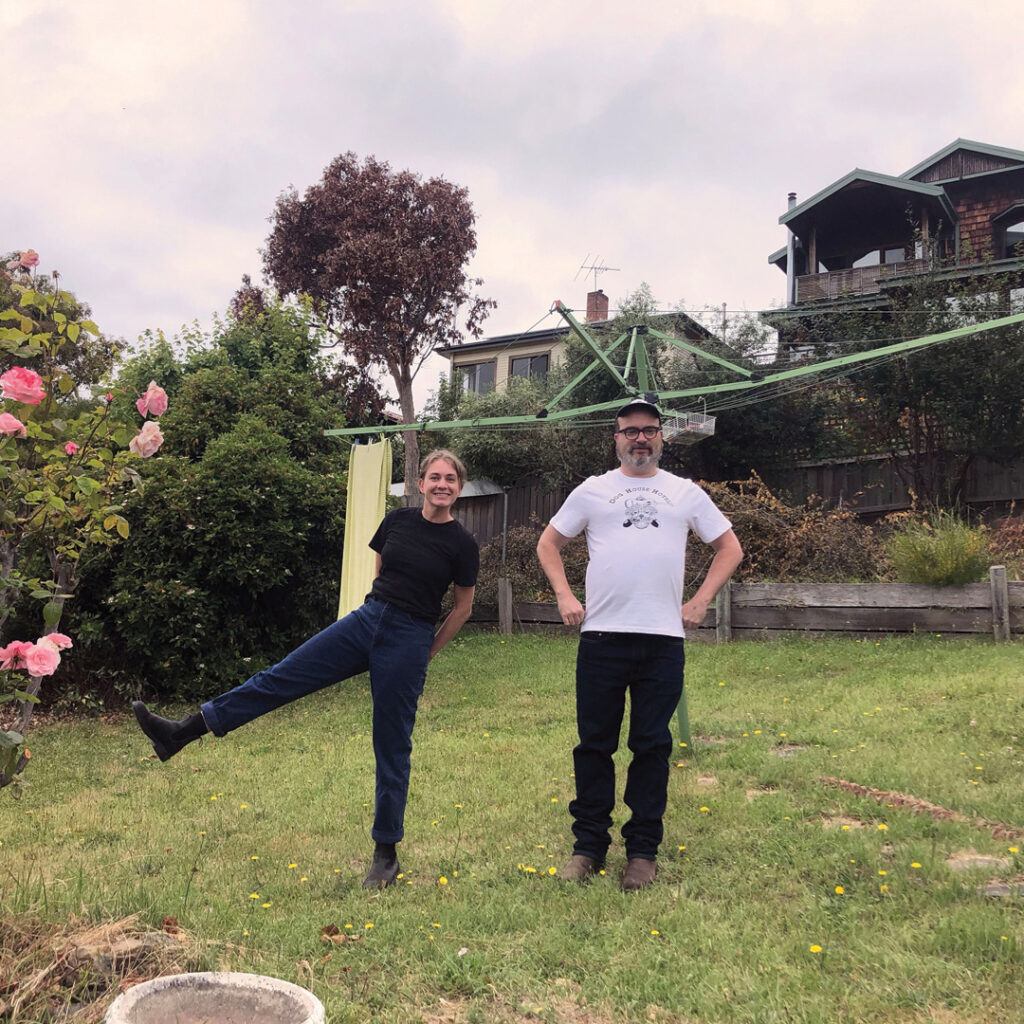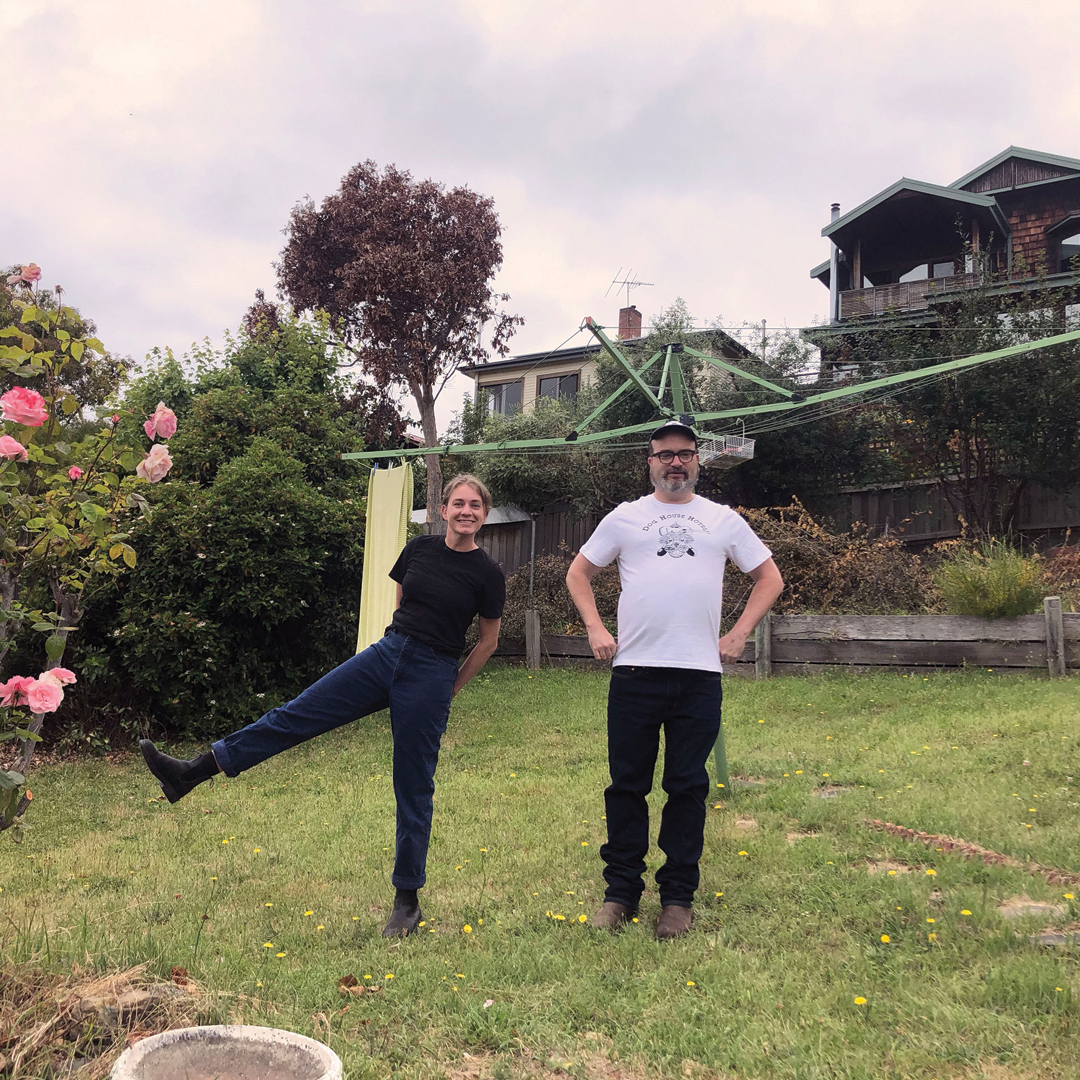 Rough Skies Records
Rough Skies Records is an independent artist-run record label based in nipaluna/Hobart and is dedicated to releasing music from the region. The label's debut 'Community – a compilation of Hobart music', was curated by Rough Skies' founder Julian Teakle and released on CD and digitally via Bandcamp, in the summer of 2009. Teakle has since curated another 3 Community Compilations, all of which have served as snapshots of the local music scene and were dubbed 'open love letters to Hobart Music' by Vice journalist, Jennifer Park.
Over ten years and 30 releases, Rough Skies has steadily built a niche profile in Australian independent music, recognised for documenting unique underground bands from lutruwita/Tasmania. The label operates as a collaboration between two friends, Teakle and Claire Johnston, who joined in early 2018. Teakle and Johnston are currently working on several exciting new releases for the label in 2022 alongside their day jobs and individual music projects.
---
About Archive
Archive is a monthly showcase of Tasmanian contemporary music. Each month will feature a different genre and be curated by a Tasmanian musician or artist who excels in that particular genre. Archive is a collaboration between Salamanca Arts Centre and Edge Radio. Edge Radio will record each gig, broadcasting five live and broadcasting all the gigs on the Sunday night following each gig.
---
Supported by Live Music Australia – an Australian Government initiative