ARCHIVE May
208L Containers, Rabbit & The Trash Vultures curated by EWAH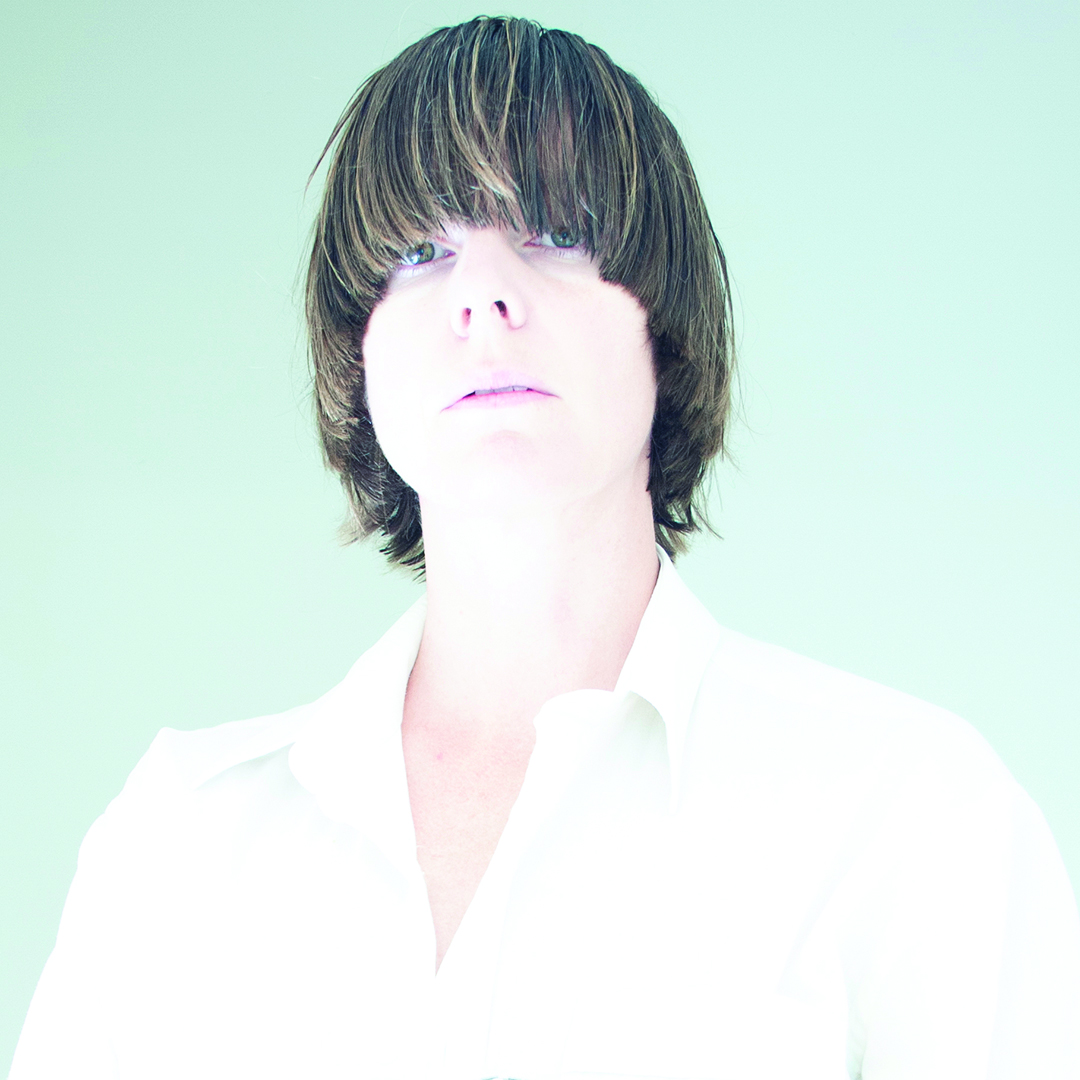 This event is part of the ARCHIVE 2022 program and is presented by Salamanca Arts Centre and Edge Radio

Archive is a monthly showcase of Tasmanian contemporary music. Each month features a different genre curated by a Tasmanian musician or artist who excels in that particular genre. Archive is a collaboration between Salamanca Arts Centre and Edge Radio. Edge Radio are recording each gig, broadcasting five live and broadcasting all the gigs on the Sunday night following each gig.
---
The Sleepyheads have spent the last 6 years immersed in the Tassie music scene. Originally starting as the solo acoustic project of Pat Broxton, the band quickly picked up a strong local following with their fun, heart-on-sleeve style of indie-punk.
They've done multiple interstate tours and festivals off the back of their second EP, "Be More Optimistic?", which also saw them score a feature artist slot on Triple J.
The band has spent the last two and half years crafting their debut album, and will use this special night at the Founders Room to share some brand-new material.
---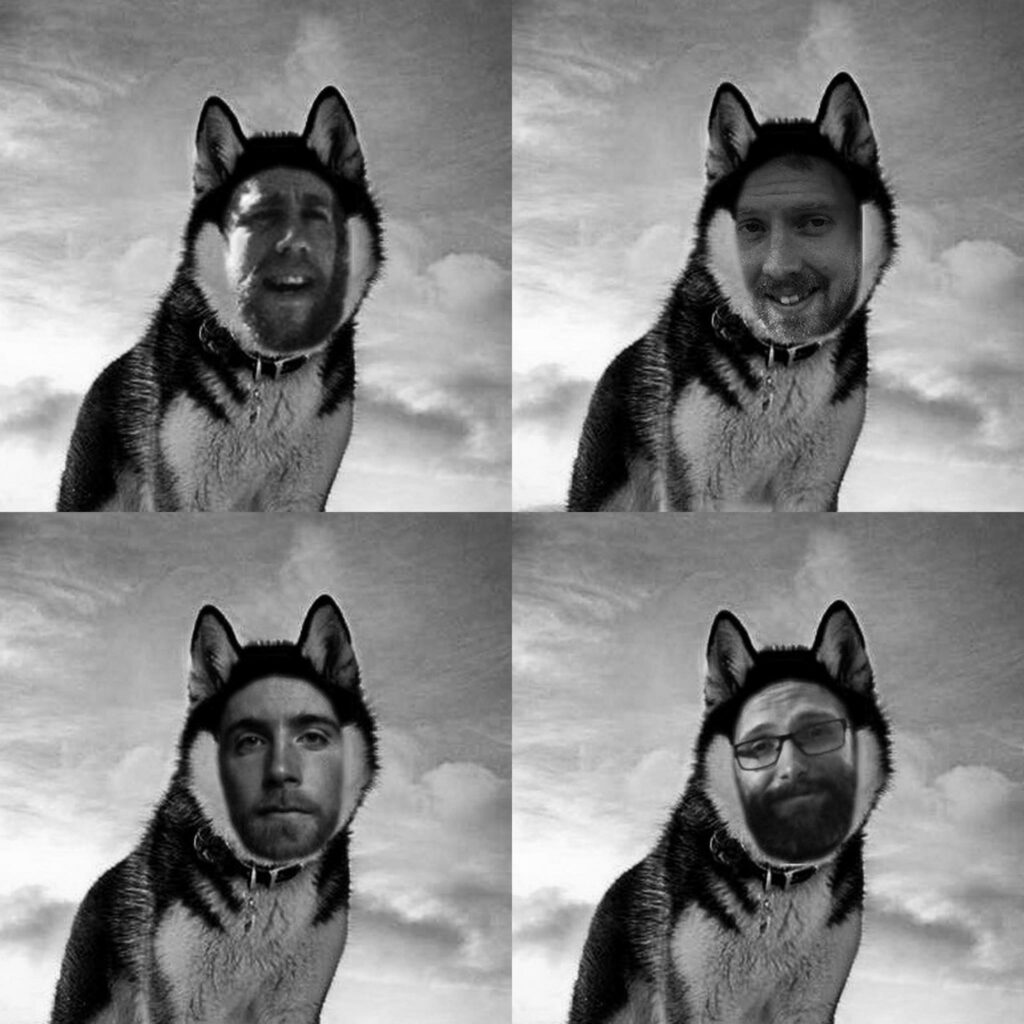 208L Containers
We sell paintings to Lars Ulrich and are rock band.
---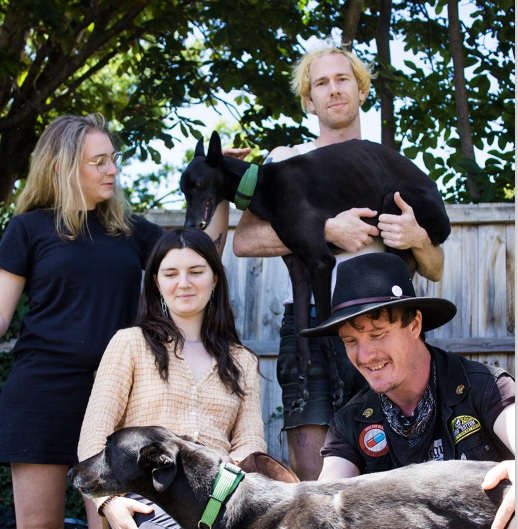 Rabbit
RABBIT is a rock and roll band with a lot of rhythmic crunch and sharp guitar hooks and they play fast. Ventolin inhaler recommended.
---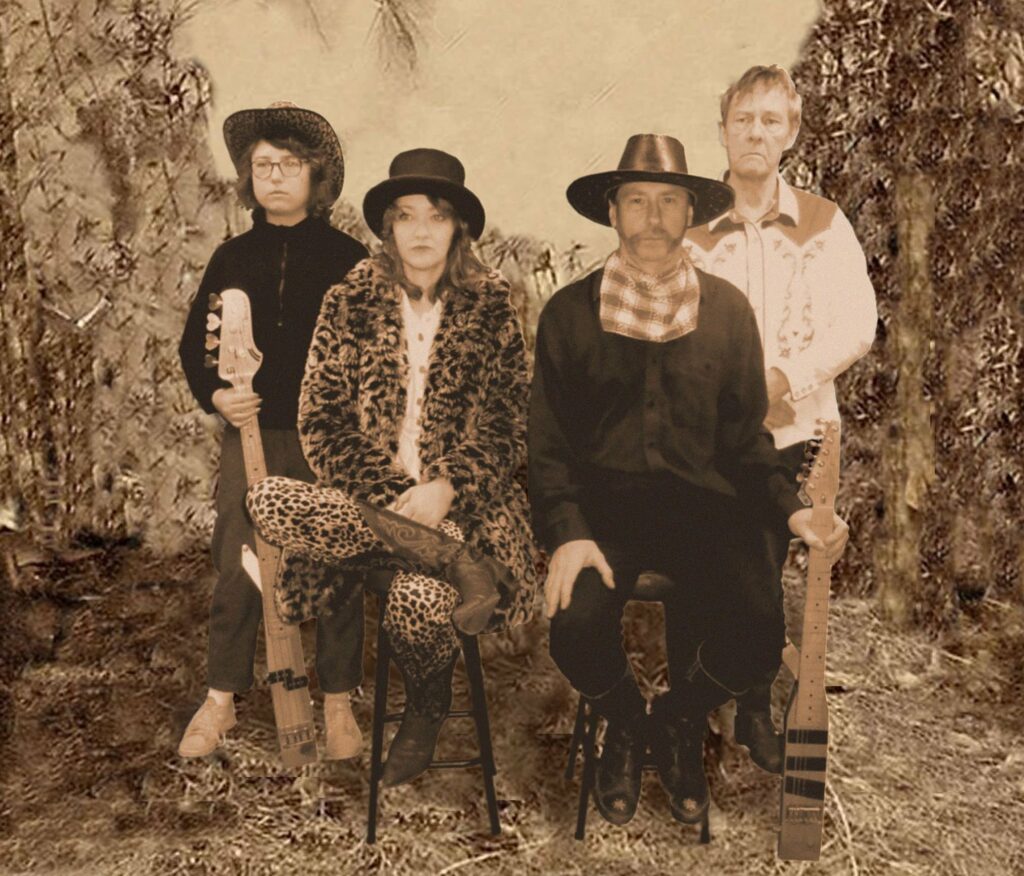 The Trash Vultures
The Trash Vultures are a Death Western Outlaw band, writing songs about the Wild West, cowboy decapitation, mutilation by grizzly bears and other day to day adventures. Formed in Hobart in 2019 for the Arts Hall Little Bands festival, popular demand saw the band continue on to be a permanent act. They released their debut album "Talking Trash and other songs and stories" and the single "Stupid Town" has been receiving good national airplay through the CBAA network and support from EDGE Radio Hobart
---
The Curator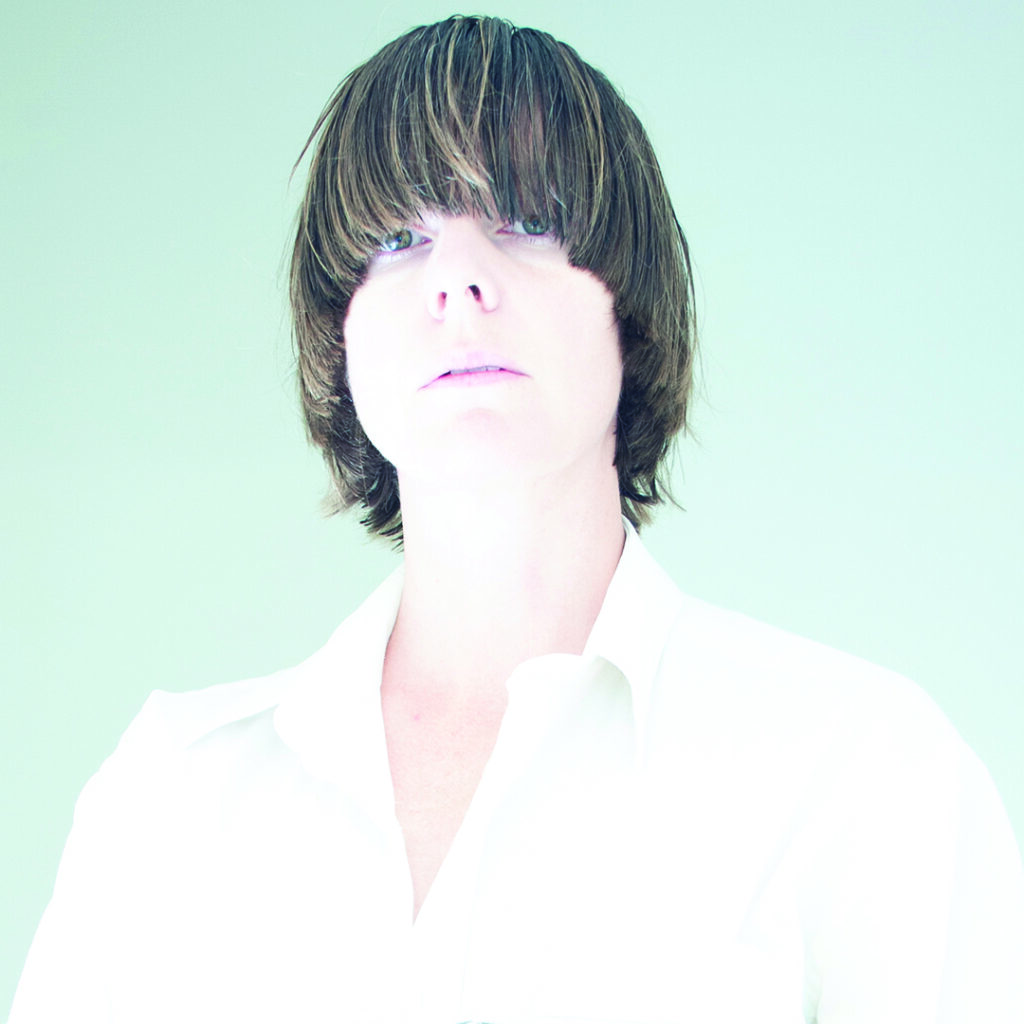 EWAH
EWAH is based in Hobart, Tasmania and is the moniker for Emma Waters, who has appeared under various guises over the years. Her current projects are dreamy electro post-punk outfit EWAH DUO and EWAH & The Vision of Paradise, whose sound is often cited as cinematic, merging post-punk and new wave.
EWAH & The Vision of Paradise' debut release, Everything Fades to Blue captured attention nationally and internationally and was longlisted for the Australian Music Prize (The AMP) in 2017.
EWAH & The Vision of Paradise have played at festivals including Mona Foma, Party in the Paddock, A Festival Called Panama, Dark Mofo, BIGSOUND and Junction Arts Festival.
In 2017, they won the National Live Music Awards for Best Live Act Tasmania and were nominated again in 2019.
---
Supported by Live Music Australia – an Australian Government initiative