ARCHIVE July
Tapir, Stormworm & La Sauvage, IAE & Baltimore Charlot | curated by Mum & Dad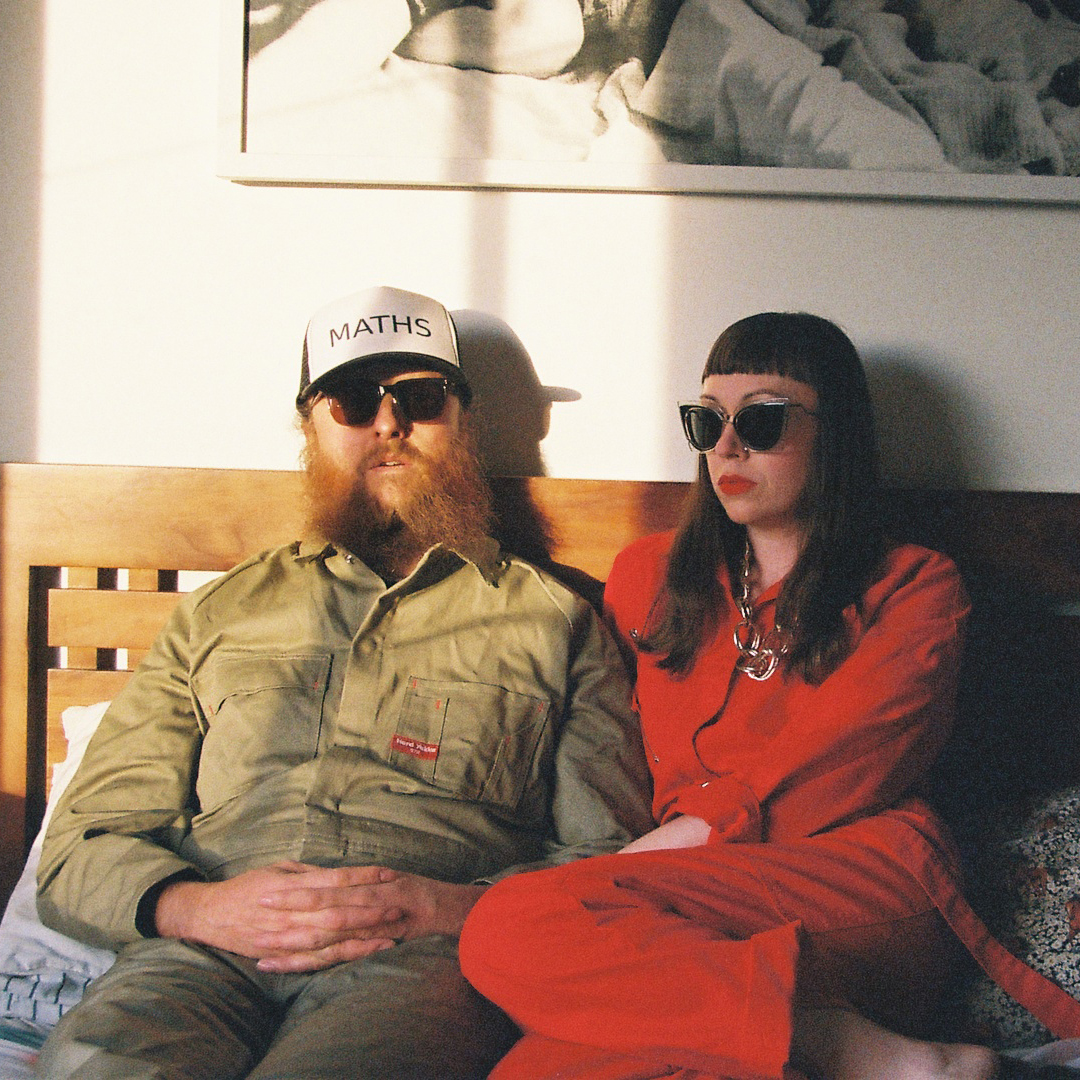 This event is part of the ARCHIVE 2022 program and is presented by Salamanca Arts Centre and Edge Radio

A monthly showcase of Tasmanian contemporary music.
Genre Electronic
---
Tapir
Tapir are a pair of herbivorous ungulates who steer a course between summoning up mirage-like soundscapes from some hidden world, and pitching headlong into the deepest of grooves. You are welcome to dance something we can play to.

---
Stormworm & La Sauvage
Stormworm and Sauvage is the collaborative experimental electronic music project of lutruwita/Tasmania based visual artist/musician/performers David Fooks (Stormworm) and Edith Perrenot (Sauvage) Stormworm utilises synthesizers, samplers, and drum machines to produce an amalgamation of spliced vowels with experimental and progressive synth passages. Bouncing between light and dark, fast and slow, experimental and ambient. Sauvage brings the living, breathing human core to the collaboration. Adding her haunting vocal melodies and French spoken word passages reverberating over the electronic pulses
---
IAE
IAE is the solo, purge project of Elliott (The Huskees, The Trash Vultures). Lyrics, guitar and synth subject to variation, depending on the level of shyness.
---
Baltimore Charlot
The Saddest cowgirl in RnB
---
The Curators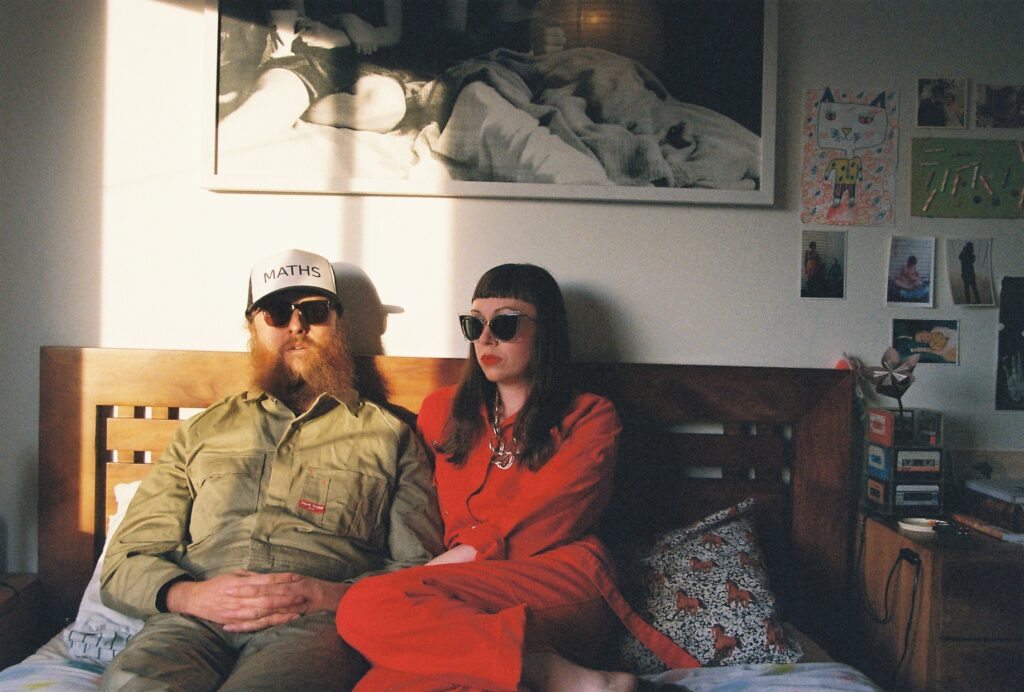 Mum and Dad
MUM and a DAD are from Moonah. They tell it like it is while making you shake your rump.
---
Supported by Live Music Australia – an Australian Government initiative