Winter Light Opening Celebration ARCHIVE August
curated by Sharifah Emalia Al-Gadrie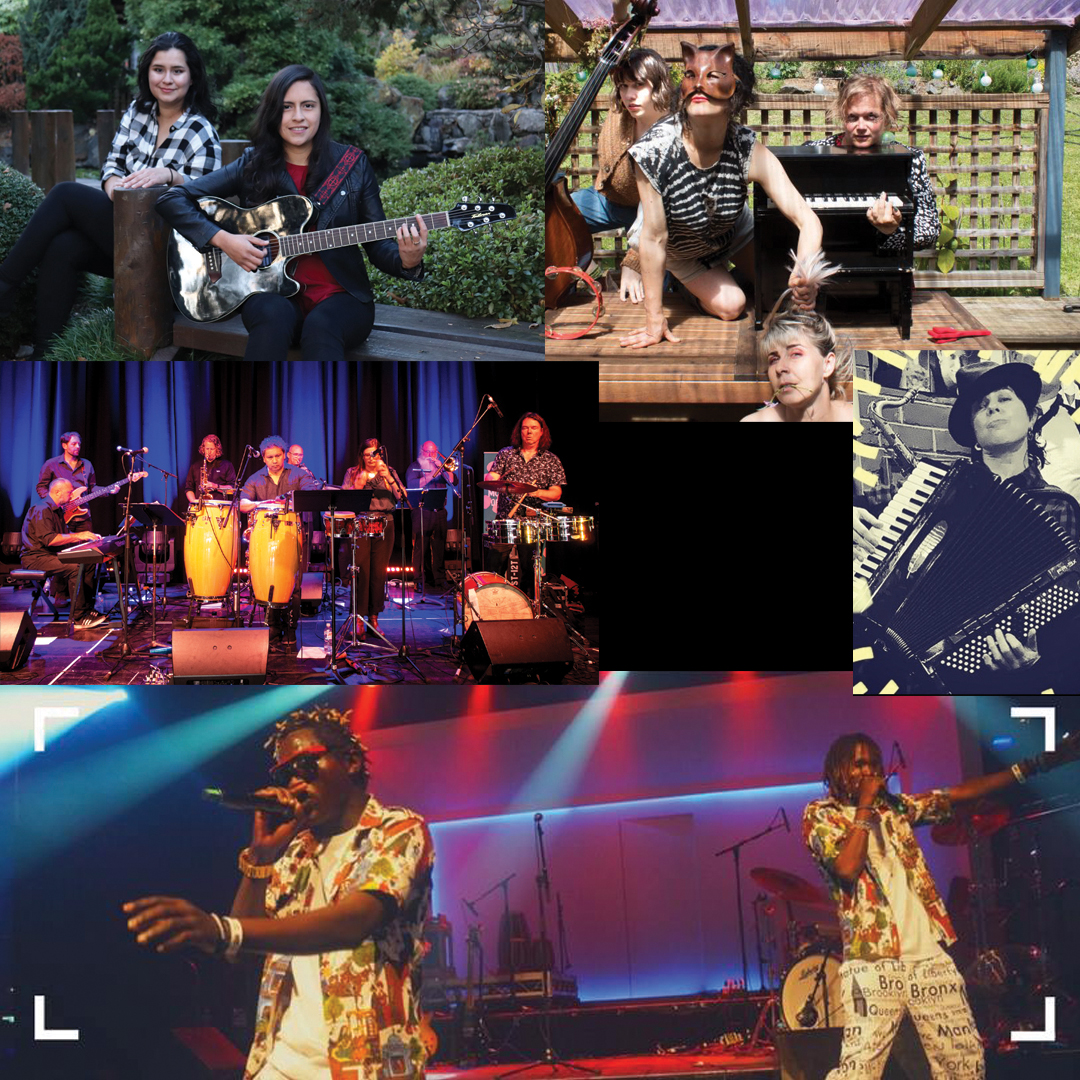 This event is part of the ARCHIVE 2022 program and Winter Light 2022 and is presented by Salamanca Arts Centre and Edge Radio.
Thursday 11 August
5pm – 9pm
Salamanca Square
Genre World Music

5pm | Lanterns unveiled in Salamanca Arts Centre in The Courtyard
5.40pm | Svetlana Bunic
6pm | Kattleya
6.30pm | Salsita Kids – Pies Descalzos (Bare Feet)
6.45pm | MMT
7.15pm | Rhythmz Bollywood
7.30pm | Miettes
8.00pm | Son Del Sur
8.45pm | Bon Odori performance
9pm | Opening Night After Party in Founders Room – a free event with DJs L$F and Ari Eva!

Celebrate the opening of Winter Light with sounds of warmth and light from around the world. Local performers will welcome the coming end of winter with brightness – high energy Latin American beats, East African dancehall, Gallic tunes and a host of other influences will ring in the change of season.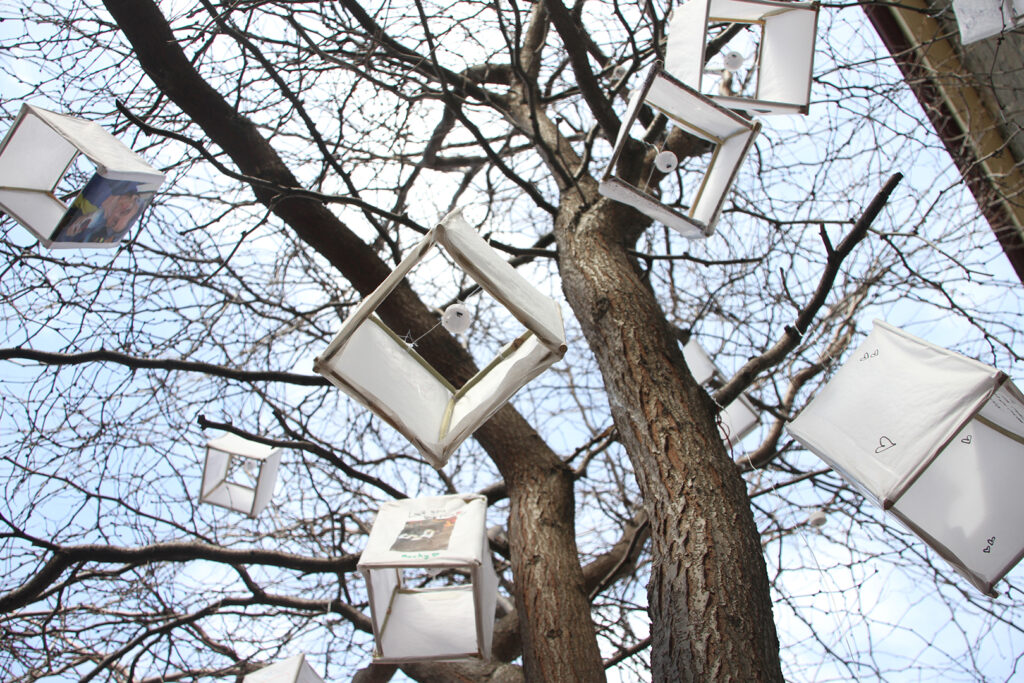 Obon lanterns – see the installation of lanterns created in the lead up to Winter Light by community members and facilitated by Yumemi Hiraki, mirroring the practice of Japanese obon festival to commemorate and honour ancestors.
Obon dance – gather beneath the lanterns to learn the Obon dance, practiced throughout Japan as part of the Obon Festival, with Yumemi Hiraki and Eri Mulloolly-Hill Konishi.
Rhythmz Bollywood – get ready for high energy classic Bollywood dance from nipaluna (Hobart) bollywood dance institution, Rhythmz Bollywood. Workshop participants have the opportunity to perform during opening night event. (workshop dates to come)

MMT – Madi Mega Talent Hita Man and Rasta Jay of South Sudan. These energetic MC's rip up the stage with their brand of Badman style East African Dancehall.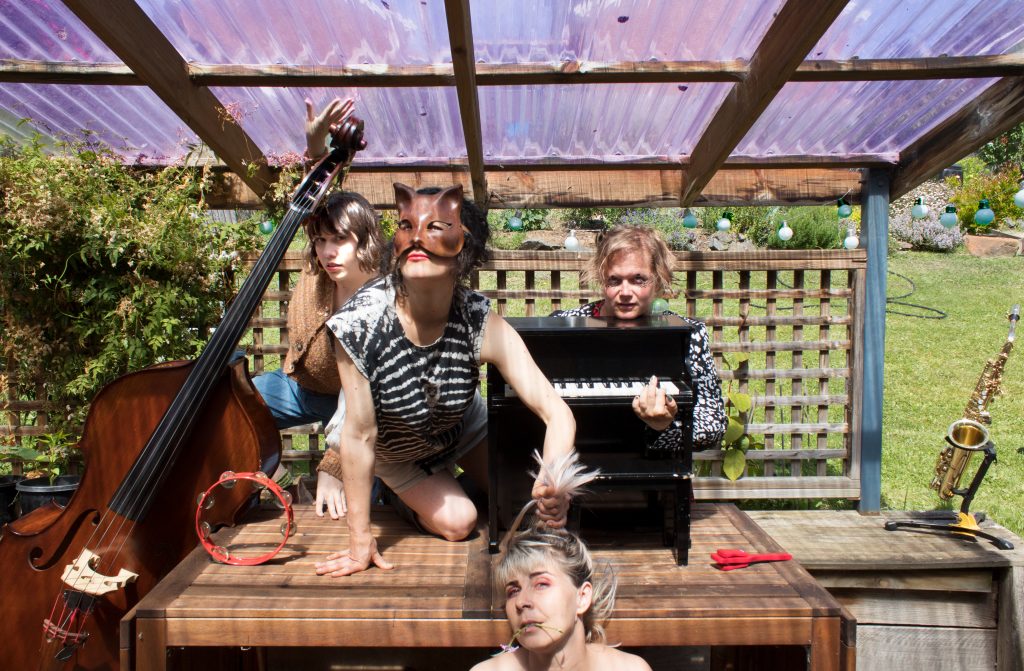 Miettes – A contemporary and performative journey into the musical history of France. This unique trio explore their Gallic roots and present a show full of striking sounds and sights, leaving you begging for more than just the crumbs!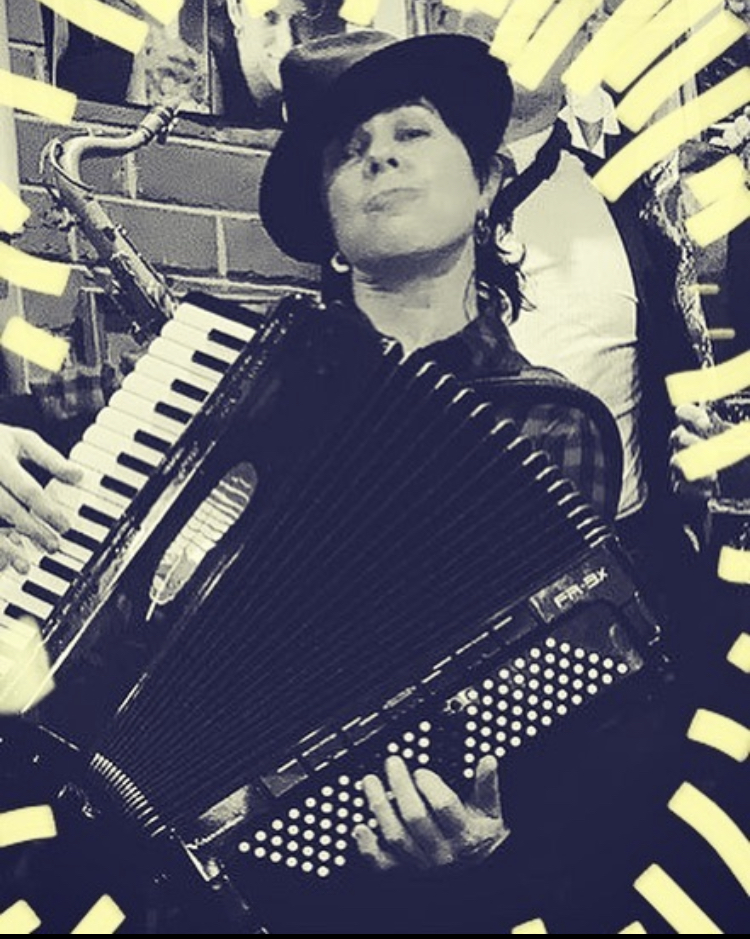 Svetlana Bunic – Accordionista Svetlana Bunic presents a well-travelled cinematic repertoire of Frech musette, Argentinian tango, continental movie themes, retro melodies, gypsy grooves, smoking jazz, Latin and cabaret show tunes.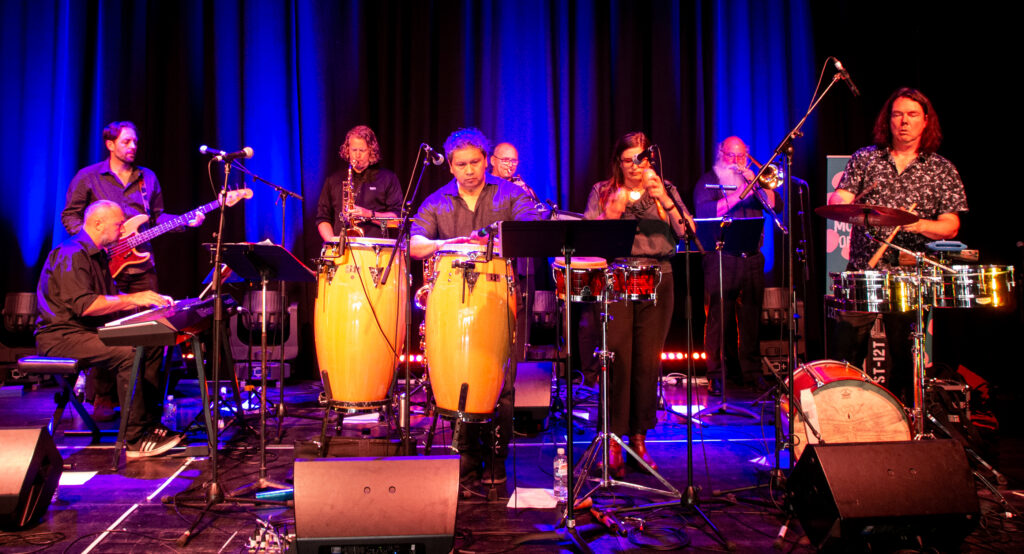 Son Del Sur – Son del Sur is an exciting 10 piece Latin-Jazz and Salsa band. Son del Sur (meaning "they are from the South") has performed at many of Tasmania's premier music events and has wowed audiences with their impressive sound.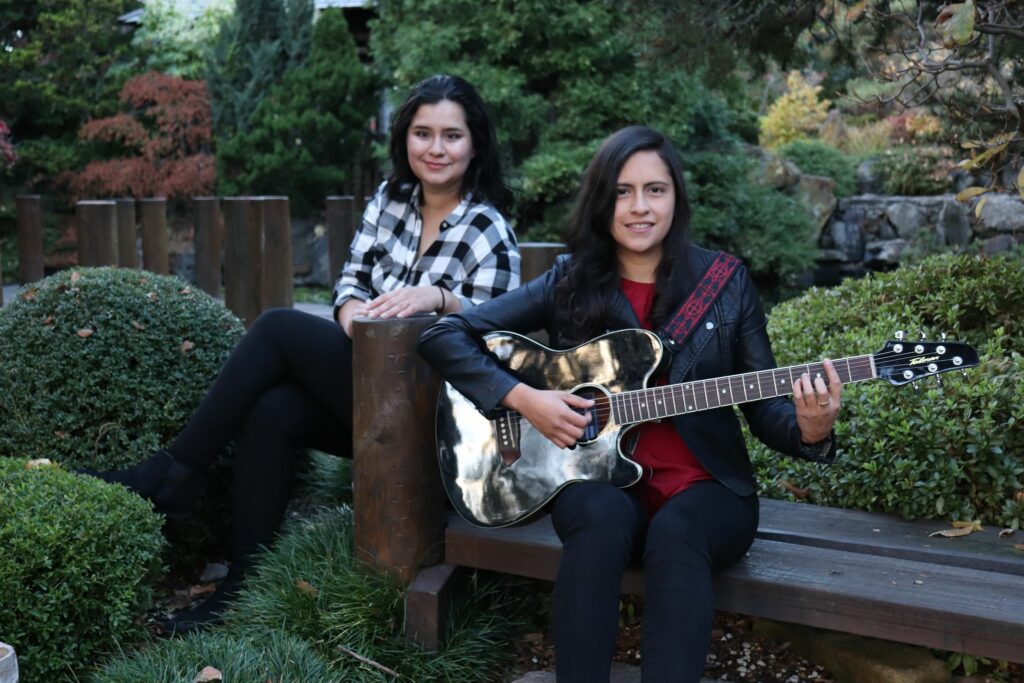 Kattleya – Kattleya are an acoustic duo from Colombia featuring Latin American music with distinctive upbeat, tropical sounds and uplifting melodies.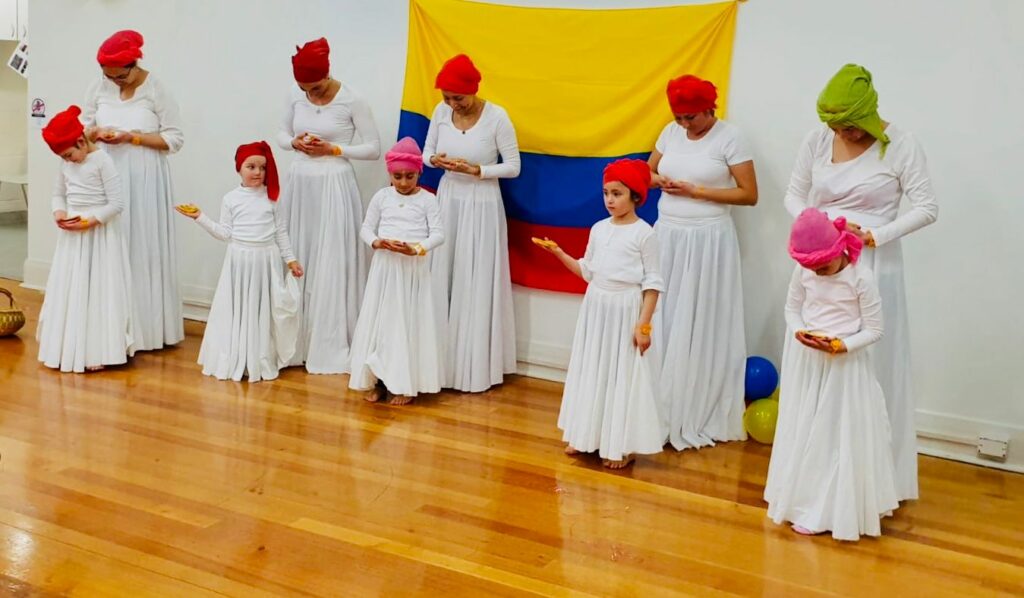 Salsita Kids – Salsitas is an intergenerational dance group with ancestral roots transmitting folklore stories. Salsitas explores traditions which are then performed by modern Latin Americans with a mission to rediscover their unique histories, through Latino rhythms and traditional dance.
---
The Curator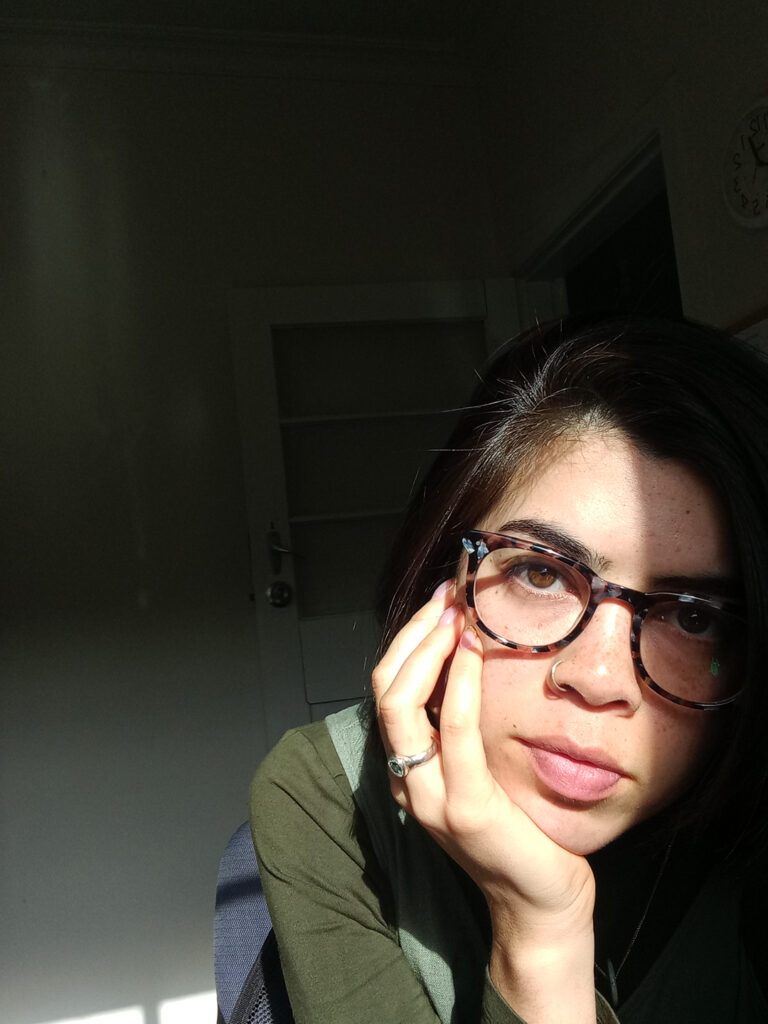 Sharifah Emalia Al-Gadrie
Sharifah Emalia Al-Gadrie is a multidisciplinary artist, curator and community development worker based in nipaluna/Hobart, lutruwita/Tasmania.
Her creative practice is responsive and explores belonging and cultural heritage in contemporary Australia, drawing on lived experience as an Asian-Australian woman. Representation, connection and community building are central themes which ground her curatorial practice.
---