SOCIAL
Events
Exhibitions
Film
Meetings
Performances
Private Function
Workshops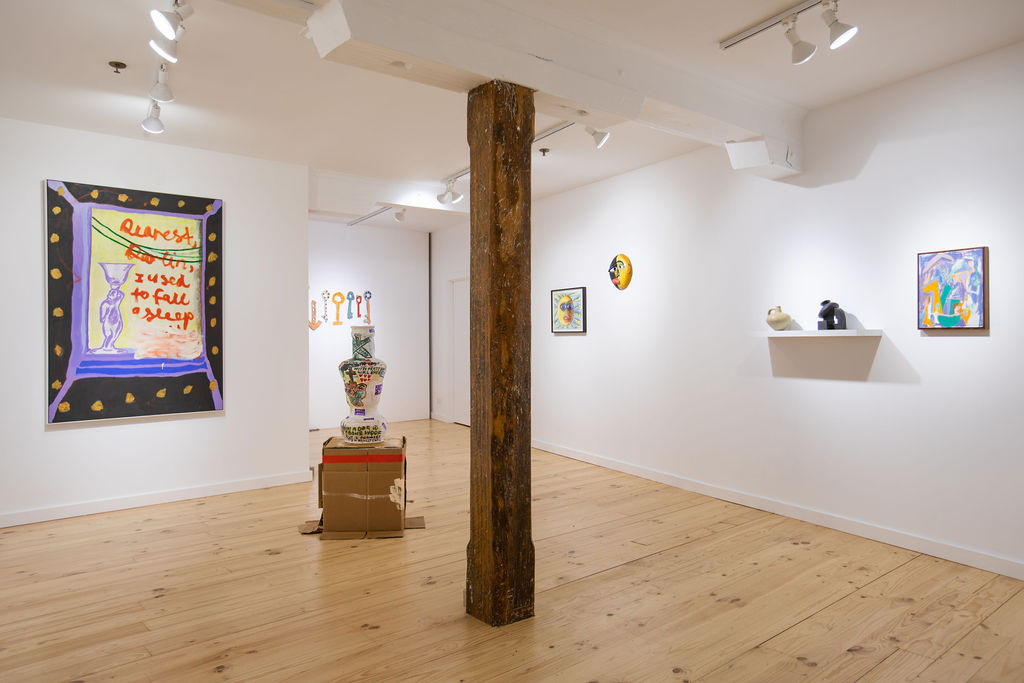 SOCIAL is a new space proudly presented by Salamanca Arts Centre.
SOCIAL stands on the land of the traditional owners, the palawa people and we pay respect to Elders, past and present. SOCIAL aims to bring our community together through a celebration of culture. This multi-modal space is for experimentation, play and discovery.

Located at 67 Salamanca Place, this accessible and centrally located space will be a mixture of curated exhibitions and open calls.
Venue Hire Rates
$2,420 per month/ $638 per week / Daily rate by negotiation (all prices inc GST)
Applying for Social
Salamanca Arts Centre is passionate about supporting a strong arts ecology in Tasmania. We encourage applications that involve the creation of ambitious and experimental works that inspire and critically engage our audiences.
Salamanca Arts Centre aims to be inclusive and so we welcome and encourage applications from all artists, from cultural producers, curators, writers, and publishers, working at all career levels, to present in SOCIAL.
To be notified of the next Call for Applications for SOCAIL, including for special rounds Special Rounds (as a result of cancellations etc.) or for dates from 2024 onwards, please complete the alert me form via the button below and you will be contacted once the next Call for Applications opens.
Applications for the remaining dates in 2022 are currently being assessed.
Availability
Dates available from mid 2023 onwards.