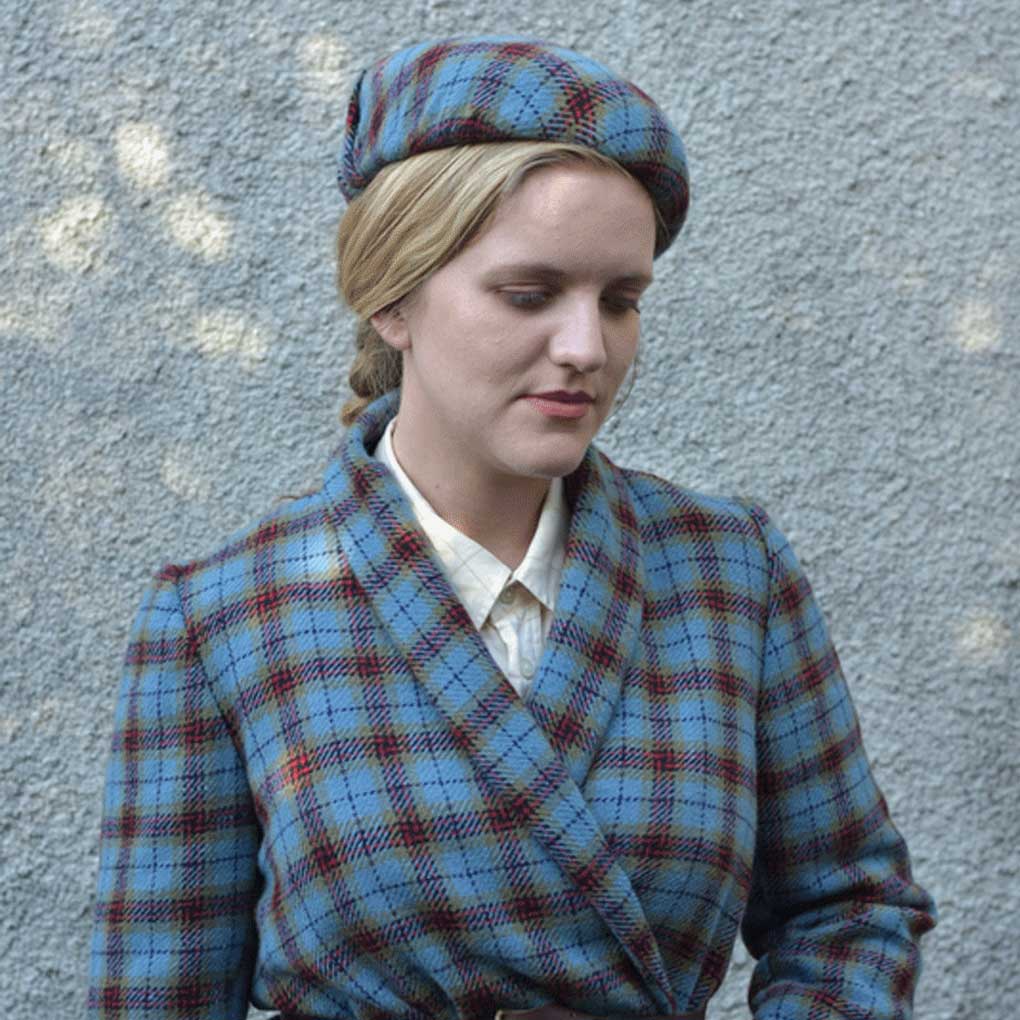 The Spindle Tree has woven itself into Hobart's historic Salamanca Place since opening in 1989.
And from then has been producing high quality, original, unique works of fashion clothing and accessories from natural fibres – with a distinct Tasmanian feel.
All items at The Spindle Tree are made in Tasmania by local artisans and are unique and hand crafted, ranging from small knitted baby needs to major knitwear, woven wraps, and a wide selection of accessories including hats, scarves and socks. Yarns of different types include hand dyed mohair, silk and wool.
The Spindle Tree also take orders for knitwear, dyed yarns or speciality products. Knitting, crochet embroidery, felt-making and yarn advice is free.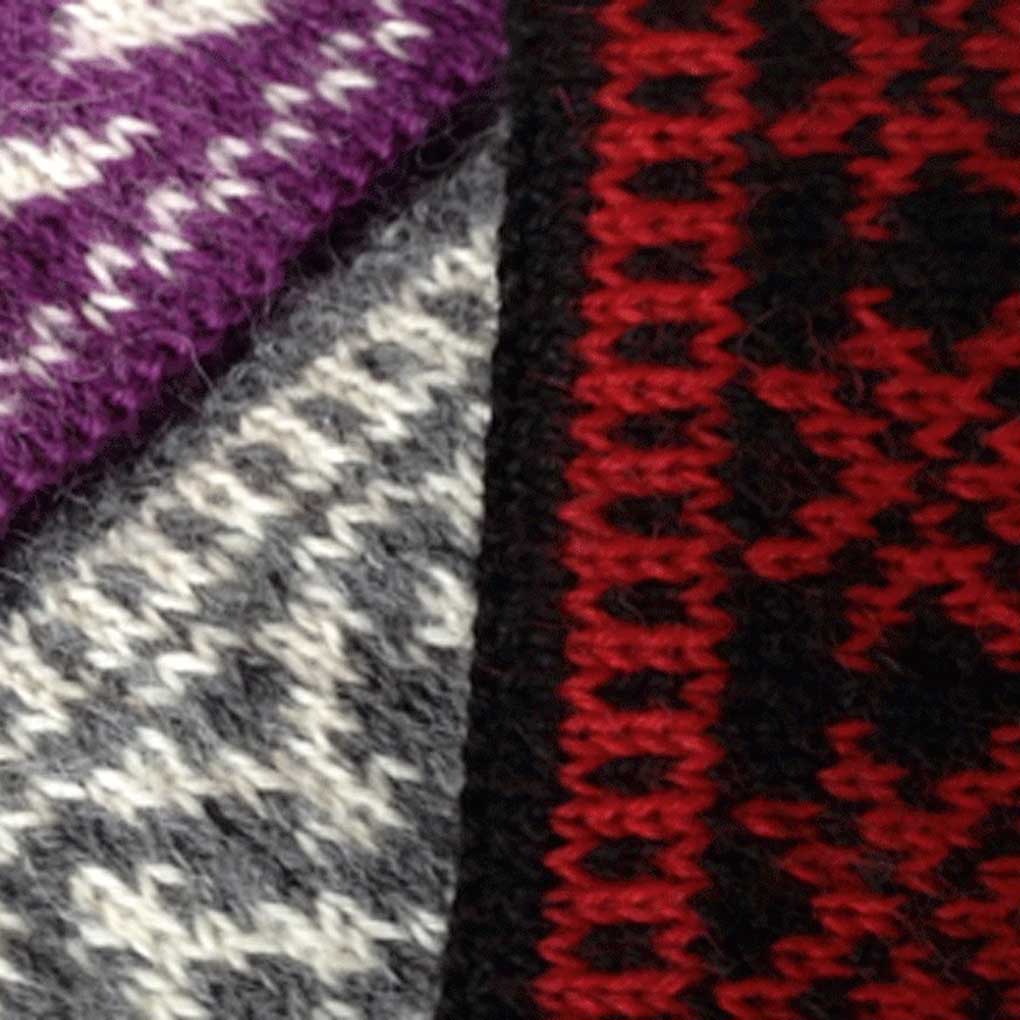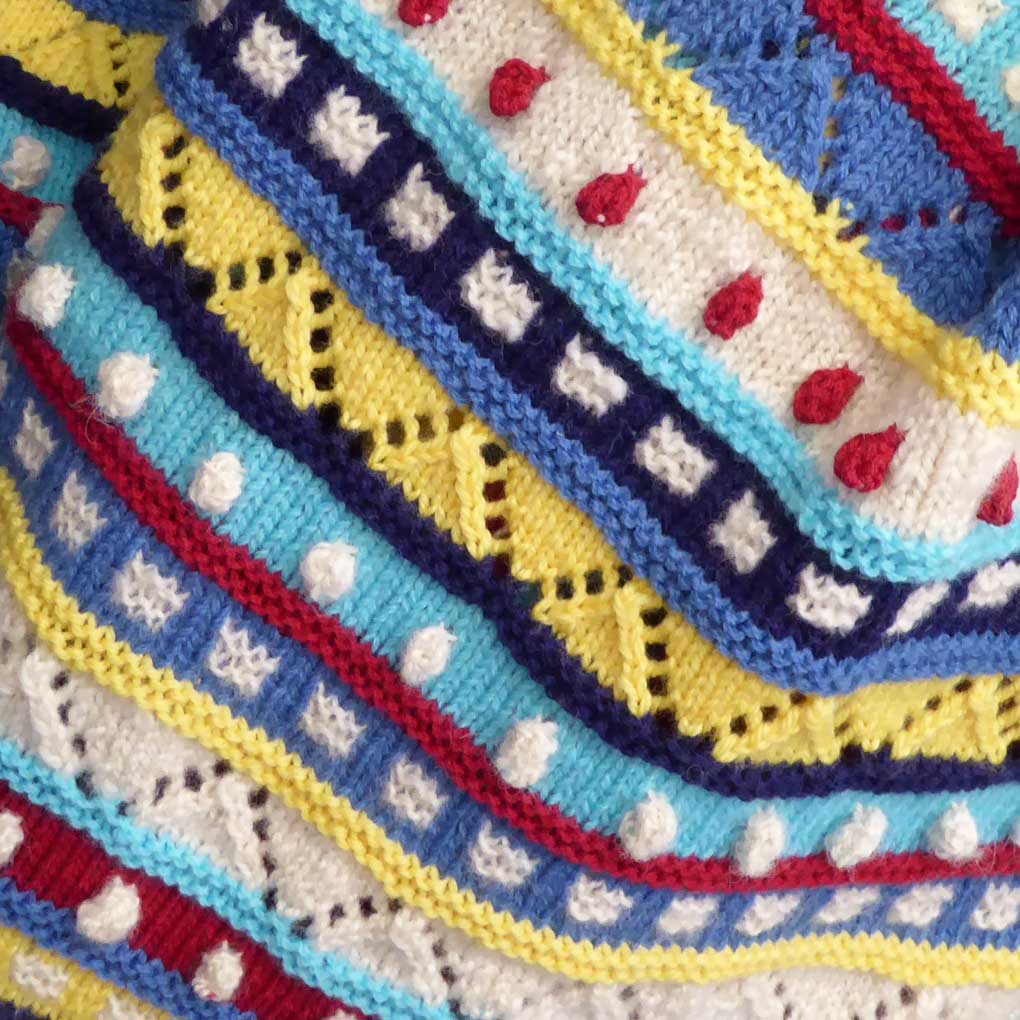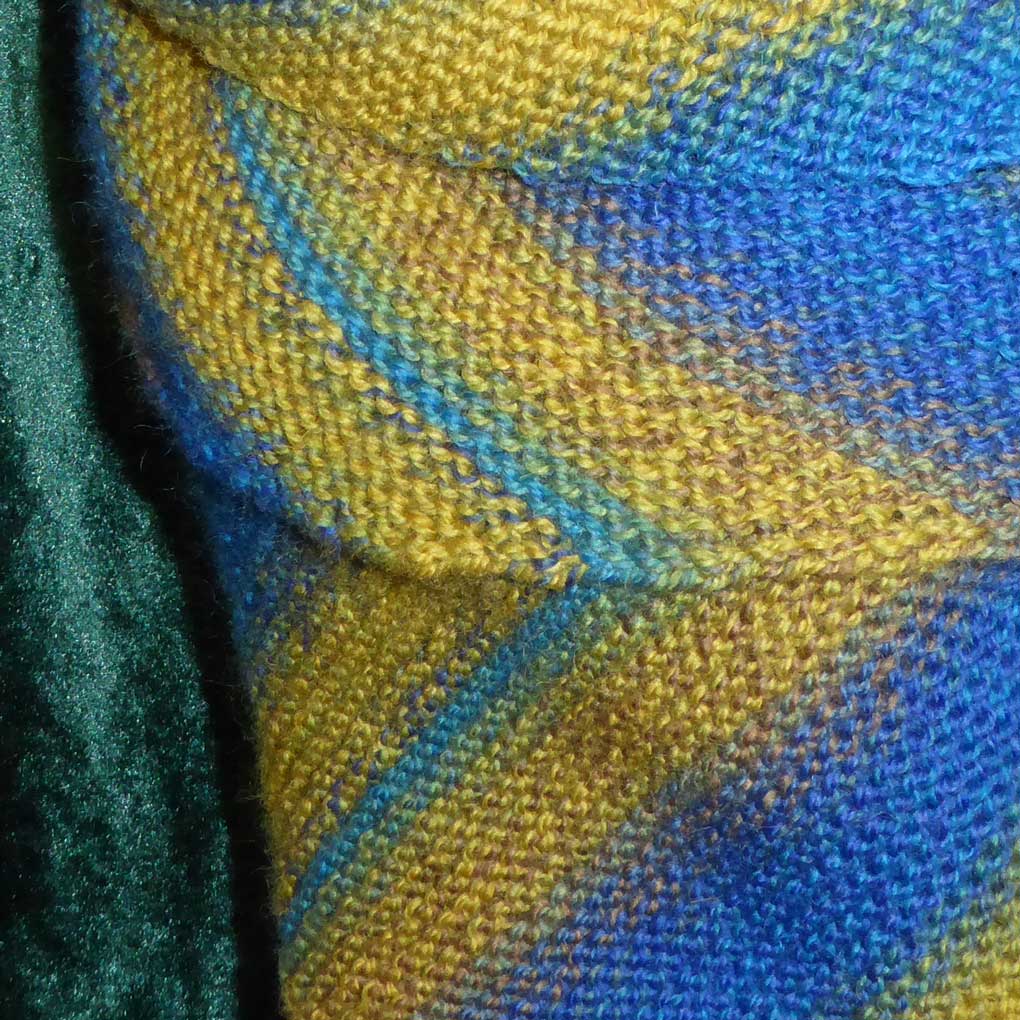 The Spindle Tree Artists
CHRIS CANNAN
A fine classic knitter of both adult and children knitwear, including beanies.
SARAH JAMES
Hand dyed slivers ready to spin or felt. Bead stitch markers.
SYLVI OLSEN
An exquisite knitter of Fairisle garments for the whole family.
DOLORES O'NEILL
A traditional lace knitter of wraps and shawls. Decorative wrist warmers.
HEATHER KARPINIEC
Creates colourful felt chicken T cosies. knits baby booties and other items. A felter.
NATASHA LOCKE
Eco dyes silk scarves, and creates Nuno felt wraps and hats plus felt brooches.
ANNAMARIE MAGUS
A textured weaver of long standing making wraps and scarves.

PAULA MOHLER
A Fairisle knitter specialising in socks and children's items.

AILSA RICHARD
Dyes both yarns and silk scarves. Felt glasses and needle cases and knits mostly children's items.

RAIE SEMMENS
Gumnut T themed cosies and hats. Knitted beanies, scarves and jumpers. Tasmanian wooden items like scarf pins, lace bobbins, and needle cases. Clever sheep cards.

MARIE WARD
A spinner and dyer of yarns. Knits classic berets, headbands and adult jumpers. Creates both native and domestic animals and birds.