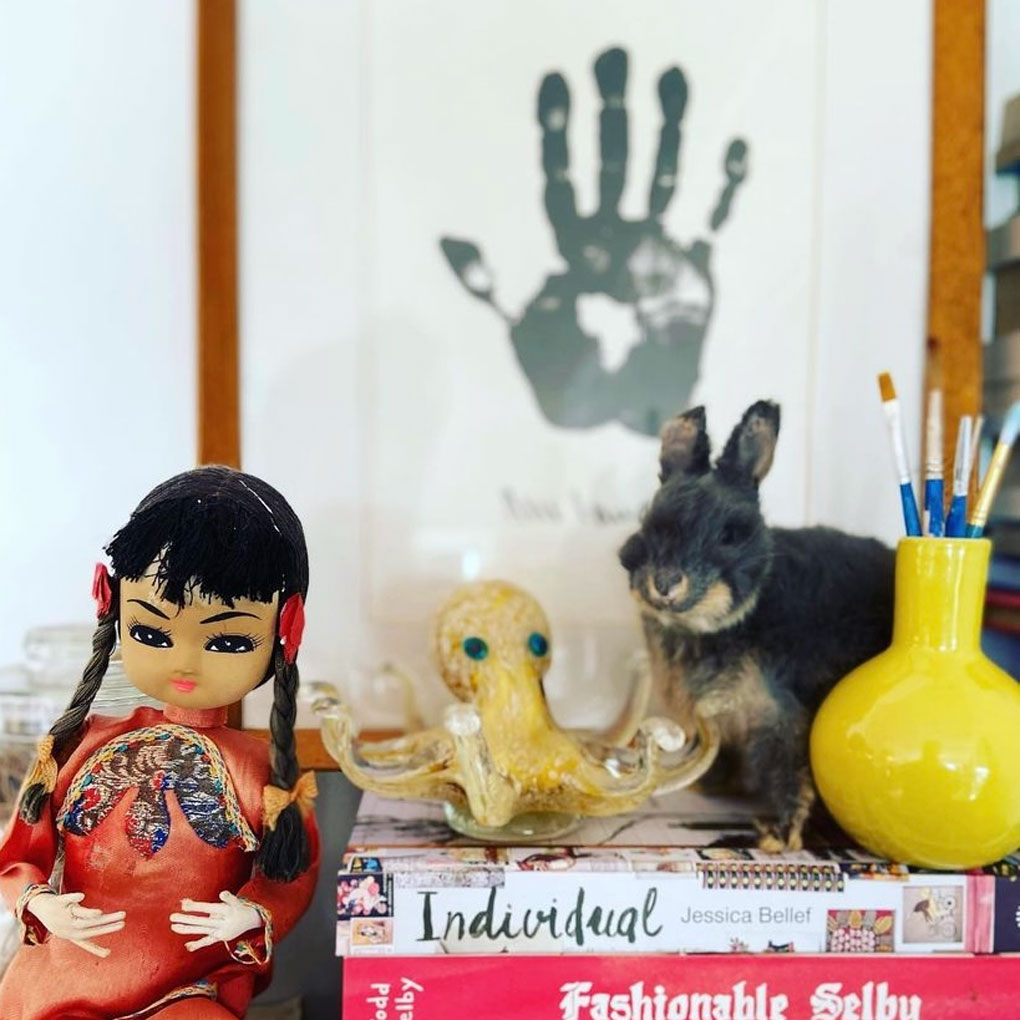 Principal Family Therapist & Neurodiversity consultant, Justine Demaine is a qualified behavioural and family therapist who works creatively and therapeutically with families, teens and young people.
The Quirky Therapist's vision is to assist young people and families to feel more connected to each other, their community and themselves. The Quirky Therapist explores new strategies, new perspectives, new dynamics and new communication patterns with clients and families.
TQT is inspired by the great Virginia Satir and Salvador Minuchin & uses several different therapies, including – Structural, Strategic, & Experiential Family therapy, Cognitive behavioural therapy (CBT), Dialectal behavioural therapy (DBT), Applied Behaviour Analysis (ABA) and Narrative therapy.
Justine is new to Hobart and brings 20 years' experience working with families, teens and young people. Originally from Sydney Justine has worked and designed wellbeing programs in schools & communities. Community development has also been a strong interest for Justine – she has worked in Bangladesh, Vietnam and The United States – working with families, designing community programs and group work.
Justine sees clients and families privately and those with NDIS plans. She offers appointments face to face and over telehealth. She also offers within the home, school or community and wilderness settings. Justine is a PEER'S provider and also runs social groups for autistic young people, teens and parents – these groups are fun, dynamic and informative.
Justine works energetically and truthfully while honouring the belief that people are the experts of their own lives.