State of Flux Workshop
Artists
Courtyard Workshop
Retail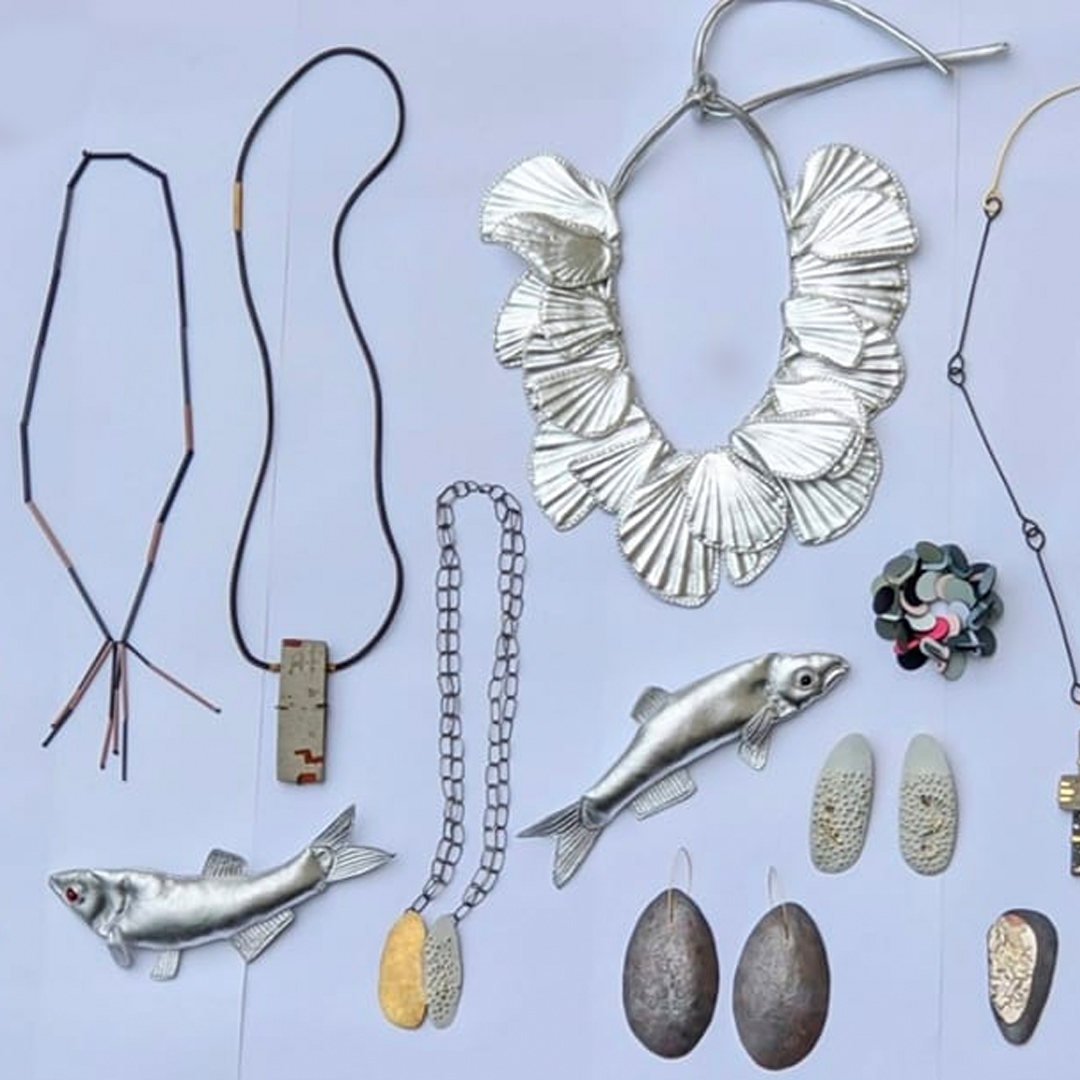 State of Flux Workshop is a dynamic workshop and retail space for contemporary jewellery and objects
State of Flux Workshop is a flexible, collaborative workshop and retail space run by its members. Our vision is to create a hub for connection, support and engagement within the community of contemporary art and jewellery in Tasmania.
Our four members, Jane Hodgetts, Anna Weber, Emma Bugg and Gabbee Stolp work in studio on their independent contemporary jewellery and object practices. The workshop provides an industrious space for each of the members to work and sell their own pieces and to connect personally with their customers.
State of Flux Workshop aspires to act as a conduit to the broader national and global community of contemporary jewellery and object makers by creating connections and engaging with other artists, workshops and galleries as well as hosting exhibitions and artist talks from local, interstate and international artists and makers.