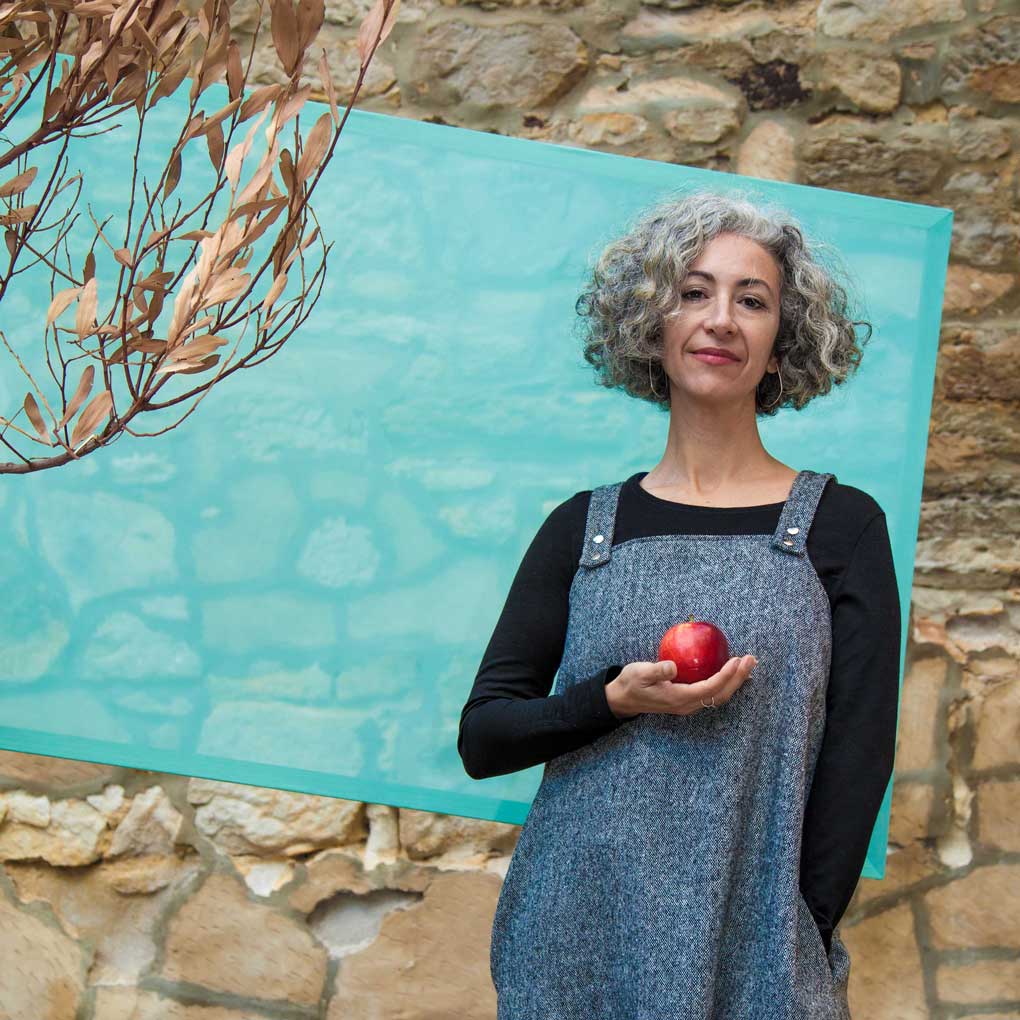 A vibrant gallery run by artist Lorena Cabezas, who is passionate about the support and promotion of Tasmanian art and design.
Spacebar Gallery opened its doors in December 2010 and has continued to support emerging, mid-career and established artists, proudly promoting locally made art and design to returning locals and visitors.
Spacebar Gallery never fails to delight its visitors, showcasing a diverse range of high quality locally made contemporary jewellery, clothing, accessories, quirky ceramics, original artworks, greeting cards, sustainable food packaging and homewares.