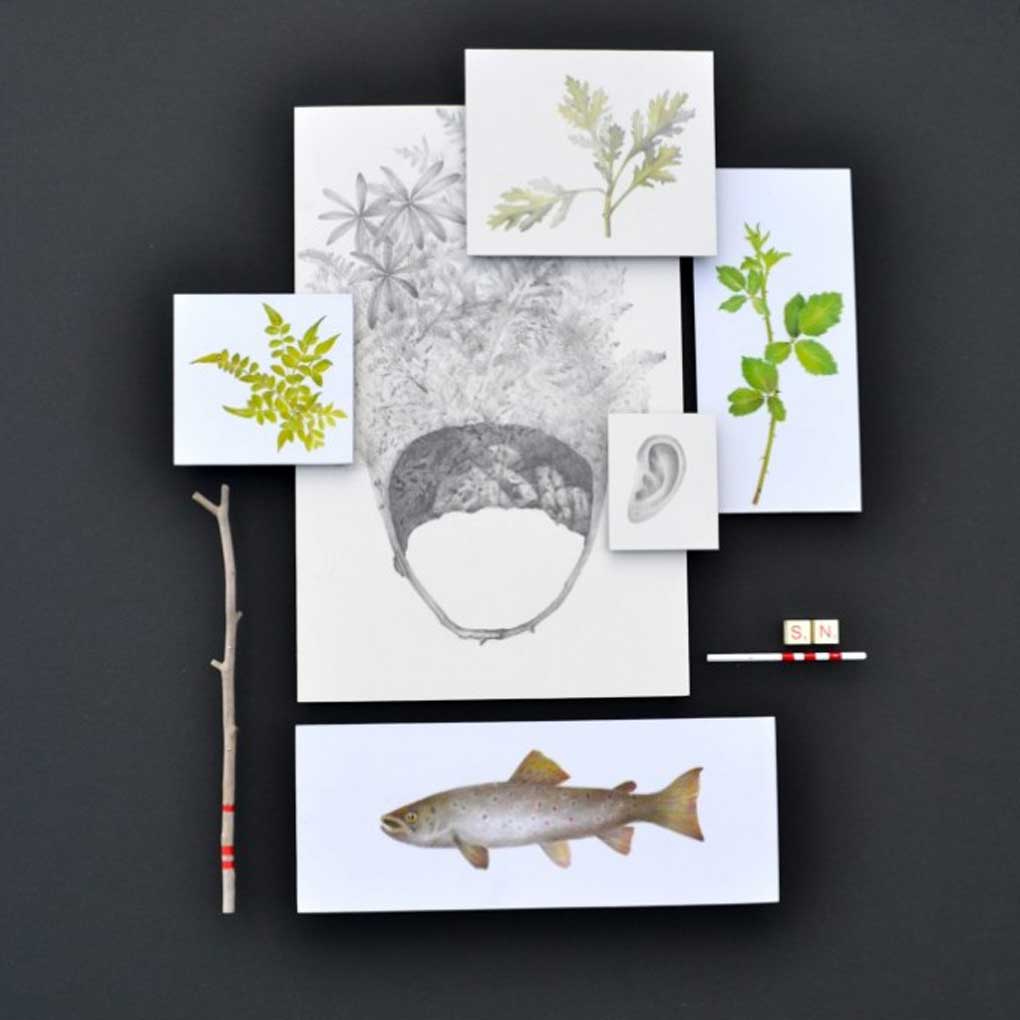 Julie Payne is nationally recognised artist in the fields of sculpture and drawing
Julie Payne has exhibited nationally in the fields of sculpture and drawing and has been shortlisted for many prestigious art prizes nationally.
In her arts practice, Julie utilises a diversity of materials and techniques to devise rich visual stories. Themes range widely and include interests in Dutch Masters symbolism, Renaissance art practice, material and drawing studies, and contemporary observations of Tasmania. Her background in sculpture and architecture influences many of the works. Recent work has included the creation of site specific text gardens and drawing journals focusing on natural and man made history.