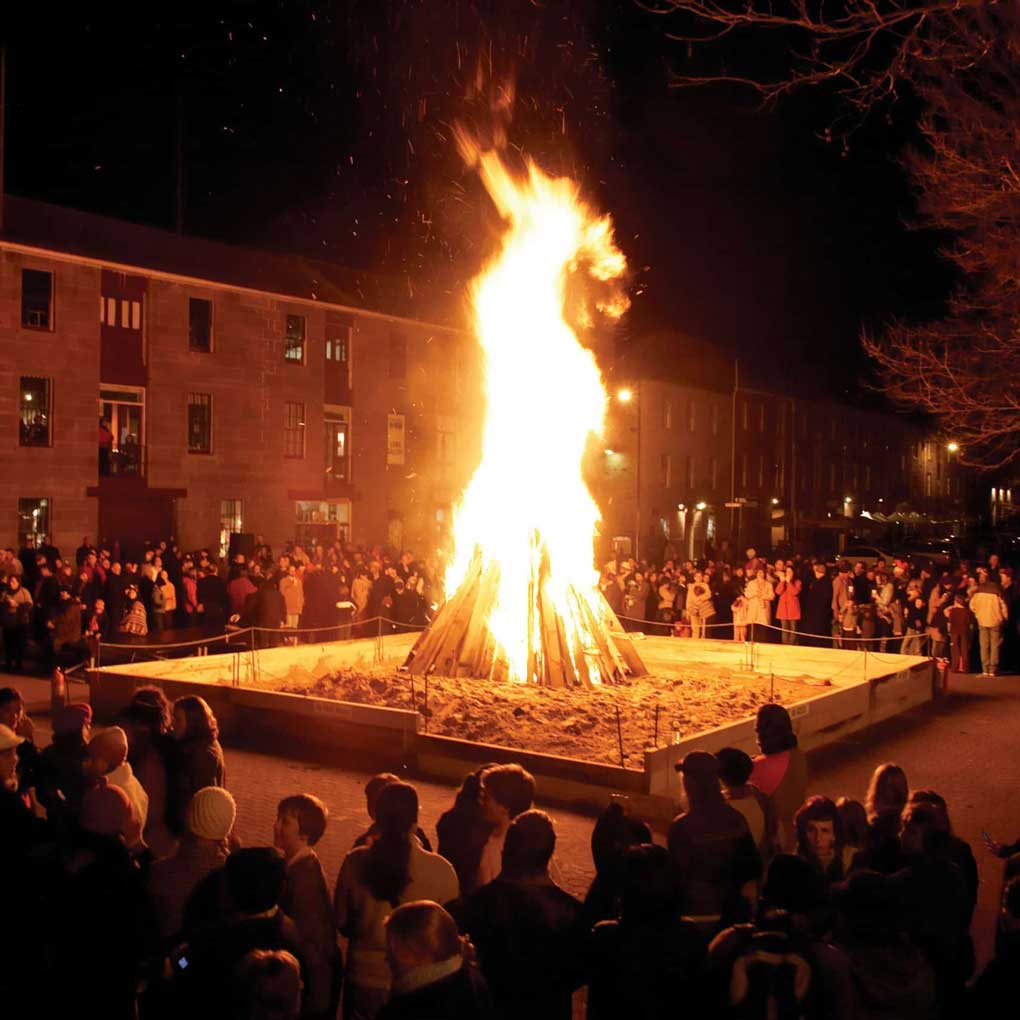 Australia's premier festival celebrating the vocalist and the power of song
It started in 2004 in response to a brief of how to activate Hobart in the middle of winter. It was decided that it would be a good idea to light a bonfire in the middle of the city and have a sing along. The idea caught on, and today FoV attracts audiences of 30,000 people over a two-week period in July.
Festival of Voices is an inclusive event of learning, performing and celebrating that is unique in Australia.