Winter Light – QT Caberet Kids Call Out (Ages 13-17)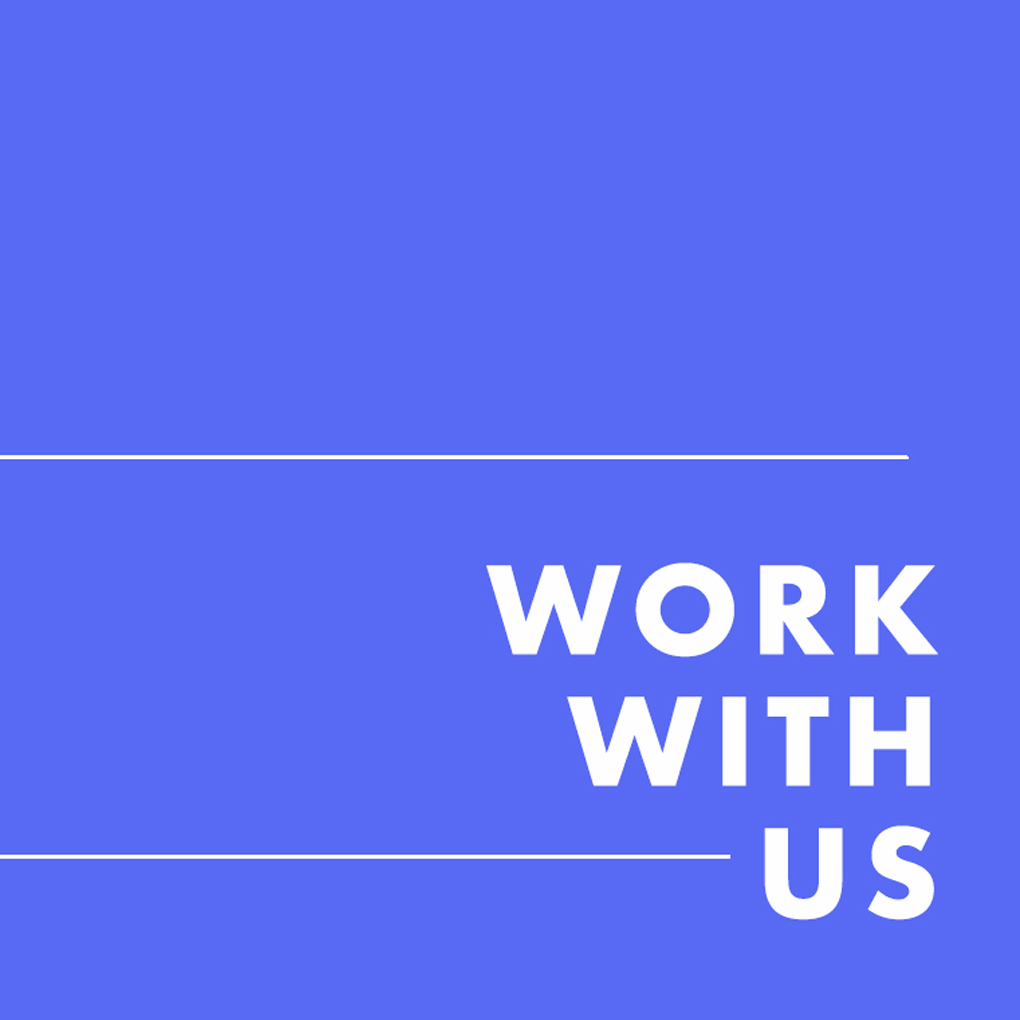 Do you sing, dance, act, do comedy, magic or want to develop these skills?
We are looking for young (Ages 13-17) performers interested in developing skills in Cabaret and interested in performing at this years Winter Light Festival (August 11-21).
Hera Fox (She/They/Luv) is the artistic director and founder of QT Cabaret, a regular cabaret event for transgender and genderqueer individuals to find and express themselves. They have an experience in performing, writing, and directing performance art for fifteen years, having been awarded Mr Boyselque Tas 2016, Artfully Queer's Unifying Voice 2019, and 30 under 30 Community Champion 2020. They will be curating the LGBTQIA+ youth Cabaret for Utopia Now, with a special interest in relationship dynamics (partners, friends, parents, teachers ect.) and they want to invite anyone to participate, including outside of the LGBTQIA+ community, believing "being queer isn't just for queers anymore."
No experience is necessary, and all you need is a seed of an idea. To apply we will have auditions, scholarships, or pay to play.
If you would like to be involved please email your name, mobile and a 50-100 word description about yourself to: performingarts@sac.org.au

Applications close 5pm, 1 July, 2022