Winter Light – Lightbox Callout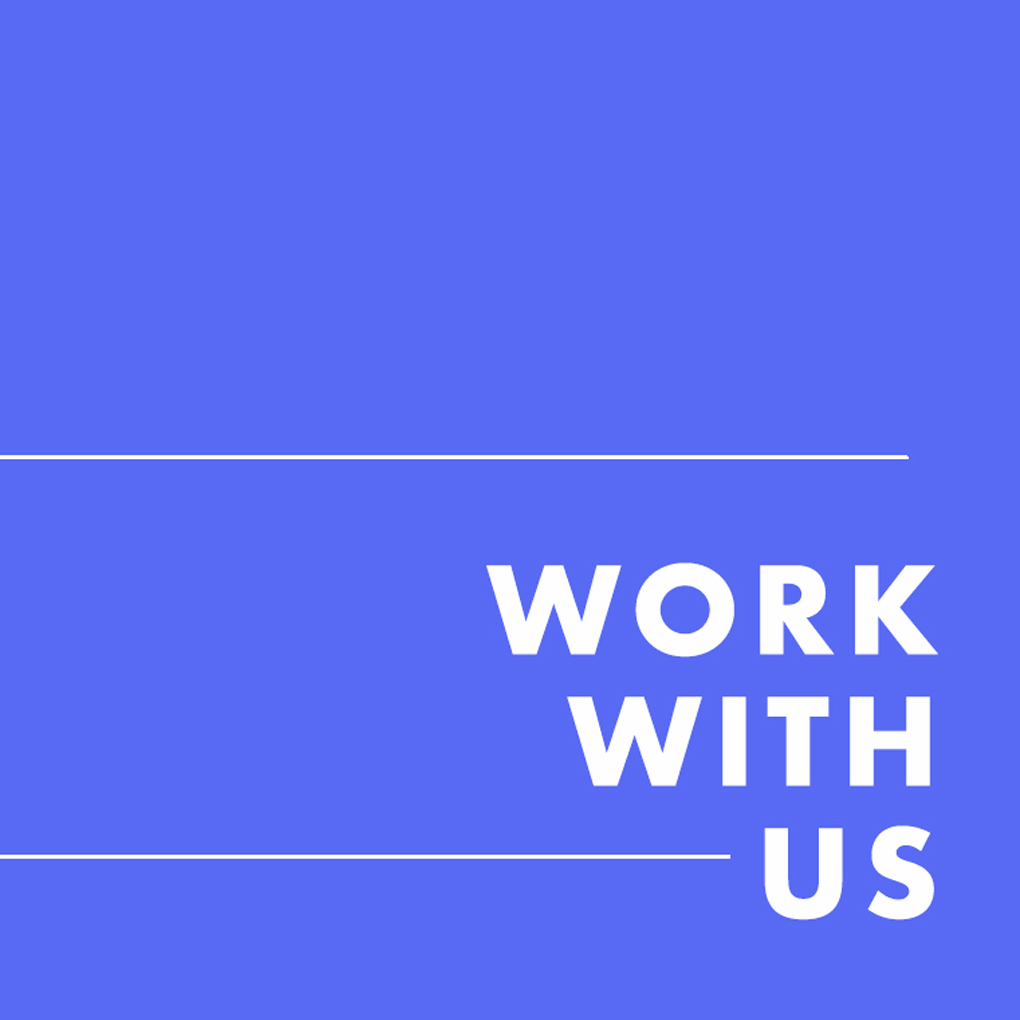 The Lightbox is Salamanca Art Centre's smallest exhibition space, but what it lacks in size it makes up for with visibility!
The Lightbox Gallery is located at the main entrance to Salamanca Art Centre on Salamanca Place and can be viewed from the street 24/7. It is the perfect space for sculpture, ceramics, small-scale installation, jewellery and so much more!
We are looking for an artist to install work that responds to this year's Winter Light theme of renewal, visioning and realising a better future.