Employment
Marketing Coordinator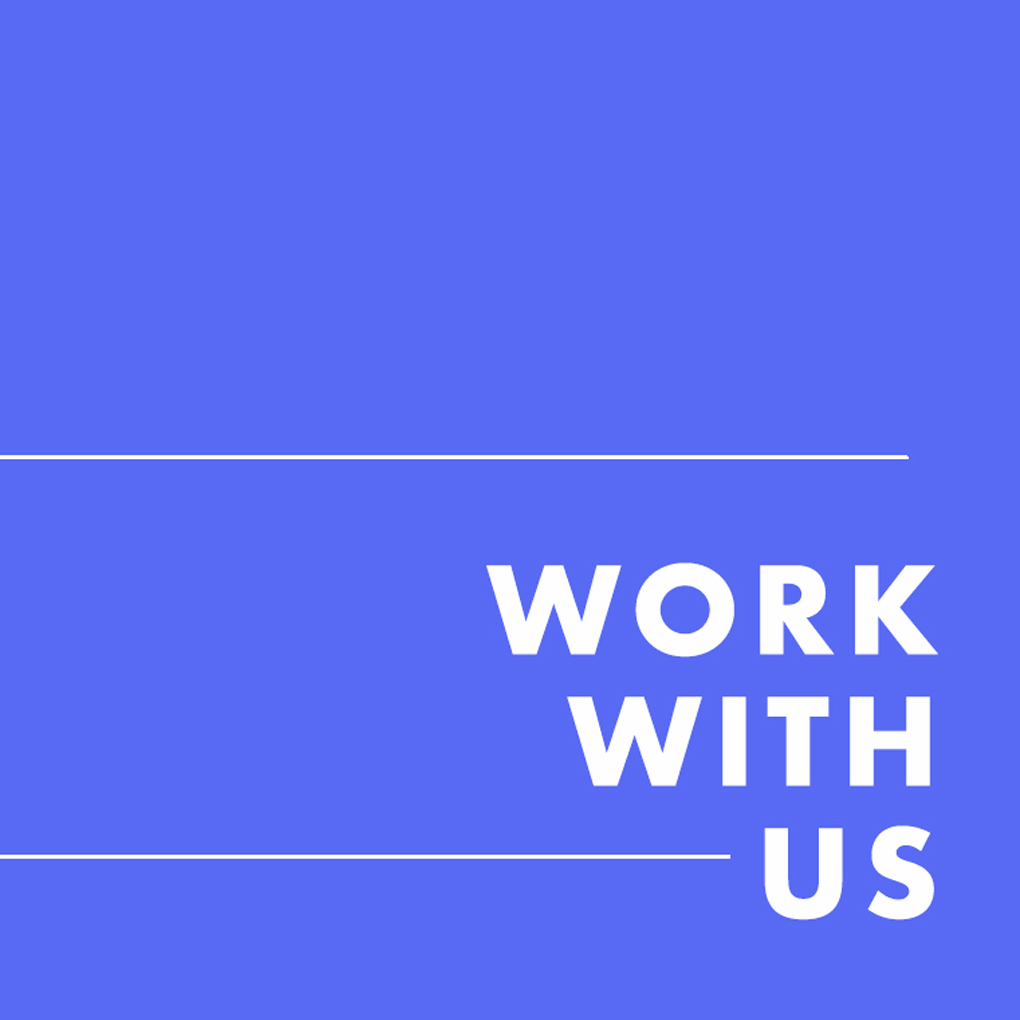 Marketing Coordinator | Part Time + Fixed Term
Part Time : 0.4FTS / 15.2 hours per week
Salamanca Arts Centre is looking to appoint a Marketing Coordinator, responsible for the successful marketing and promotions of the broad range of activities and events that take place within and throughout the Arts Centre. This is a Fixed Term Position (12 Months).
The Marketing Coordinator will deliver a planned and well-managed program of communications that encompasses all the activities that occur within and throughout Salamanca Arts Centre – and beyond – as well as the broad marketing of our venues and facilities.
Salary Range is $61,000 – $66,000 pa FTE.
Salary will be negotiated depending upon the skills and experience of the successful candidate.
For further information email ceo@sac.org.au
Applications addressing the Selection Criteria and outlining the Applicant's relevant skills and experience must be submitted via email to info@sac.org.au by 5pm, Tuesday 3 January 2023.