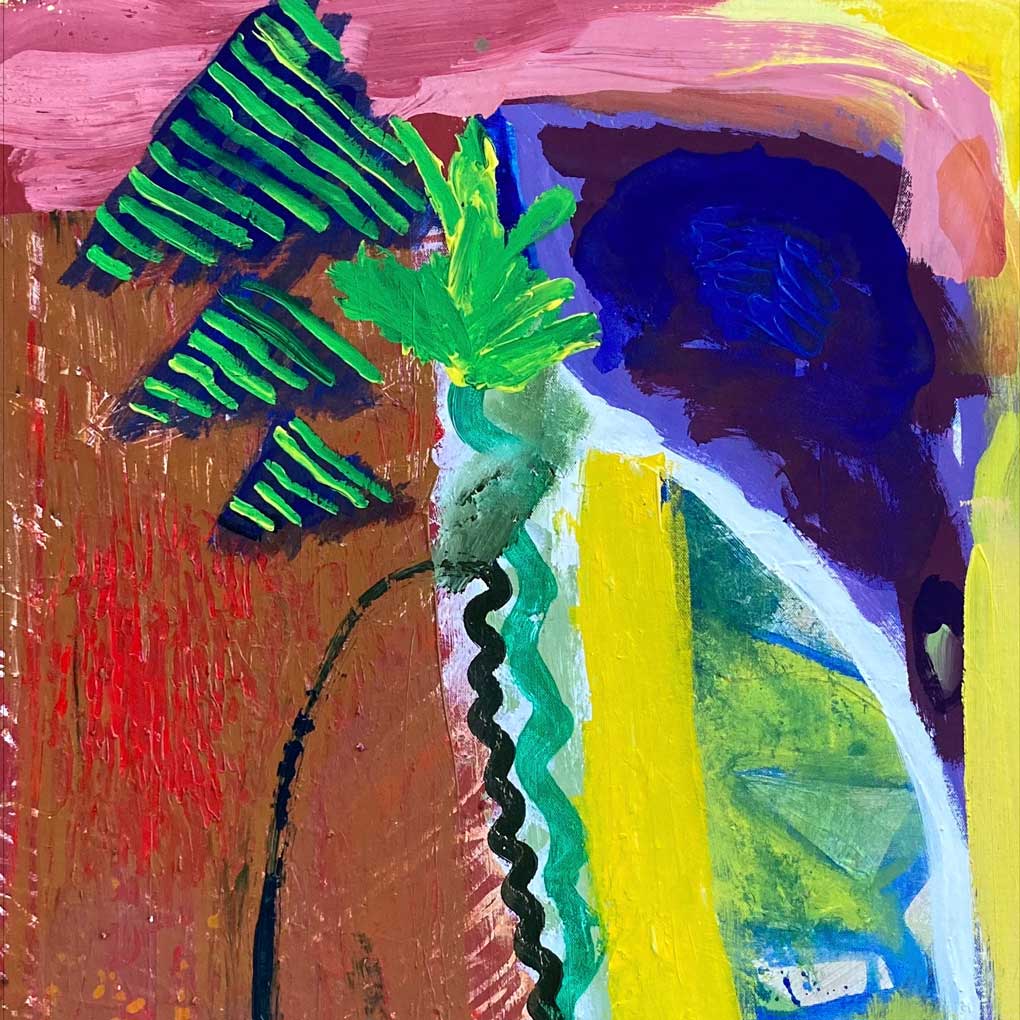 Opening Event
Friday 22 July 2022
5:30pm – 7:30pm
Paintings, drawings and assemblages from Justine Wake's recent Arts Residency at Salamanca Arts Centre. The exhibition includes one of Justine's 'busking walls' for people to interact and purchase from, with offerings of their choice.
Working away from home, with kunanyi mountain in sight, Justine Wake's exhibition focuses on the small things and the very big things of life, using painting, drawing and assemblage. Justine's exhibitions often incorporate a playful and interactive body of work and in this exhibition there is a 'busking wall' taking up an entire wall of the gallery. The wall is covered in paintings and drawings of all sizes and mediums, giving you the chance to spend time considering what stands out and whether any of the works might have a use or meaning for you. If a work 'lands', just as a busking musician's music might 'land', the work can be taken home at a price of your own choosing. Works on the busking wall can be marked with a red dot for collection later or removed and taken home on the day.
Justine is a family woman and psychotherapist who has been working in mental health for 22 years and in the field of art psychotherapy for over a decade. Justine has practised as a painter for even longer. The last seven years have seen a more focussed approach to art making for Justine with a number of residencies and solo exhibitions in Meanjin/Brisbane and in Naarm/Melbourne.
This exhibition is supported by Sailor Seeks Horse.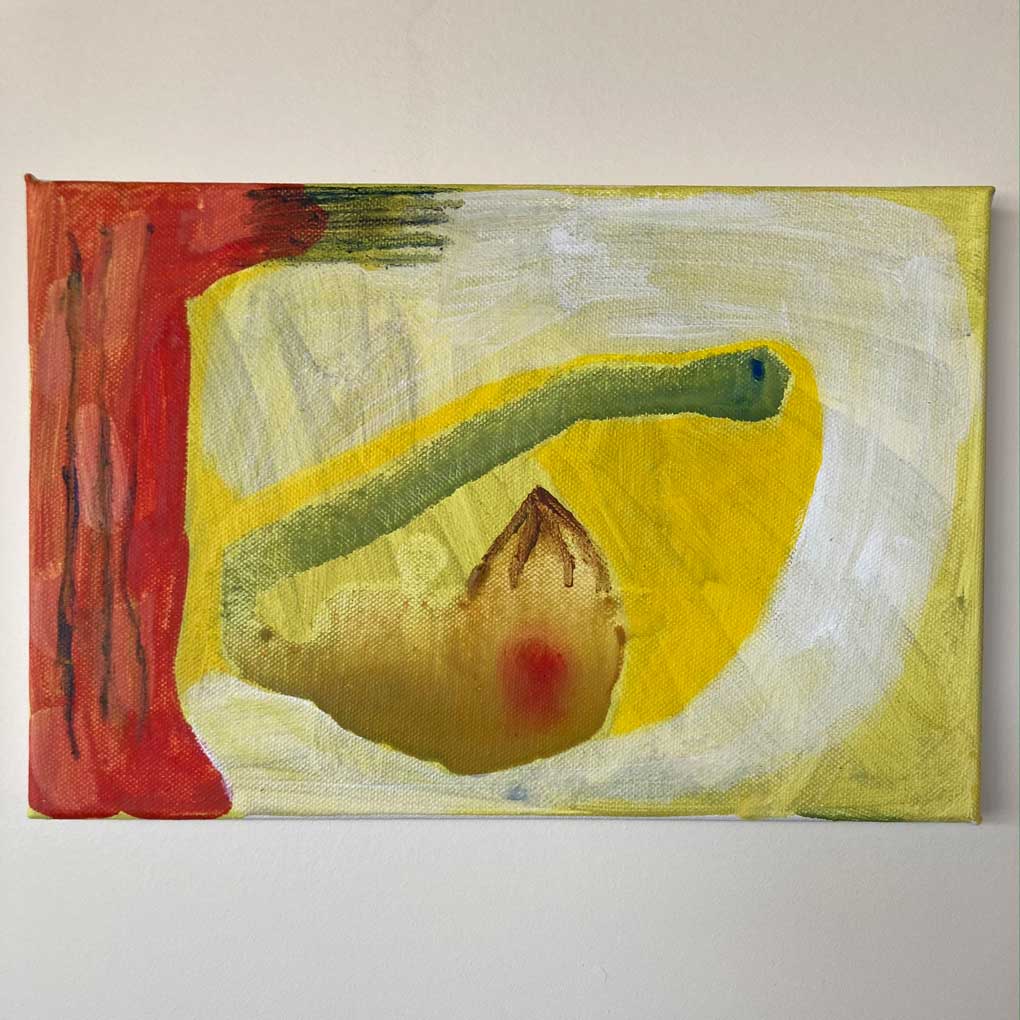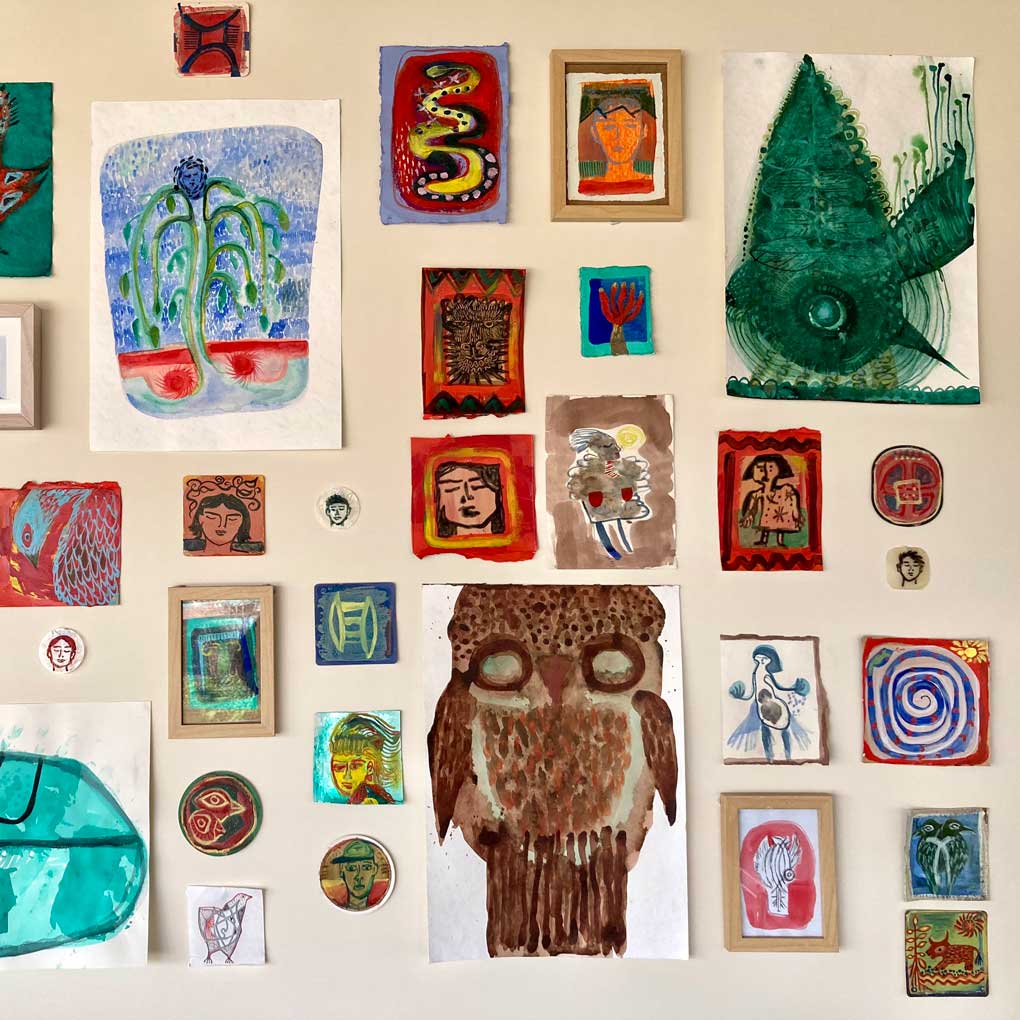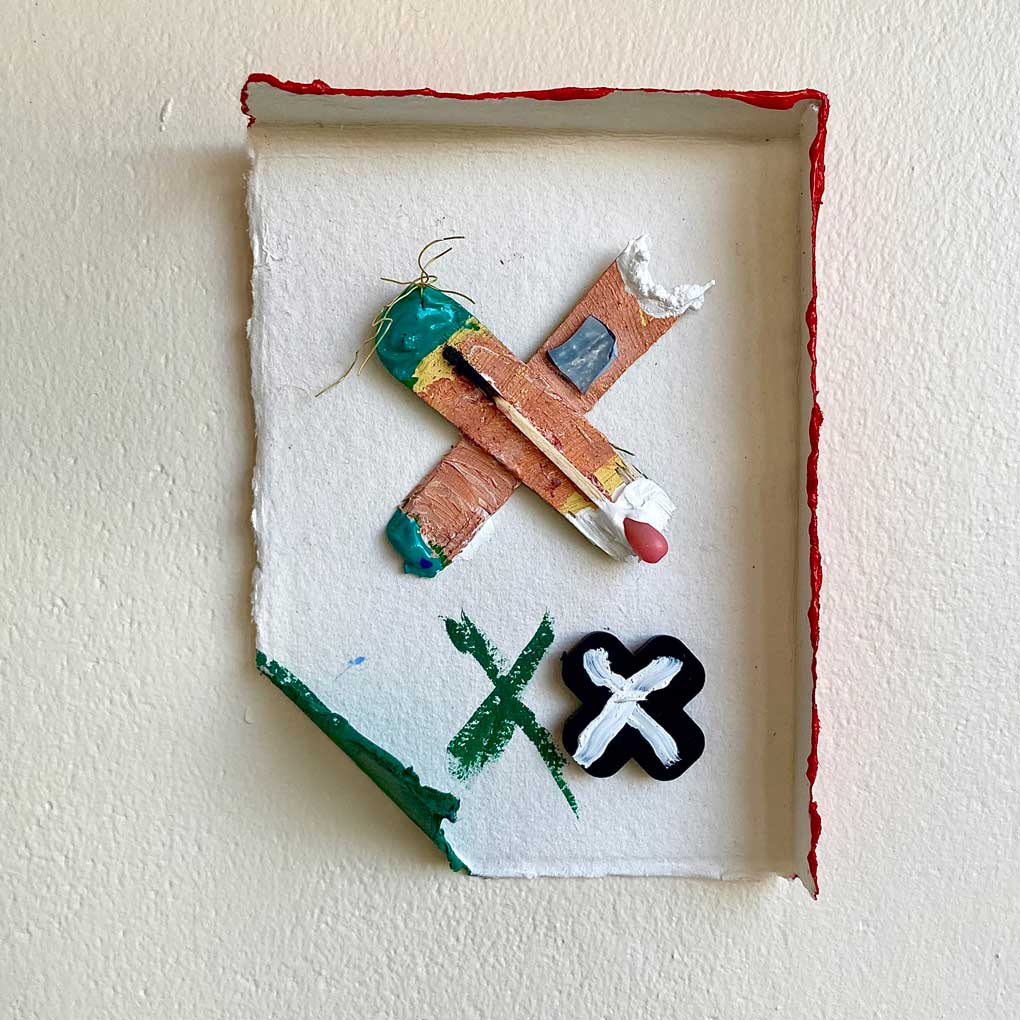 ---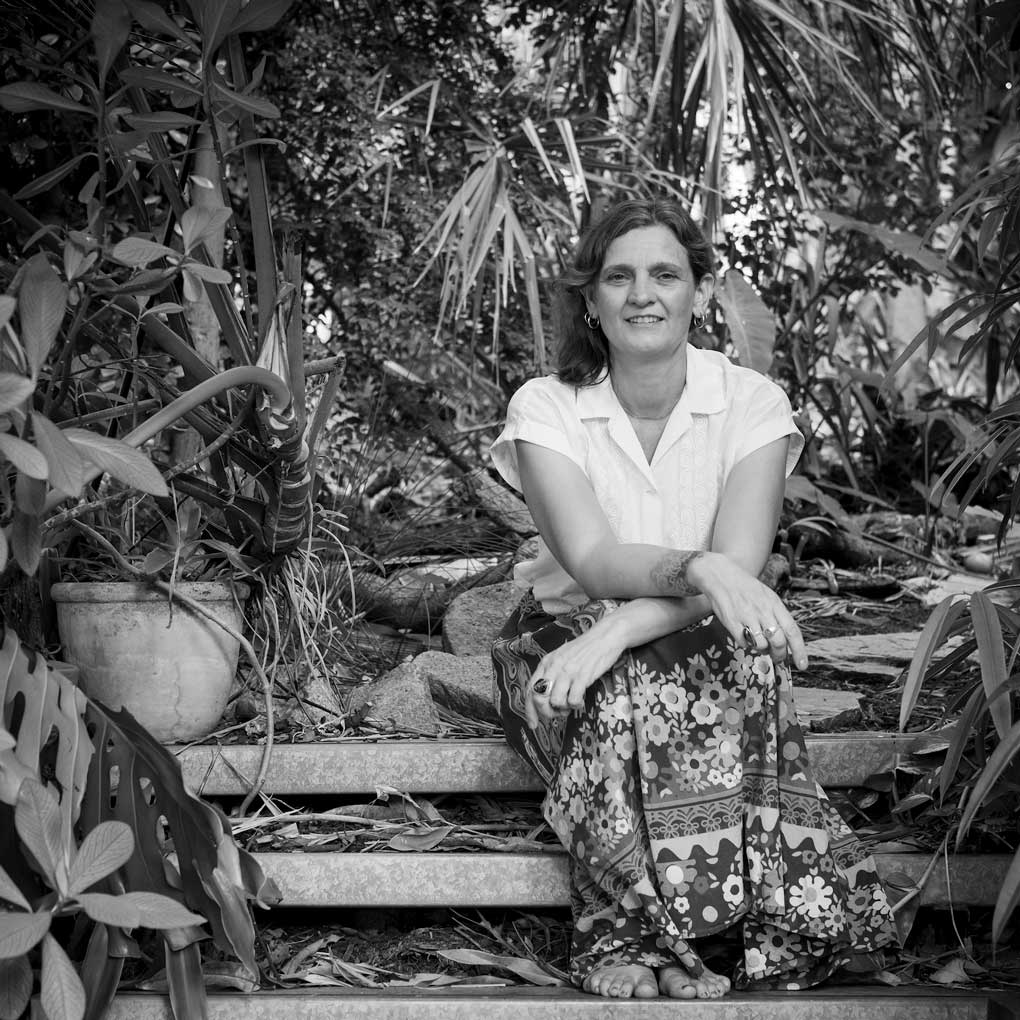 Justine Wake
Justine Wake is from Meanjin, Queensland and her recent Arts Residency at Salamanca Arts Centre has focussed on harvesting the crops grown from seeds planted over the past few years of her family life and work as a psychotherapist.

The majority of Justine's art making is a response to ideas and experiences that run through her mind as she goes about daily life. In these reflections, she is often interested in the experience of being 'betwixt and between' – who do we become when we are in a space that has no context or a space that exists only due to being between two different states.
"I am in middle age now, an interesting kind of in between time. As a psychotherapist I also spend a lot of my working life in this space with people- supporting emergence from unwelcome or uncomfortable places in between. I am intuitively and also professionally comfortable inhabiting this realm. To explore this in my imagery, I am drawn to the metaphorical richness of colour, the botanical world, animals and the elements."
– Justine Wake