Women Who Sail Australia (WWSA) Forum
The Australian Wooden Boat Festival | Women Who Sail Australia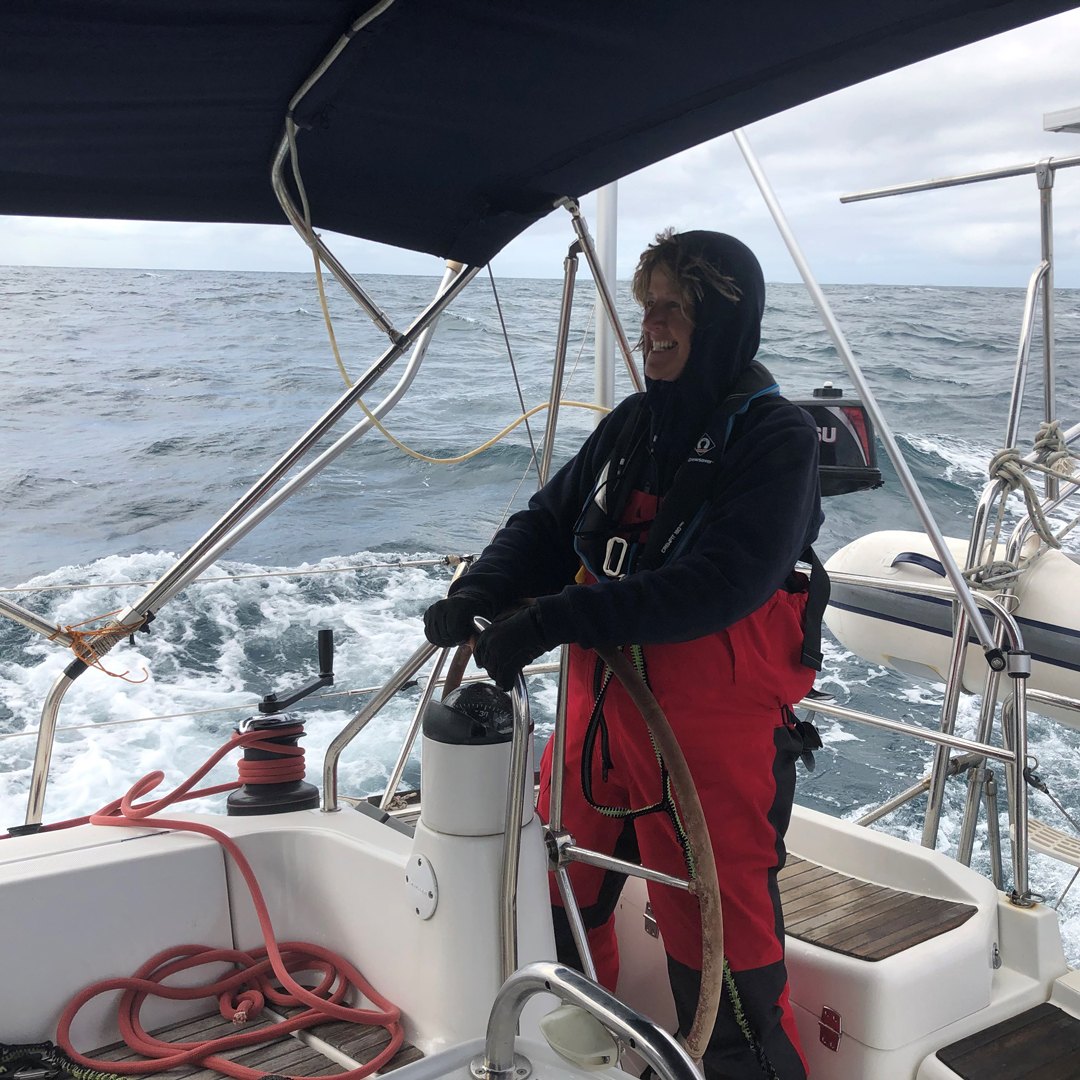 Saturday 11 February 2023, 10:00am – 11:00am
Duration : 60 Minutes | No Interval
Join women sailors from WWSA — Women Who Sail Australia — for a fun and informative hour sharing practical knowledge, stories, and friendship about sailing.
If you're already a member of WWSA you will know how inclusive and supportive this group is … if you're not a member yet come along to learn about our great group.
WWSA is a mix of skippers, cruisers, racers, and women just starting out enjoying wooden boats as well as modern production boats. Two accomplished Tasmanian skippers will share some of their tips and experiences on the day. They will also share some of the special places here in Tasmania to take your boat, accompanied by lots of great photos.
In addition, there will be hands-on advice and demonstrations of rope handling and shorthanded berthing.