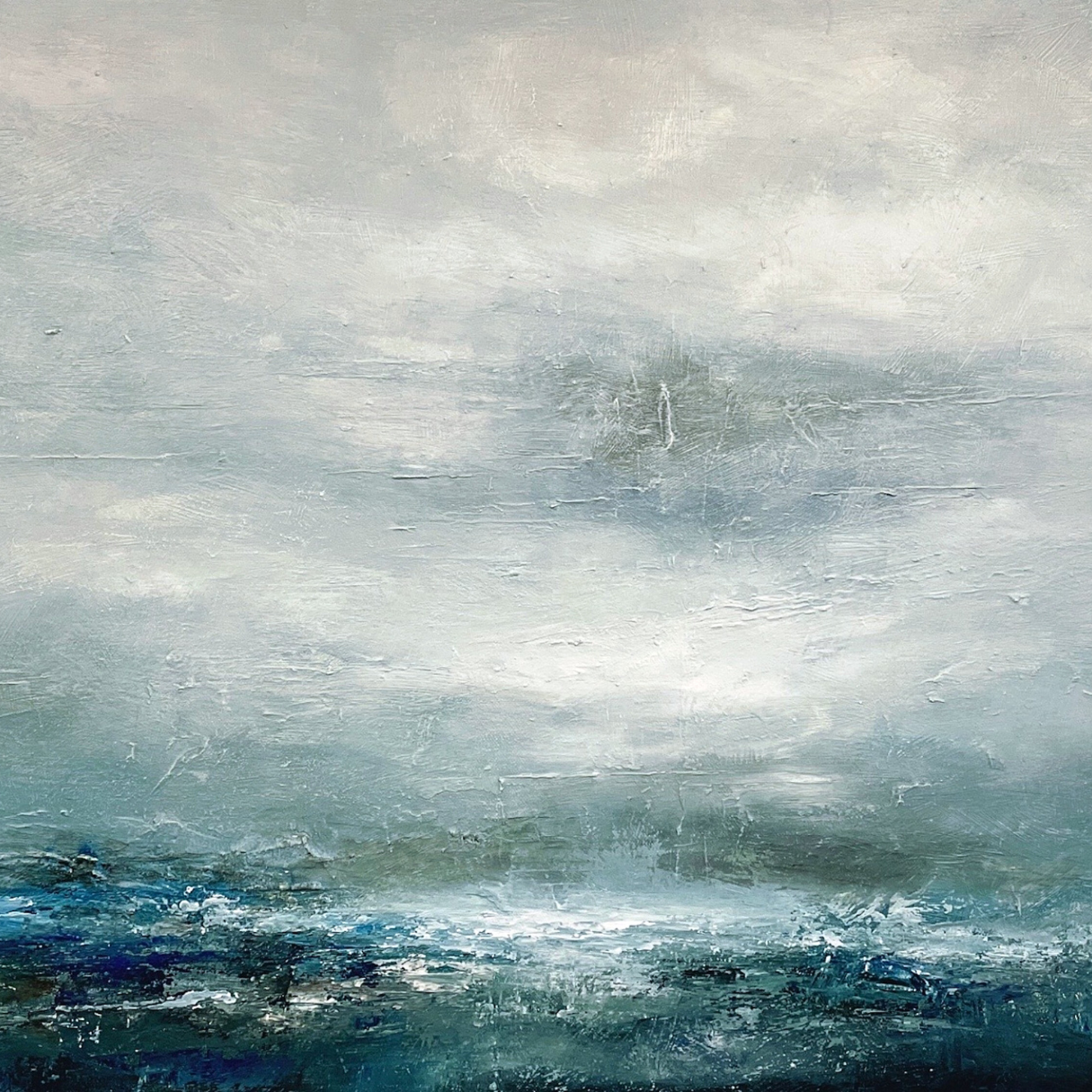 Daily opening times:
15 – 27 June, 2023
10am – 4pm
Immerse yourself in the beauty of winter seas, with this latest collection of abstract seascape paintings by Hannah Blackmore.
The Sidespace Gallery at Salamanca Arts Centre is proud to present Winter Wild, a new exhibition of abstract seascape paintings by fine artist Hannah Blackmore. Running from June 14th to June 27th, the exhibition showcases textured paintings that capture the moods of the Tasmanian coastline.
"My work focuses on the interplay of light and texture, as I seek to capture the ever-changing moods of the ocean. Drawing on my experiences along the Tasmanian coastline, my paintings convey a sense of energy, movement, and natural beauty.
I'm thrilled to have the opportunity to share my work with the Hobart community. The Tasmanian coastline has been a huge inspiration for me, and I hope my paintings capture some of the wild and unpredictable beauty of this incredible landscape. Winter Wild is a celebration of the natural world and the wonder of the ocean, and I hope it will inspire viewers to connect with the beauty of the Tasmanian coast."
Winter Wild is a must-see exhibition for art lovers, nature enthusiasts, and anyone interested in exploring the intersection of light and texture. The exhibition will be open to the public from 10 am to 4 pm daily.