We are but Crumbs
Presented by Miettes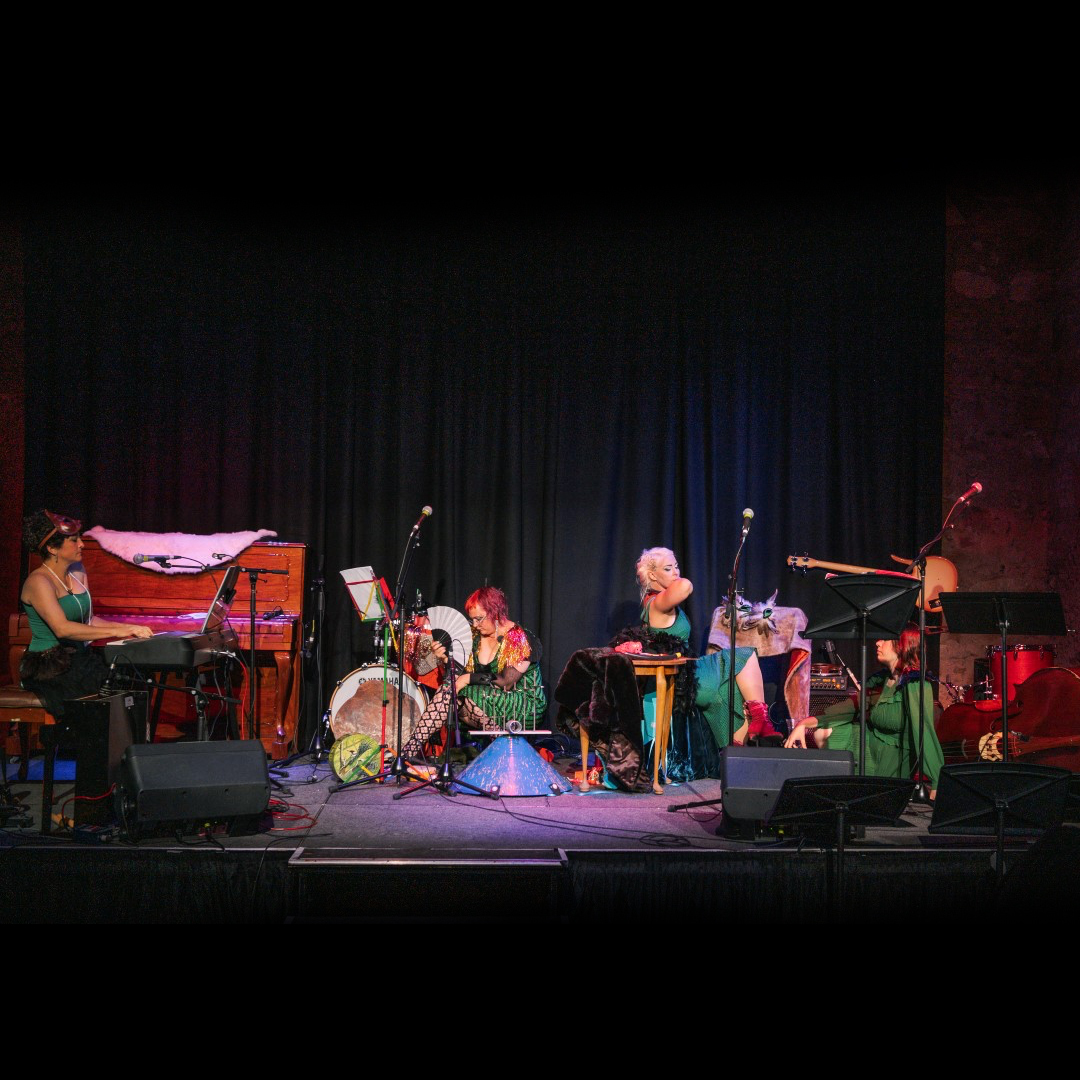 Proudly presented by Salamanca Arts Centre as part of the 2022 Emergence program.
We are but Crumbs, presented by Miettes is a musical and visual show in a Cabaret setting. It will take you on an epic and absurd journey of French songs, over-accessorising and food delicacies. You might laugh, you might cry, you might scream or fall in love – anything is possible during this two hour show (with interlude)!
But be sure, you will be left with some crumbs. Everything will be eaten, the performers included.
As they say, when it is good there is nothing left but the crumbs.
Friday 18 November
8pm – 10pm (with interval)
Saturday 19 November – two performances
2pm – 3pm (all ages performance) & 8pm – 10pm (with interval)
The all ages performance is a shorter version of the show with a young party vibe performance oriented toward younger audiences but open to everyone. There will be snacks, games, music and hilarity! Fun for everyone – come along!
Additional information
– There will be food served as part of this performance. Unfortunately, we cannot cater for dietary requirements.
– There will be light use of a smoke machine and implied nudity during the night time performances only – not for the all ages performance.

Credits
Maude Davey | Dramaturgy Mentor
Svetlana Bunic | Music Dramaturgy Mentor and Performer
Emma Field | Performer
Sasha Gavlek | Performer
Edith Perrenot | Concept, Script, Design and Performer.
Julia Drouhin | Performer
This project is supported by City of Hobart – Creative Hobart funding and was seeded by the Clarence Jazz Festival Hothouse Scholarship 2022.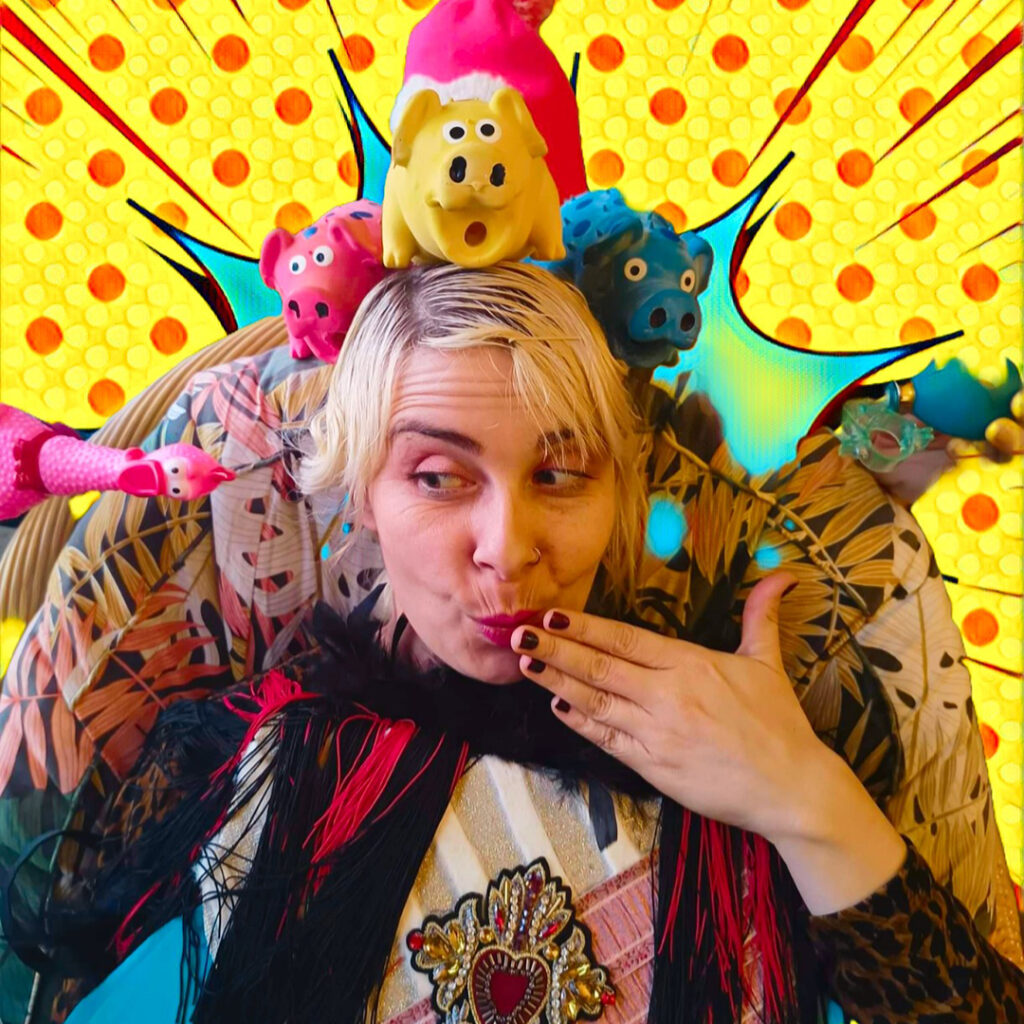 ---
The Artists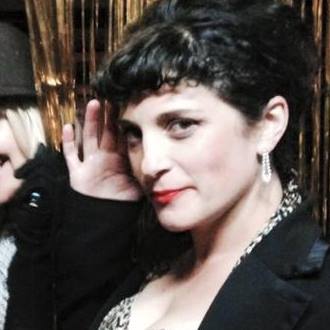 Emma Field
Emma is an accordionist and classically trained pianist with a love of French film music, chanson, musette, and tango styles. Having trained in the UK, she has accompanied divas, folk bands, and theatre productions in London – along with weddings in Italy and France. She now enjoys playing in all-female performance ensemble Miettes.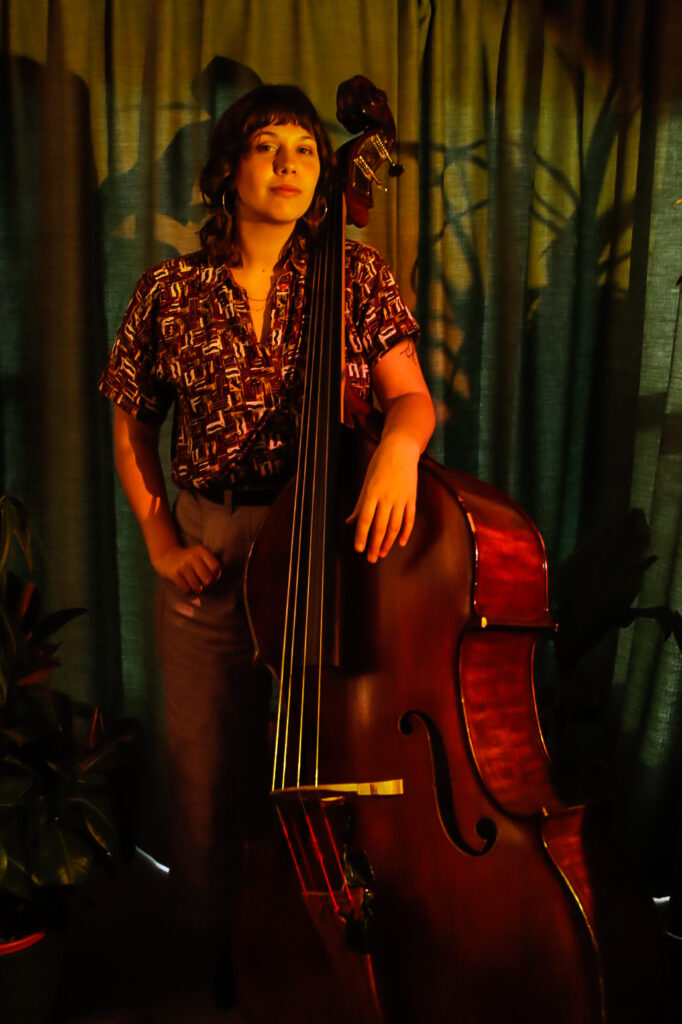 Sasha Gavlek
Sasha Gavlek is a contemporary bassist hailing from Hobart, with a love for alternative jazz and rhythmic experimentation, alongside a passion for exchanging culture and musical knowledge between fellow peers and audience members.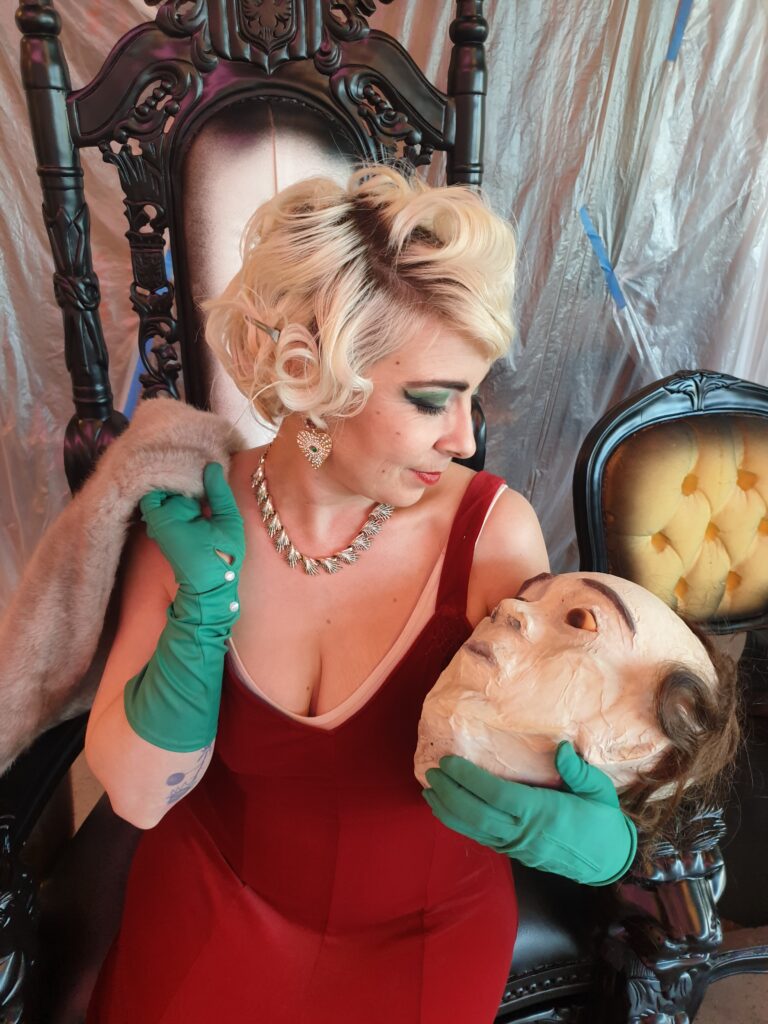 Edith Perrenot
Edith Perrenot is an interdisciplinary artist of visual, performing and musical art as well as an emerging writer for performance. Here she navigates between french repertoire and theatrical experiments. Performing using voice as an instrument and building fictional characters to share feelings and vignettes-like narratives.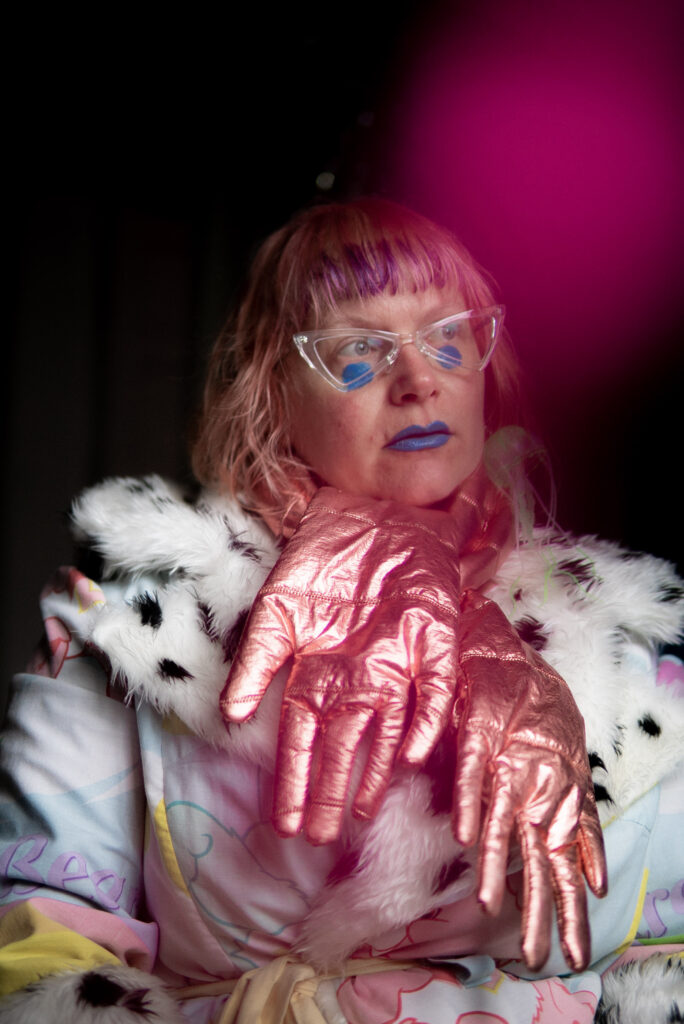 Julia Drouhin
Julia Drouhin is an artist and curator working with field recordings, water based instruments, electromagnetic frequencies, dice, rope, textile and edible objects to embody invisible soundstream that reveal friction in sociality and shift usual modes of transmission.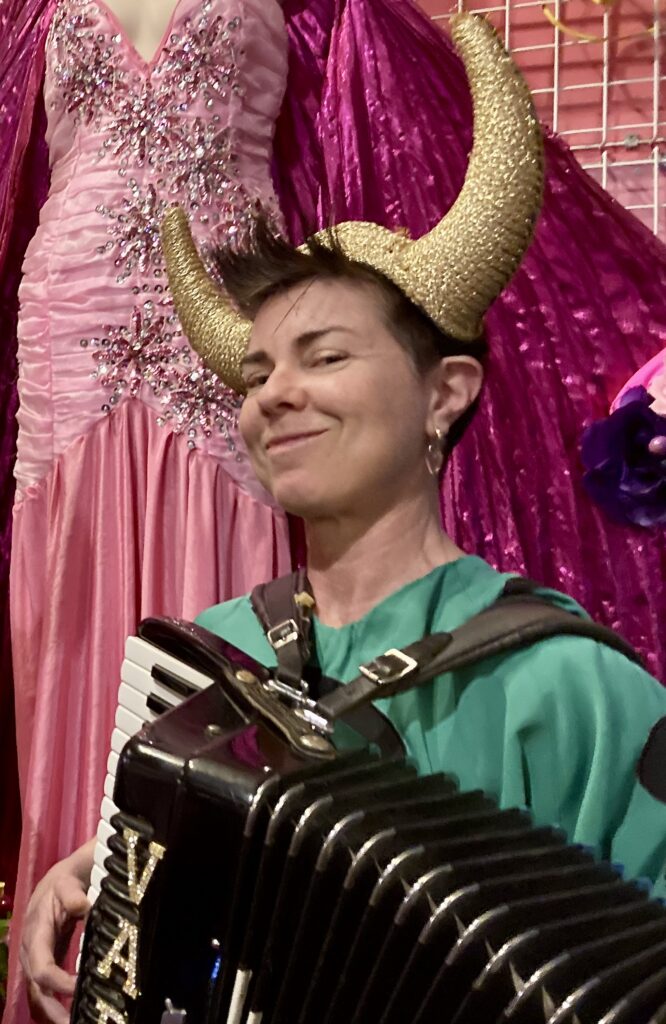 Svetlana Bunic
An adept accordionist, composer, musical director and multi-instrumentalist (guitar, bass, ukulele, programming, percussion), Svetlana's music has framed live international circus theatre, underscored film and thrilled audiences worldwide in a kaleidoscope of exotic music ensembles.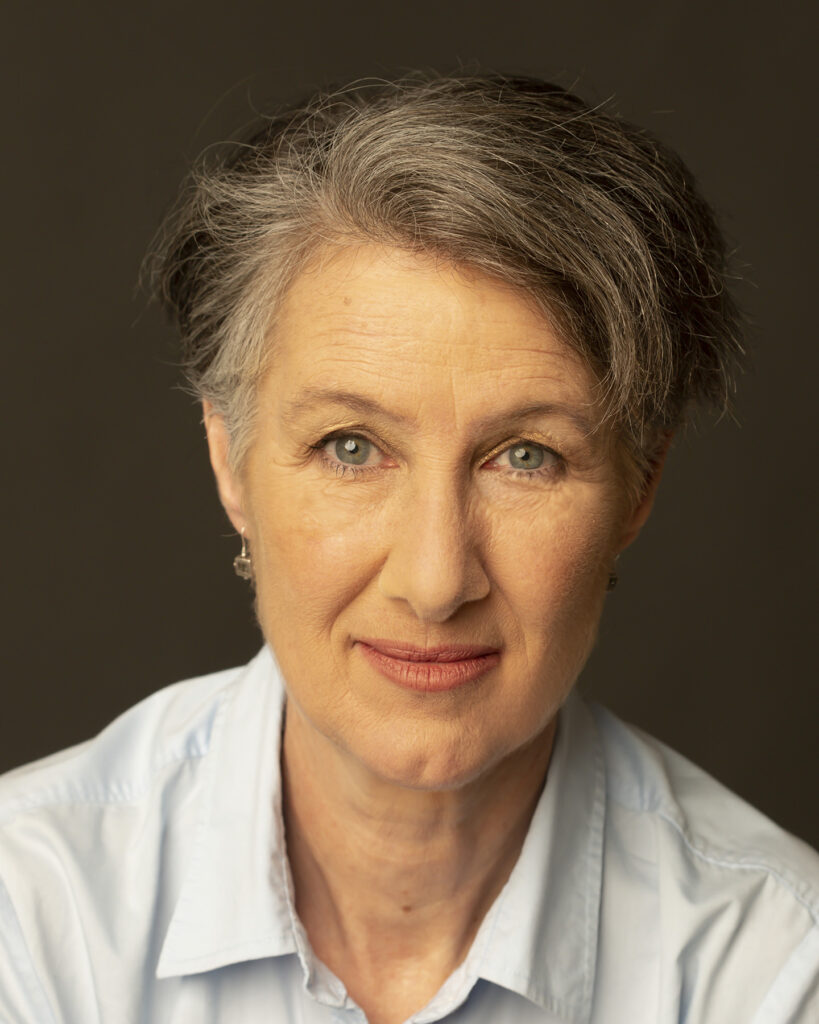 Maude Davey
Maude Davey has worked as an actor, director and writer in Melbourne for more than thirty-five years, with her primary focus being the creation of new work. Recent acting work includes: K-BOX, by Ra Chapman for Malthouse Theatre; Set Piece by Anna Breckon and Nat Randall for Rising Festival; The Heartbreak Choir, by Aidan Fennessey for MTC; Anthem for Arts Centre Melbourne at the Melbourne, Sydney and Perth Festivals.
She has worked extensively in variety, as member of Finucane & Smith's Glory Box/Burlesque Hour ensemble and directed the acclaimed Gender Euphoria, presented by Melbourne Festival 2019. Television appearances include The News Reader, Sisters, Offspring, Tangle, Summer Heights High, Five Bedrooms, The Newsreader, and films include My Year Without Sex, Noise and Ride Like A Girl. She has also been the Artistic Director of two small theatre companies (Vitalstatistix Theatre Company in Adelaide and Melbourne Workers Theatre). She won a Green Room Award for Outstanding Performance in a Supporting Role for her work in Melancholia by Declan Greene, (Malthouse Theatre, 2018). Her directing credits include Clare Barron's Dance Nation for Red Stitch Actor's Theatre; KillJoy with the laserbeanz and Fish for the Rollercoaster Ensemble. She received a Masters in Writing for Performance from VCA in 2016. She is currently a PhD candidate at La Trobe University, investigating queer short form variety performance.
---