Utopia Now! Art Installation – for schools
Salamanca Arts Centre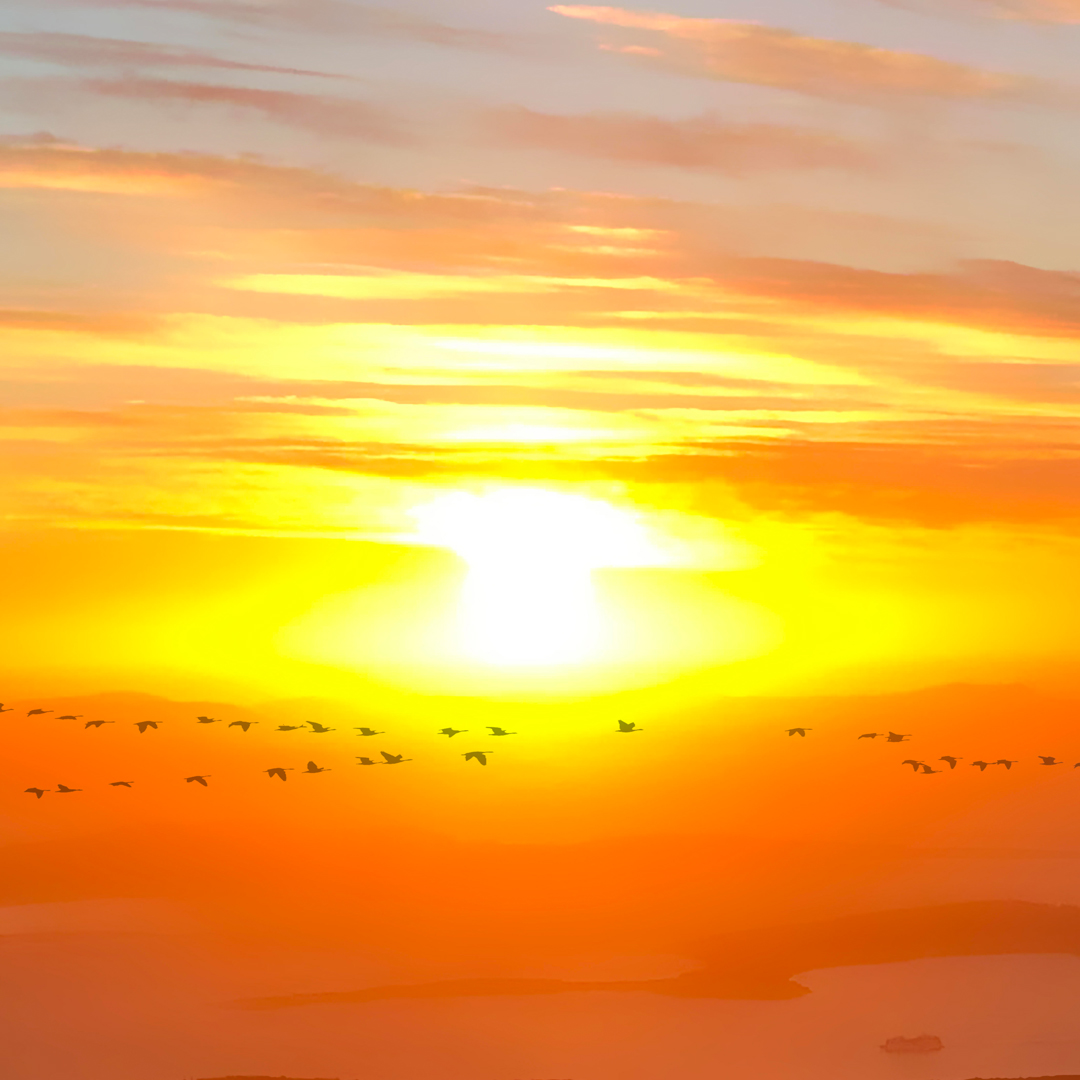 This event is part of Winter Light 2022 and is presented by Salamanca Arts Centre
Utopia Now! is a community art project where artists collaborated with young people from diverse backgrounds and present their vision of a sustainable future that allows us all to flourish and live in harmony. The culmination of this explorative creative process will be a large-scale installation. The presentation will also include live performances and interactive elements.
---
Artists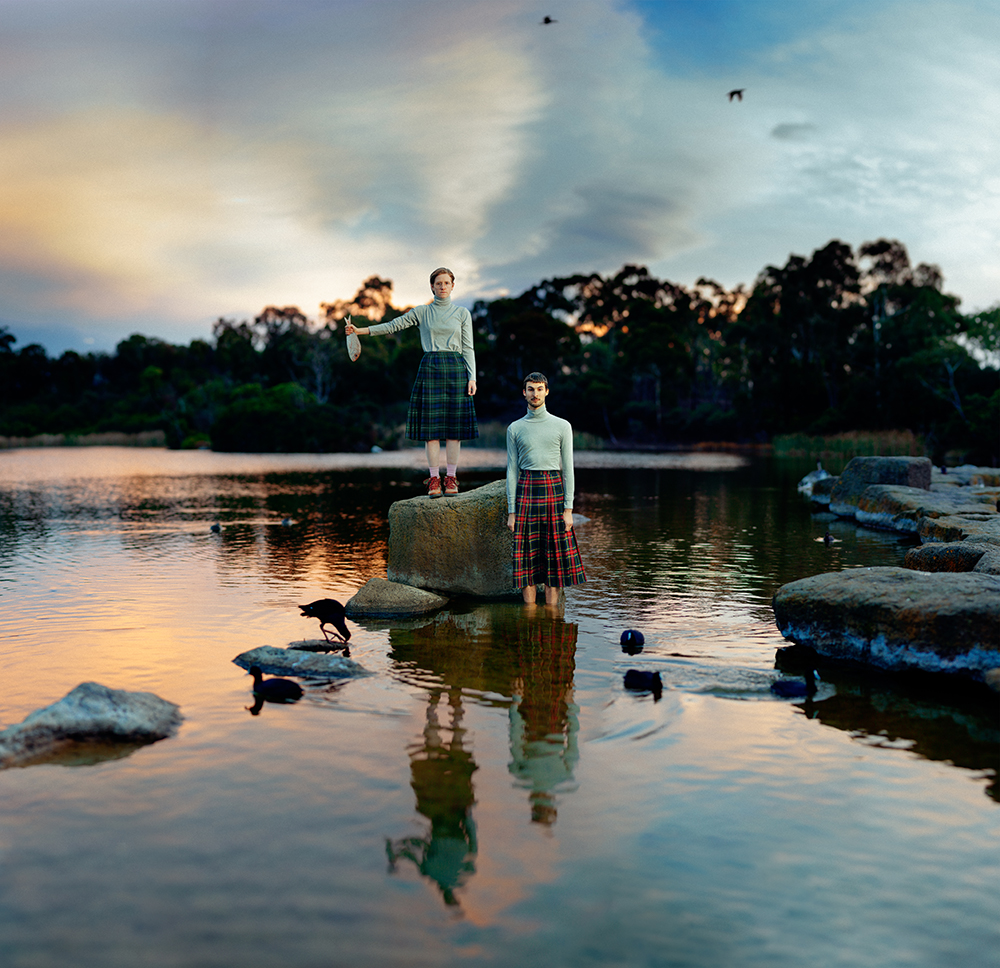 Davina Wright
Davina Wright is a site-specific artist currently living in nipaluna/Hobart.
She makes site specific, nonlinear and immersive theatre that looks at loneliness, suburbia, violence and feminism. She wrote and directed This is Grayson; a performance for audience 8+ with her collective Gold Satino. It received four Green Room Award Nominations in the Contemporary and Experimental Performance panel and received the awards for Innovation in Site Responsive Performance and Performance for Young Audiences.
---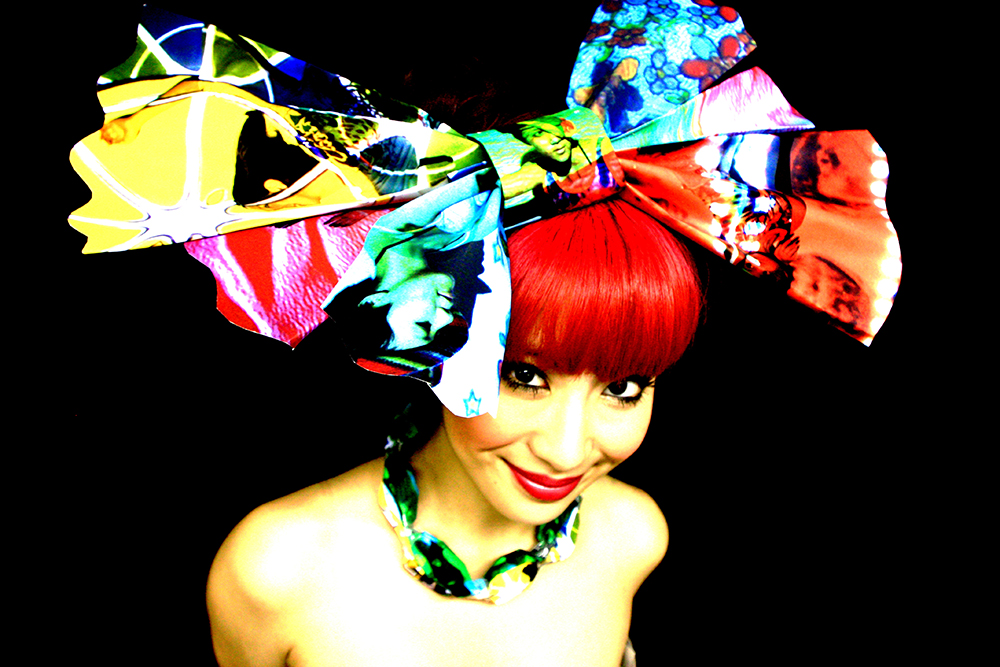 Risa Muramatsu Ray
Risa began her dancing career at an early age, studying both classical and modern ballet and receiving numerous awards at the national competition level. In 2006 she entered the Japan Women's College of Physical Education, home to some of Japan's rhythmic sports gymnastics olympic medal winners, where she majored in contemporary dance and poured her creative energies into choreography, stage production and dramatic composition while performing as a contemporary dancer in Tokyo.
Complimenting her work in the contemporary sphere, Risa has also
performed regularly at numerous music festivals and many of Tokyo's most famous clubs, as well as contributing her skills in event production and choreography to many artists both in Japan and on the international stage. Now Risa is based in Tasmania and she is enjoying creating her works inspired by Tasmanian nature.
---
Adie Delaney
Adie began her circus career at NICA in 2004. After graduating she left Australia to Europe to join the UK's largest touring contemporary circus company NoFitState. Over 8 years she performed swinging and flying trapeze, hula hoops, fire, acrobatics, trampolining, roller skating etc. Adie also spent two years with Cie Oncore's flying trapeze show 'Une Drole de Maison' flexing her clowning muscles, and among other various events performed a season with La Clique at Edinburgh Fringe.
---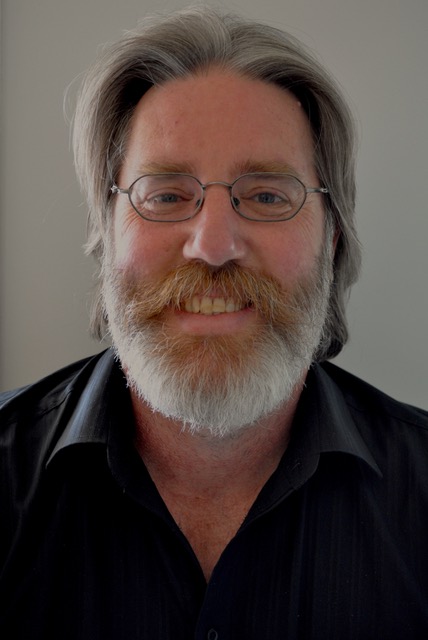 Andy Vagg
Andy Vagg is an artist, designer, writer, poet and performer. His practice explores the qualities and limitations of contemporary existence, and how the choices we make inherently effect, respond to, and delineate social evolution. Using post-consumer objects and materials, he creates work in social contexts, to activate spaces to form literal and metaphorical platforms for the development of ideas to encourage positive social change. His performances explore the role of religion, liturgy and ritual in a contemporary secular context, and how they can help us navigate the ongoing ecological and psychosocial changes caused by industrialisation, globalisation and consumerism. Andy has created work in public and private spaces in Newcastle, Sydney, Melbourne, Launceston and Hobart. He has collaborated with community in colleges, high schools, primary schools, community centres, and child and family centres.
---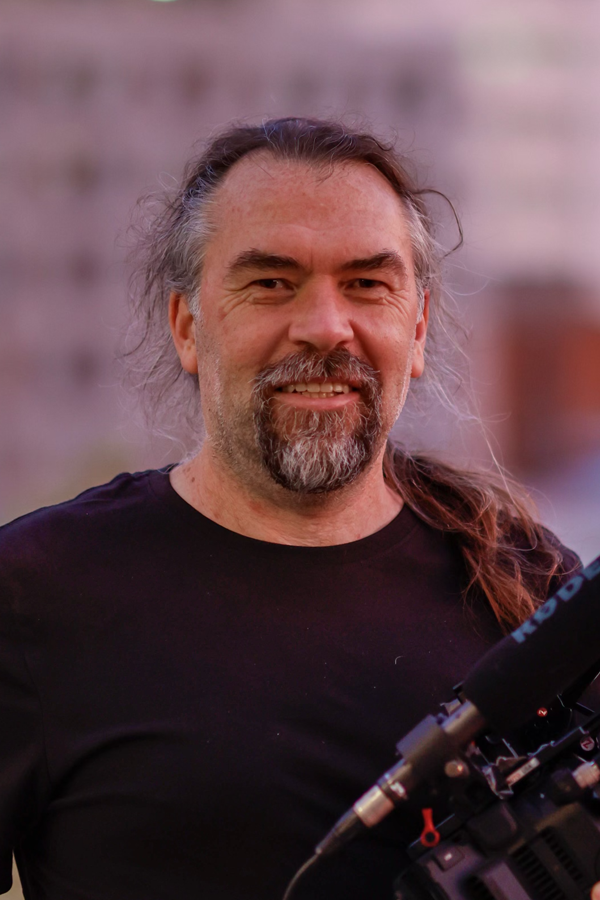 Troy Melville
Troy has worked on an extensive range of film and art projects over 20 years. His projects have involved working for and in collaboration with many different organisations and has often involved working with at risk youth, First Nations and CALD groups. Recent art projects include Paul Boam – A Creative Life, a film for his retrospective exhibition at Moonah Arts Centre. The Partnershipping Project, a national touring exhibition where Troy worked remotely with 19 artists to edit short bio films and Regenerate where New Town primary students created a series of short films about connectivity.
---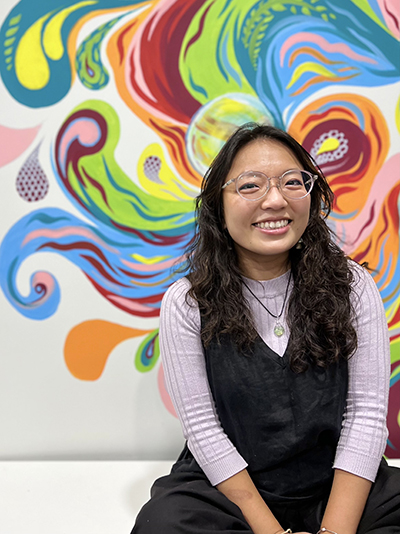 Yumemi Hiraki
Yumemi Hiraki is a multidisciplinary artist currently based in Nipaluna. Her practice delves into the interactions between memory, nostalgia, history and connection to place, while re-examining the relationship to her Japanese heritage. Viewing herself as a resident of cultural gaps, her works evokes a familiar yet foreign sense of longing, belonging and holding on, while hinting at life's inevitable continuity and ephemerality.
Yumemi is originally from Hiroshima, Japan. She completed her BFA(Sculpture and Spatial Practice) at the Victorian College of the Arts and has been an active Arts Worker while exhibiting and developing her practice in both Naarm and Nipaluna. Yumemi has a growing interest in community-based arts, mentorship and education, and currently also works as a Youth Arts Officer at the Youth Arts and Recreation Centre.
---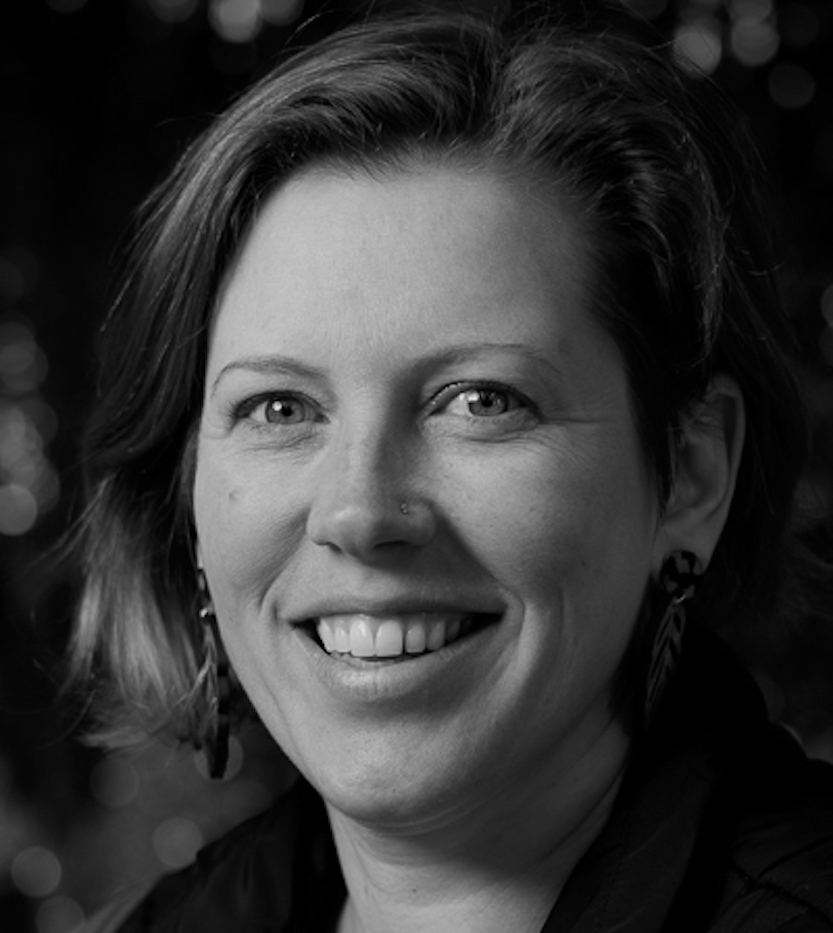 Julie Waddington
A graduate of the Victorian College of the Arts, Julie has been directing and producing theatre for over 20 years during which she has worked for many organisation including St Martin's Youth Arts, La Mama, MTC, Melbourne Fringe, Tasmanian Theatre Company, Ten Days and Tasmania Performs. From 2007 to 2010 she was the Artistic Director of Riverland Youth Theatre in South Australia. Julie is currently a specialist drama teacher and independent director and producer. Her latest work, The Motherload, a creative documentary performance made through engagement with over 500 mothers across Tasmania and Australia recently premiered at Junction Arts Festival.
---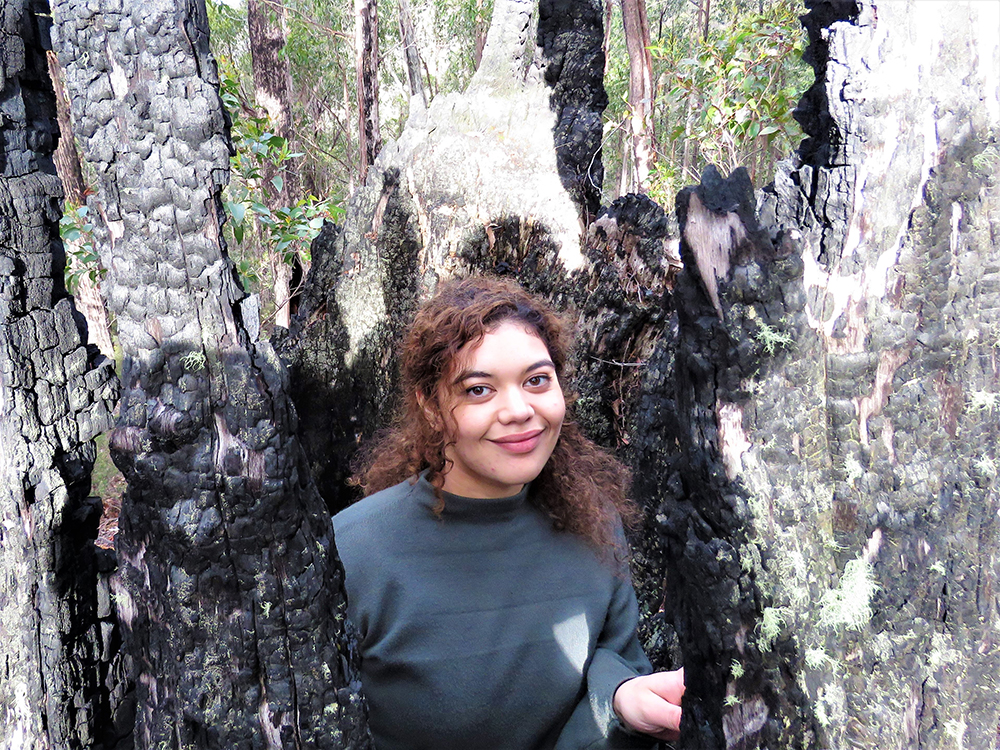 Takani Clark
Takani Clark is a professional dabbler and multidisciplinary creative from lutruwita, exploring and engaging with mediums of filmmaking, visual art and performance. As a First Nations woman, raised within the staunch palawa community, Takani feels a deep responsibility to protect and document the island and its cultural identity and diversity, both environmentally and socially. As a storyteller she strives to use her creative voice to deepen our understanding of each other, the natural world and ourselves. Takani believes that diversity is an integral part of her creative practice, striving to collaborate with people from different artistic practices, any background and all walks of life.
---
Utopia Now Mentee/Curators
Neko Kelly
Neko Kelly is a New Zealand born emerging video artist with experience in editing and animation. His work involves a range of content; from stop-frame stories screened in Mona Foma, to LGBTQI+ educational resources for Tasmanian schools. Neko has a keen interest in telling stories that inspire empathy and compassion for marginalised communities.
---
Sheree Martin (Utopia Now Coordinator)
Info to come