Traces
Rhys Cousins & Lucy Maddox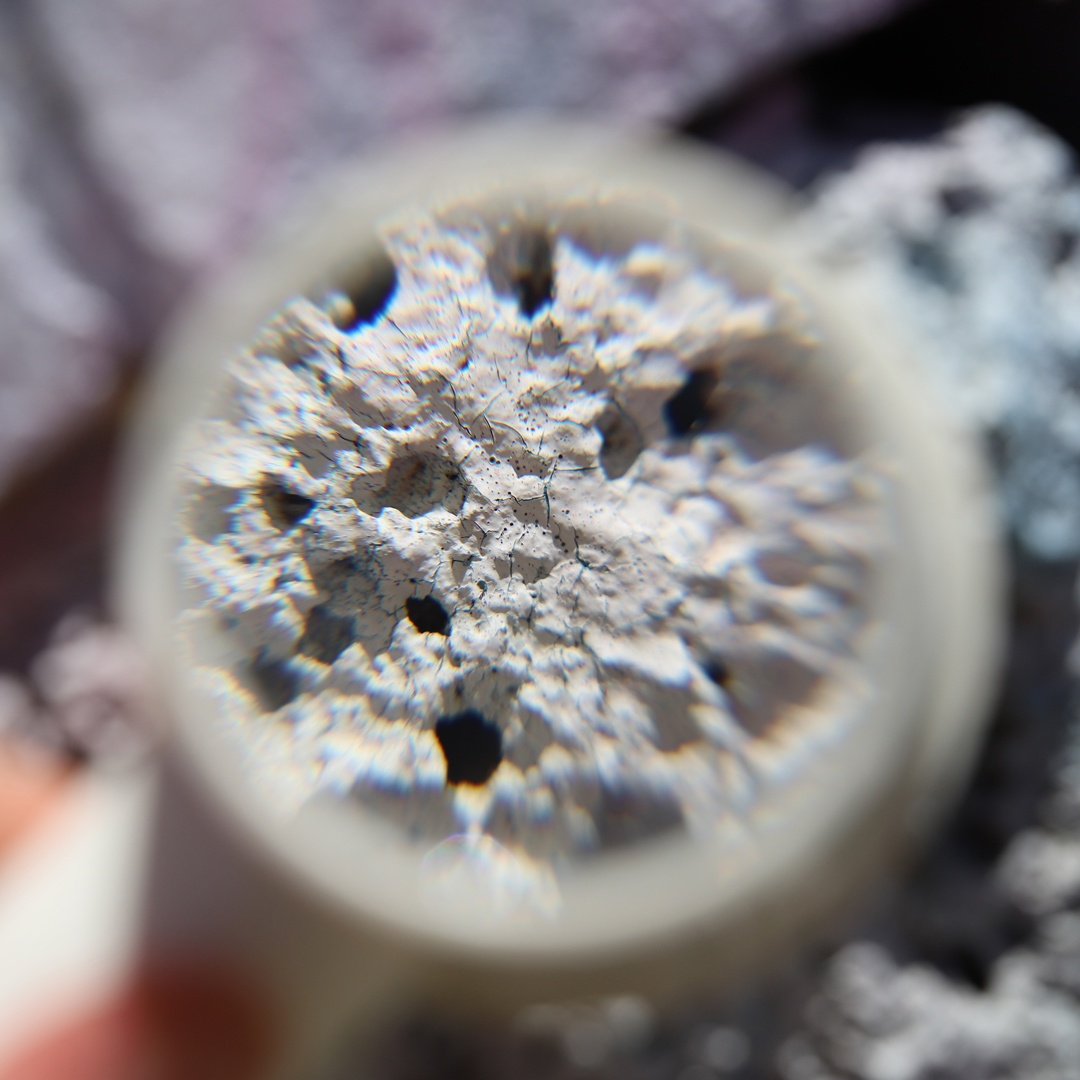 Opening Event
Friday 2 December 2022
6:00pm – 8:00pm
Traces, by Rhys Cousins and Lucy Maddox, explores the historical, emotional, and tangible encounters between people and urban materials. Through two- and three-dimensional works, the exhibition examines the signs left by human interaction with surfaces. Collaborating across landscape and visual art, the exhibition generates conversations about viewers' relationship to place.
The name connects to the ephemerality of objects, as well as of the lives of the humans that connect with them. These minute and often overlooked elements will take the fore in Traces, investigating the subject from both abstract and figurative perspectives. While the outcomes are often minimalist in outward appearance, the beauty of the work lies in the small details and textures. Moreover, the process of creating the work is a part of the work itself. Responding to the urban textural landscape of Hobart and its surrounds, the creation of Traces involves an interaction between the art and artists, both physical and conceptual. For instance, casts are made of surfaces in the local area, and the creation of these casts inevitably alters the material subjects, often in minute ways.
Working under the collective Tangere, meaning "to elicit emotion through touch," Rhys and Lucy are a transdisciplinary duo who challenge the boundaries between their practices for new artistic and creative outcomes.
Rhys is a creative practitioner working across design, art and landscape architecture, exploring new possibilities of experience as informed by materiality, space and light in public space. Lucy is a visual artist working in a variety of modern and traditional mediums, including painting, printmaking, and digital art. Her practice investigates the emotional associations made through touch, body language and gesture.
They will respond to the concept of Traces through two different perspectives. Rhys will approach the concept abstractly through volume and space, his work unveiling the city narrative as texture. In contrast, Lucy's painted and drawn works will capture the intimate, emotional experience of touch. These two artists' works will be intermingled, conversing with one another to explore the richness of 'Traces,' but juxtaposed in technique, style and medium to challenge conventional viewership.
In addition to their individual work, they will also collaborate on an installation to explore the interaction between audiences and the work. By providing visitors with magnifying lenses, this visual dialogue will aim to allow audiences to respond personally to the local texture and signs rather than simply pass them by.