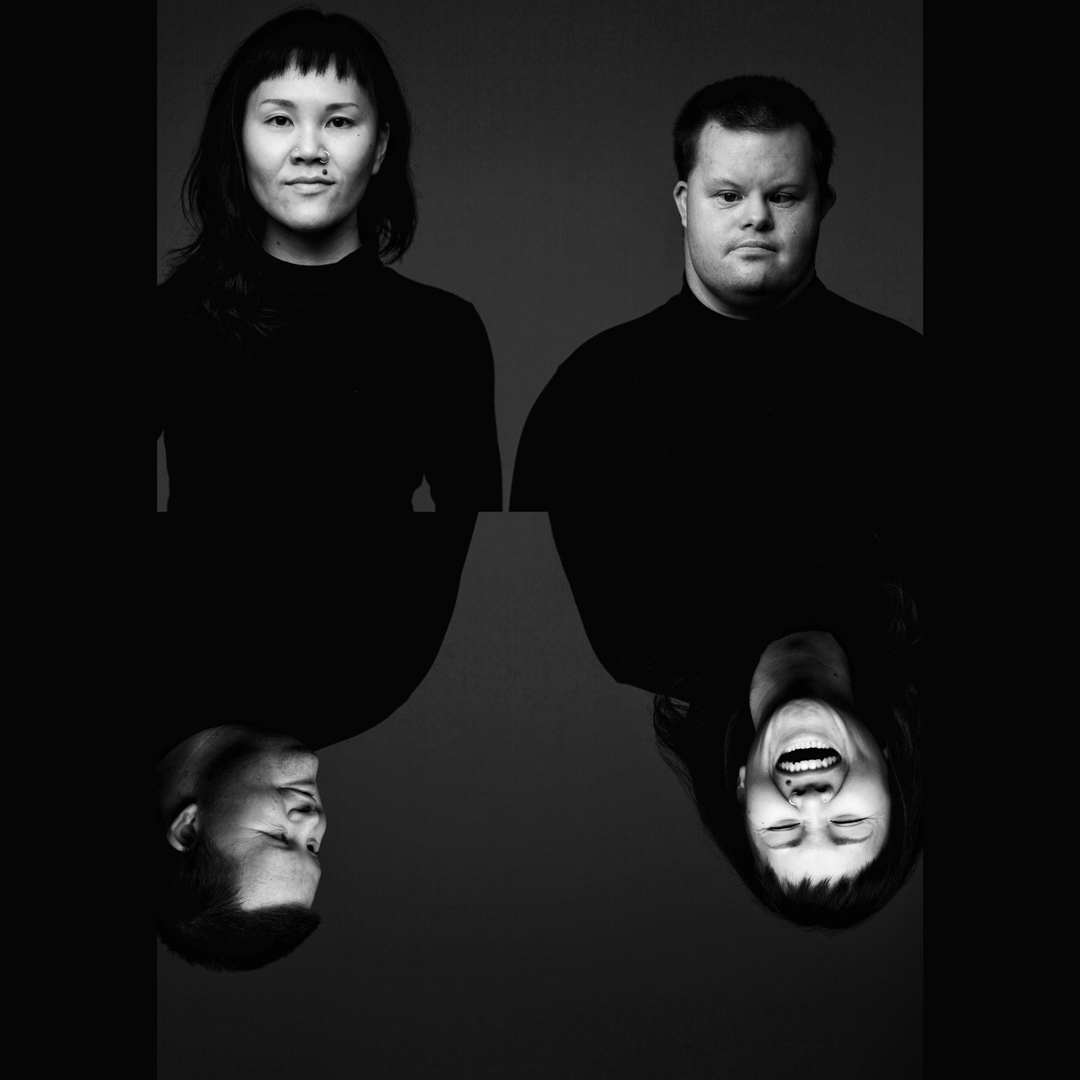 Opening Event
Wednesday 30 November 2022
5:30pm – 7:30pm
If we don't look, we can't see, and if we can't see, we can't know, so how can we understand?
Dedicated to reflecting the diverse world we live in, The STARE celebrates difference, equity and diversity. Witness the rich history of Second Echo Ensemble's artists in thought-provoking portraits, conversations, performances and artefacts.The STARE is presented concurrently with ON DISPLAY GLOBAL.
The STARE is an exhibition piece; simultaneously artwork and living history that addresses the uncomfortable and too often unspoken experiences of diverse artists. Through a series of portraits, audio/video recordings, collated personal artifacts and live performances given by the ensemble.