The Leigh Barker Band
Australian Tour | Feat. Heather Stewart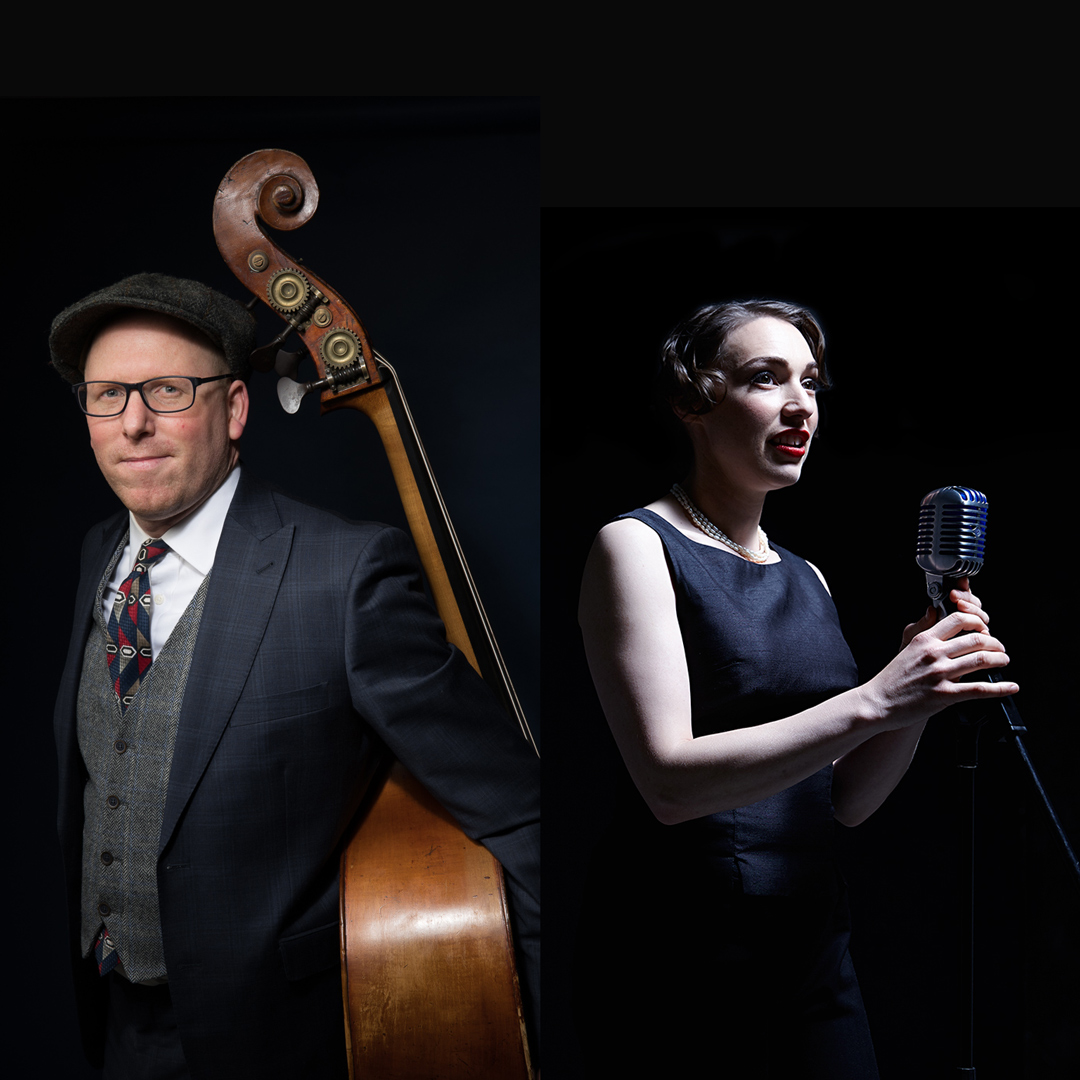 Show 1
Thursday 1 December 2022
Door Open 7:30pm | Performance from 8:00pm – 11:00pm (includes intervals)
Show 2
Friday 2 December 2022
Door Open 7:30pm | Performance from 8:00pm – 11:00pm (includes intervals)
The Founders Room
Salamanca Arts Centre
Enter via Wooby's Lane, or for lift access enter through The Courtyard

Tickets
General Admission (seated)
Single Show Ticket $38.50 (+BF)
2 x Shows Ticket $57.75 (+BF)
Single Show Tickets available at the door (pending availability) $50 (Cash Only)
---
Swing, Blues and Hot Jazz direct from Paris!
Bassist and jazz band leader Leigh Barker is bringing his band to Australia for the first time in over six years. The Leigh Barker Band brings audiences the classic sounds of the golden era of American jazz, presented in their uniquely Australian style. A style that also carries the inflections of 21st century Paris, center of the renaissance of French swing and hot jazz, and current home to the band leader.
Canberra born, Melbourne trained, and Paris-based, Barker has always had his band out on the road, playing their unique mix of classic swing, blues, hot jazz, and original compositions. On this tour, The Leigh Barker Band boasts a cast of Melbourne musicians and long-time bandmates, and most importantly stars Heather Stewart, award-winning vocalist and violinist and another Paris favourite. Catch this band live on stage for the first time in six years, as they bring their popular European show to the Antipodes.
This tour showcases the release of their new album PARIS/MELBOURNE, released online at the height of the pandemic, and only now coming to audiences in person and on CD. Paris/Melbourne stars members of this touring band, and also features six bonus tracks from the new Paris lineup. It is a trans-continental, international, and cross-cultural expression of jazz at its hottest, swingingest best.
---