The Hitmen by Mish Wittrup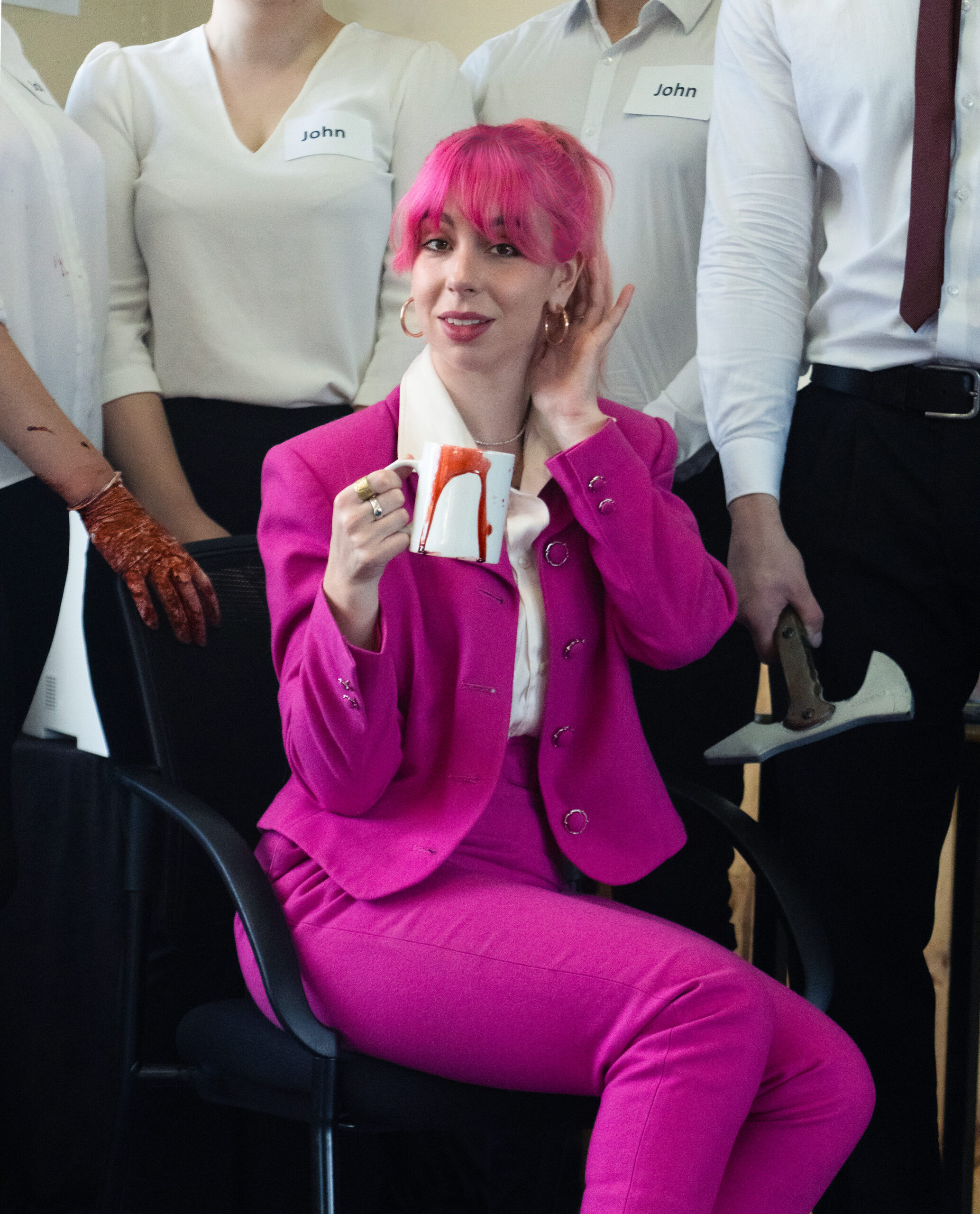 This job interview is a real killer
---

Friday 17 March 2023, 8pm
Saturday 18 March 2023, 8pm
Sunday 19 March 2023, 3pm
Wednesday 22 March 2023, 8pm
Thursday 23 March 2023, 8pm
Friday 24 March 2023, 8pm
Saturday 25 March 2023, 8pm
Peacock Theatre, Salamanca Arts Centre

TICKETS

Concession $30
General Admission $40
Generous Admission $45
Group (5 tickets) $160
Job interviews suck. Group job interviews are worse. But this one? This one is a real killer.
THE HITMEN follows six hopefuls vying for their dream job. But the application raises more questions than it answers. What is my biggest weakness as an employee? Who is that silent man with a gun? Why are we all called John?
Hilariously unhinged, THE HITMEN propels the audience through the dark spectrum of human behaviour and corporate governance.
Language, violence, and use of prop firearms warning. Mention of suicide. Ages 15+
The Hitmen runs for approx 90 mins, no interval.