The Devil with the Three Golden Hairs and The Pot of Gold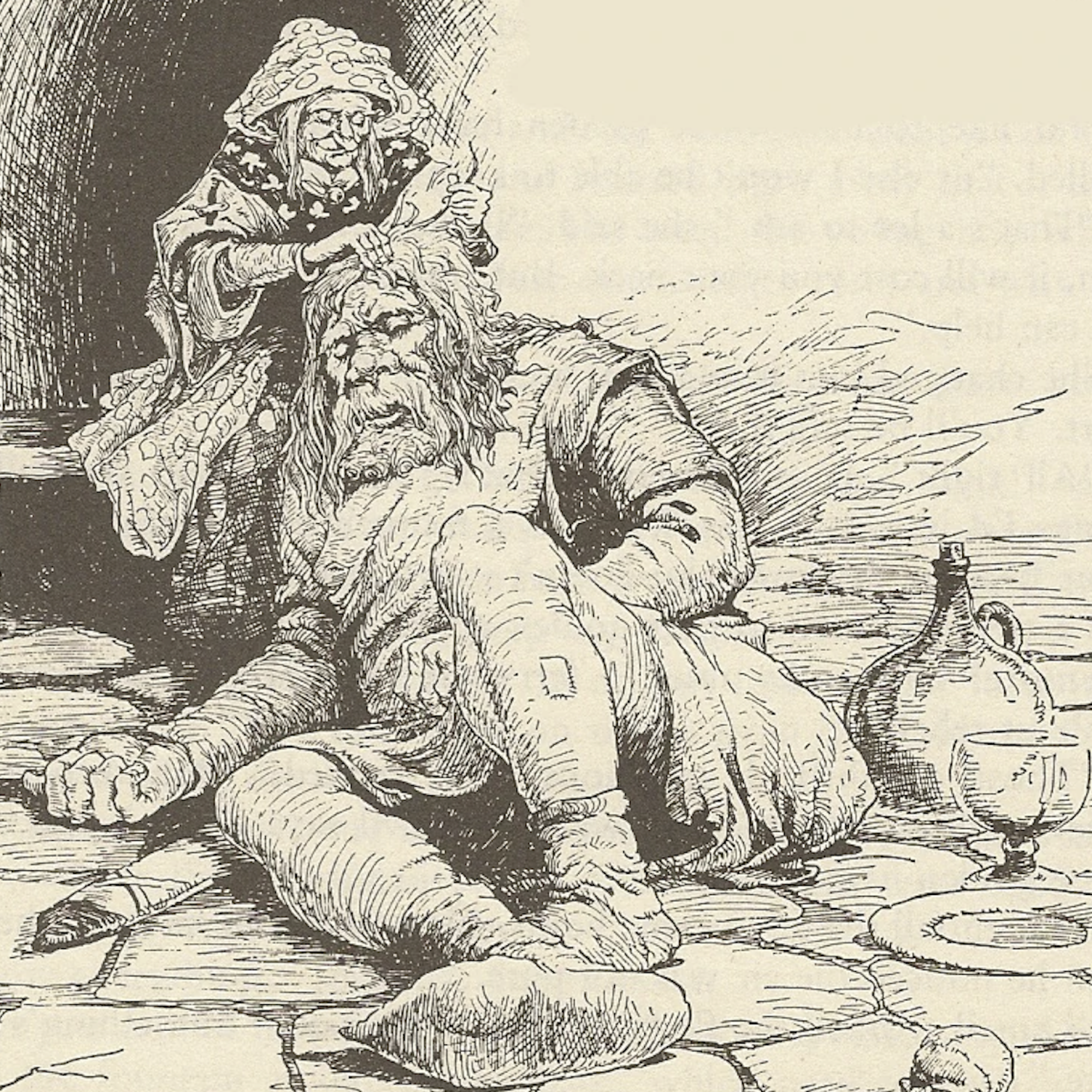 Presented by Grail Quest
---
Times and dates:
25 June 2023 – 2.15pm
Tickets:
$15 Adults
$10 Concession
$5 Children (Suitable for children 6 years and up.)
Tickets can be reserved through: gerryj.grail@gmail.com /
0406 788 050 or available at the door.
---
An afternoon of fairy tale, song and comedy.
An afternoon of songs drawn from different cultures and dramatic adaptations of stories from Germany and Ancient Rome.
The content is suitable for children of all ages from 6 to 90 and is drawn from the world of imagination.
Performed by graduating students of the two year Grail Quest foundation course based on Rudolf Steiner's spiritual science, working out of Tarremah Steiner School.