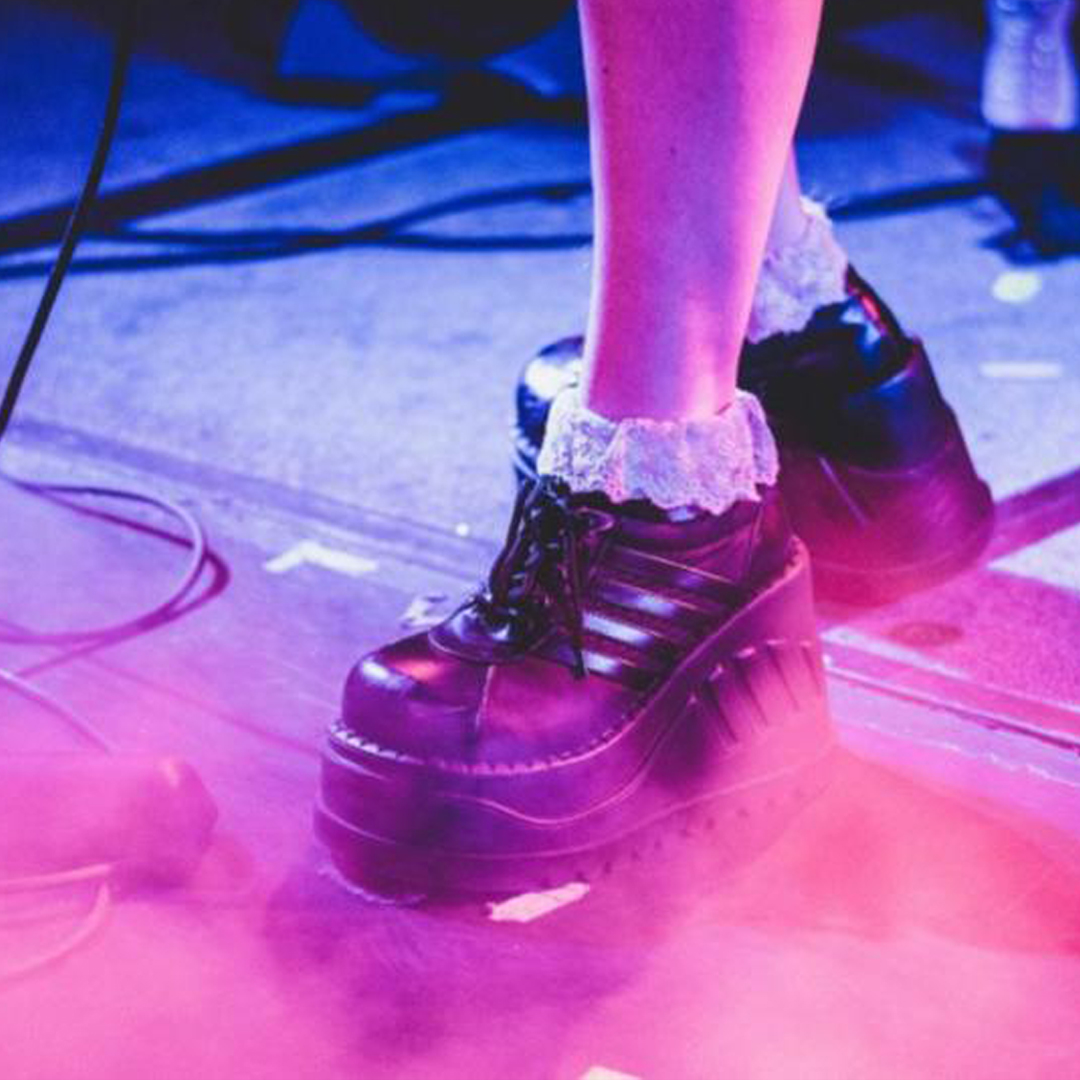 Proudly supported by Salamanca Arts Centre as part of the Emergence program.

TERFwars (Seeded at the Tasmania Performs Tarraleah residency and supported at Blue Cow Theatre's Cowshed) was birthed from the ongoing feud between two groups, both dedicated to protecting and empowering vulnerable people, but cannot see eye to eye because of pesky definitions.
What is woman? Who is woman? Is she just a body? Is she defined by trauma? Or is she so much more?
With gendered liberties being debated almost weekly, there has been a social paradigm resulting in a community of us versus them with both sides believing their virtue to be faultless.
How do we fight for equality, while still evolving to fit a slim definition, and where is the line of being yourself or becoming what others expect you to be to fit in.
Set in a community hall in Tasmania, TERFwars follows the journey of Taylor as she battles the president of the Club for Ladies Interests in Tasmania (Agatha), to be seen, accepted, and loved by a community she has always admired. Will she defeat the dragon Agatha? Or will she be burnt, and left to die on her hill?
This development will have an invite only presentation in the Peacock Theatre in July 2022.
TERFwars is proudly supported by Salamanca Arts Centre, Tasmania Performs and Blue Cow.
---
The Artist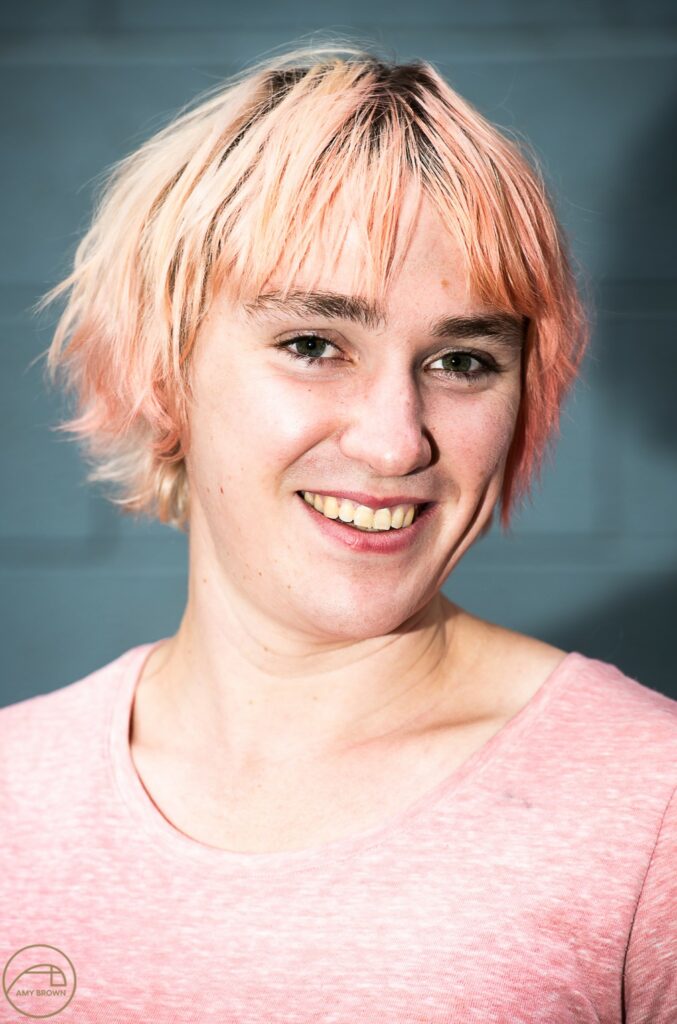 Hira Direen
Hera Direen is an award winning cabaret performer and producer here in lutruwita. They have under their belt the 2019 Artfully Queer Unifying Voice award, the 2020 30 under 30 Community Champion, (And in a past life the 2015 Mr. Boylesque Tasmania king).

Producer of QT Cabaret Hera has years of experience creating costumes on the fly, giving a dingey pub a queer neo classical make over, and furthering the gay agenda with their scripts; Zeb A Gender Odyssey (produced by Tasmania Performs), and RATTLE (Self produced).

They are currently studying an MFA in Cultural Leadership at NIDA, and hope to one day be happy.
---