Tasmanian Art Teachers Association Members Exhibition
Tasmanian Art Teachers Association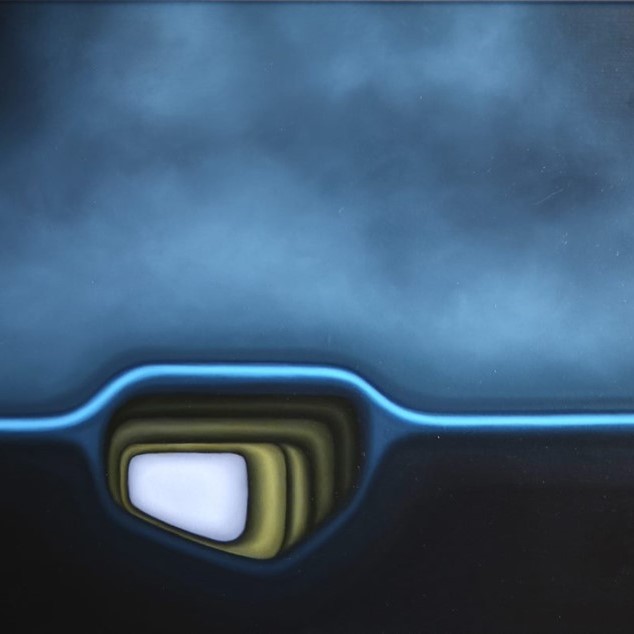 Daily opening times:

30 June – 27 August 2023
9AM-5PM
Showcase of Tasmanian Art Teachers artistic practice
The TATA Teachers Exhibition showcases the work of Tasmanian professional artists who work or have previously worked in the state as art teachers. As art teachers, who also engage in their own arts practice, there is an ebb and flow of time and space.

TATA recognises the importance of encouraging and giving art teachers the opportunities to take the time to engage in their own art practice. An essential component of a practicing artist-art teachers' process is art making.

It enhances art teaching practices and processes and provides rich arts learning opportunities for students. Through its Teacher Exhibition, TATA aims to share the rich and diverse range of practicing artist art teachers we have in the state.