Tailwind
& エミエミ (emi emi)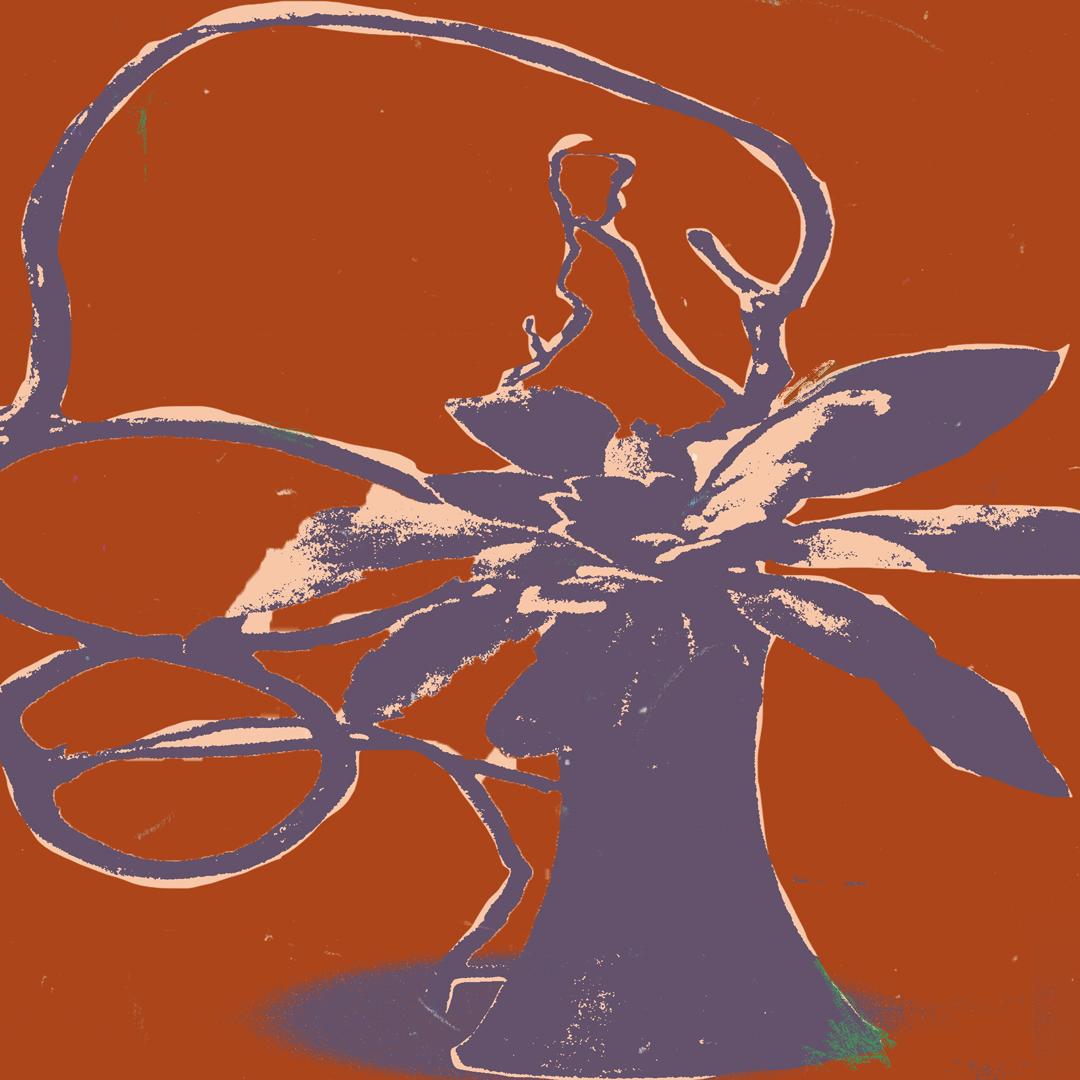 Wednesday 21 December 2022
7:00pm – 11:00pm
The Founders Room
Salamanca Arts Centre
Enter via Wooby's Lane, or for lift access enter through The Courtyard

$10 +bf pre sales
$15 on the door
---
Tailwind
Tailwind is a new 4-piece jazz/groove/improv project evoking dreams of pacific holidaying, summer-breeze and endless sunsets.
Comprising of Finn Rees on keys, Karai Hemara on guitar, Dominic Nguyen on bass and Matthew Apted on drums.
---
エミエミ (emi emi)
エミエミ (emi emi) is the experimental J-pop project from 25-year-old Emi Doi. Born and raised in lutruwita to her Launcestonian mum and Japanese dad, エミエミ combines Emi's existing indie-music flavour with uptempo Japanese-pop, drawing on inspiration from the likes of Kero Kero Bonito, CHAI, Kyary Pyamu Pyamu and Superorganism. Her songs use a mixture of English and Japanese lyrics to explore her three emotional states of being – happy, heartsick and hungry. 楽しんでください (≧▽≦)



Salamanca Art Centre's 2022 programs are supported by the Commonwealth Government's Office of the Arts via the RISE Fund.