SUINGUE BRAZUCA :
Music from Brazil
Suingue Brazuca | Carlos Ferreira
Saturday 4 March 2023 @ 8:00pm
Doors Open 30 minutes prior to performance
Duration : 60 Minutes | No Interval
Tickets:
Early Bird $30 **Limited Number. Offer Ends 20/02/2023**
General Admission $40
Concession $35
Bundle (4 x Tickets) $140
Group Ticket (Minimum 10 tickets at $30 each)
A night of love, passion and lyrical beauty celebrating Brazil's rich musical culture
Get ready for an unforgettable night of music at the Salamanca Arts Centre, as the renowned Melbourne-based Brazilian band Suingue Brazuca delivers its enthusiastic and powerful performance to Hobart for the first time ever!
Led by Brazilian drummer and percussionist Carlos Ferreira, Suingue Brazuca is known for their electrifying shows that blend traditional Brazilian rhythms with contemporary sounds. Recently, the band made a splash at the Melbourne Recital Centre, as featured in their Digital Series on YouTube. Don't miss this chance to experience the dynamic energy and passion of Suingue Brazuca live in concert.
Featuring :
Carlos Ferreira | Drums, Director
Dany Maia | Vocals
Lachlan Davidson | Sax & Flute
Rob Planck | Trumpet
Joe Weller | Trombone
Matt Boden | Piano
Nick Haywood | Double Bass
---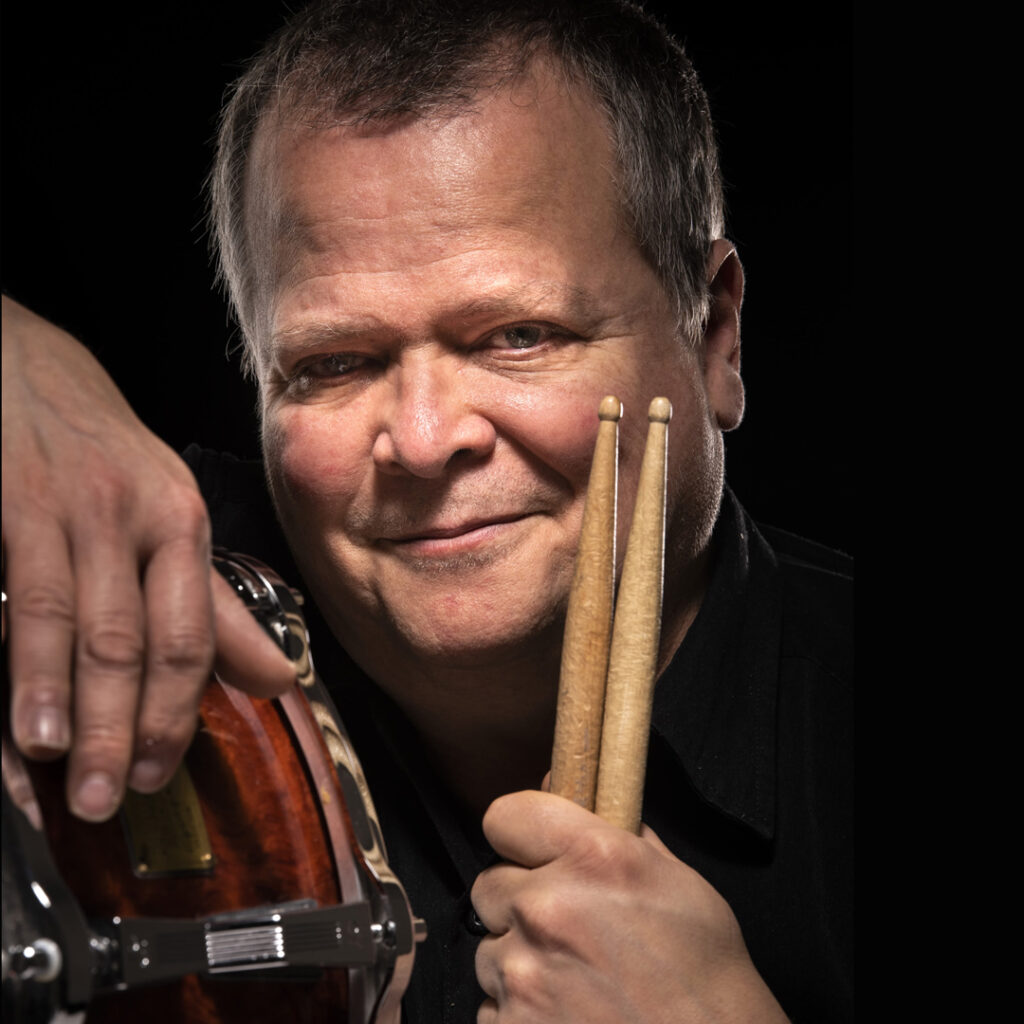 Carlos Ferreira
Brazilian Master Drummer Carlos Ferreira is one of Australia's most exciting and innovative interpreters of Samba Jazz and Brazilian rhythms. Born and raised in Vila Isabel, Rio de Janeiro, he moved to Australia in 1985, founding MelSamba (Australia's first Samba School), going on to train people of all ages both in Australia and around the world. Through his bands, including BrazJaz and Suingue Brazuca, he has introduced Samba Jazz (an unique genre of music created in Rio during the 60's, spearheaded by saxophonist J.T. Meirelles) to musicians and audiences.
---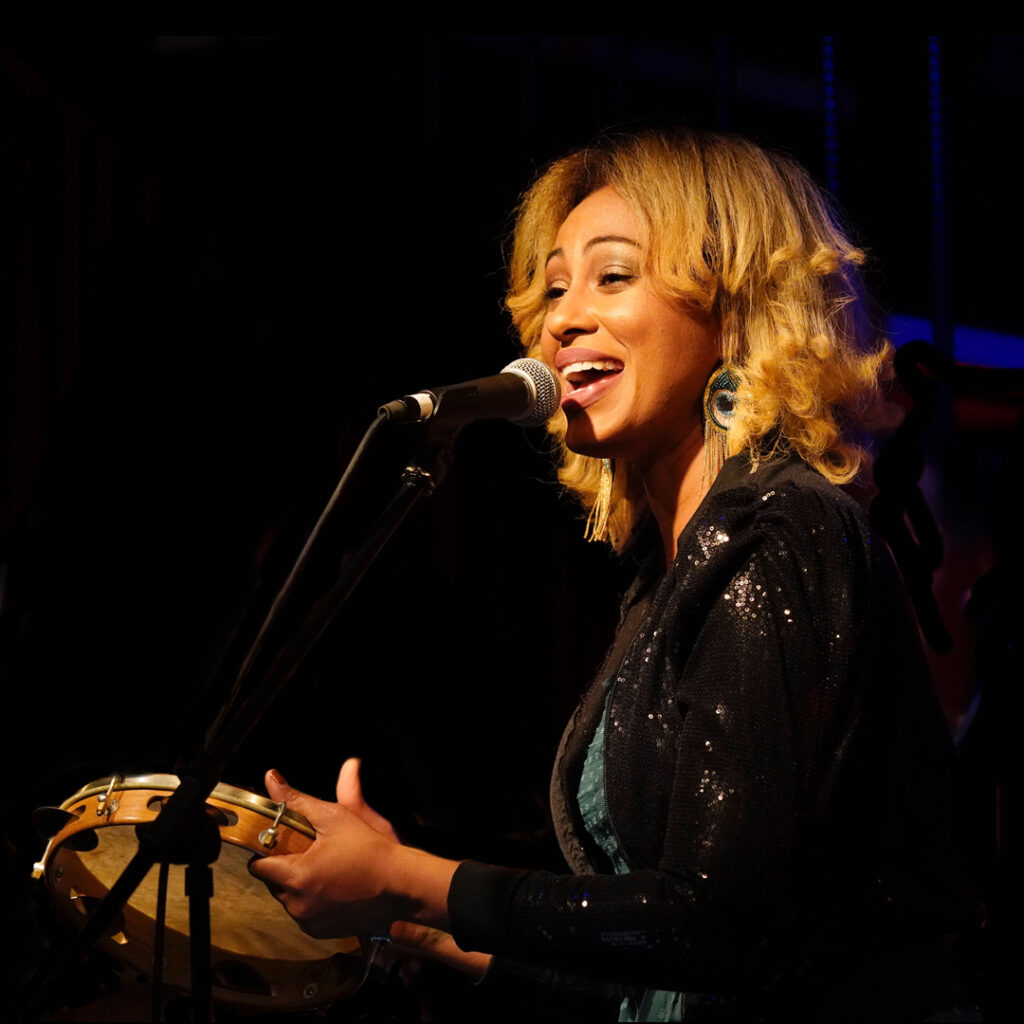 Dany Maia
Dany Maia, from Salvador da Bahia, brings the authentic sounds of Brazilian music to Australian audiences. A reflection of the cultural melting pot in which Dany was born and raised, her music merges the classic Bossa Nova, Jazz and Samba tunes. A multi-talented performer with an irrepressible stage presence, Dany Maia embodies the true spirit of Brazil.
---