Slaughterhäus Surf Cult
with Cathy Diver & エミエミ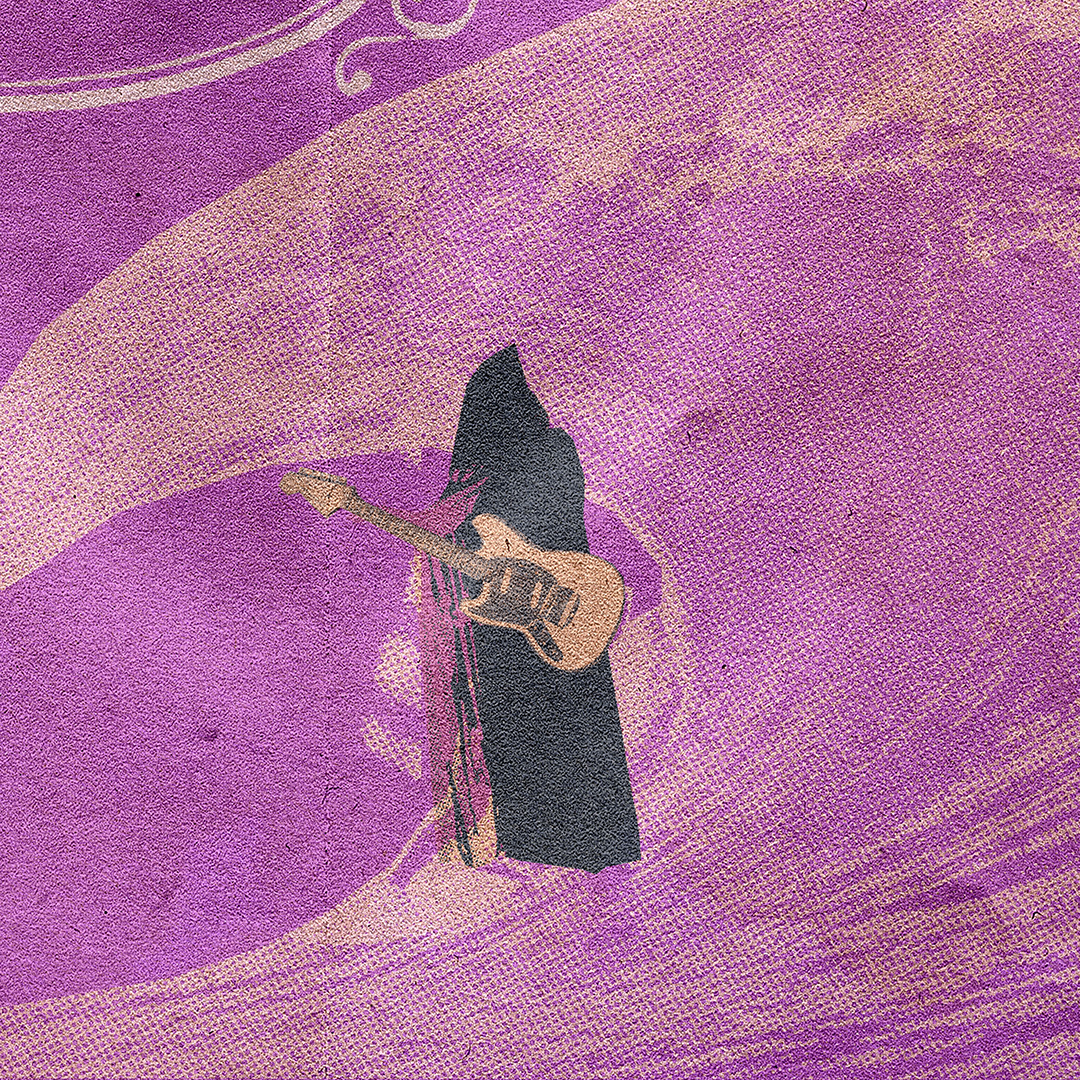 Performing for the first time at The Founders room, Slaughterhäus Surf Cult are bringing two of their best mates – Cathy Diver and Emi Doi for an evening of rock n roll-pop-folk mayhem.

26 August 2022
7.30pm – 12 midnight
Doors 7pm
The Founders Room
Salamanca Arts Centre
Enter via Wooby's Lane, or for lift access enter through The Courtyard

$10 Presales
$15 Door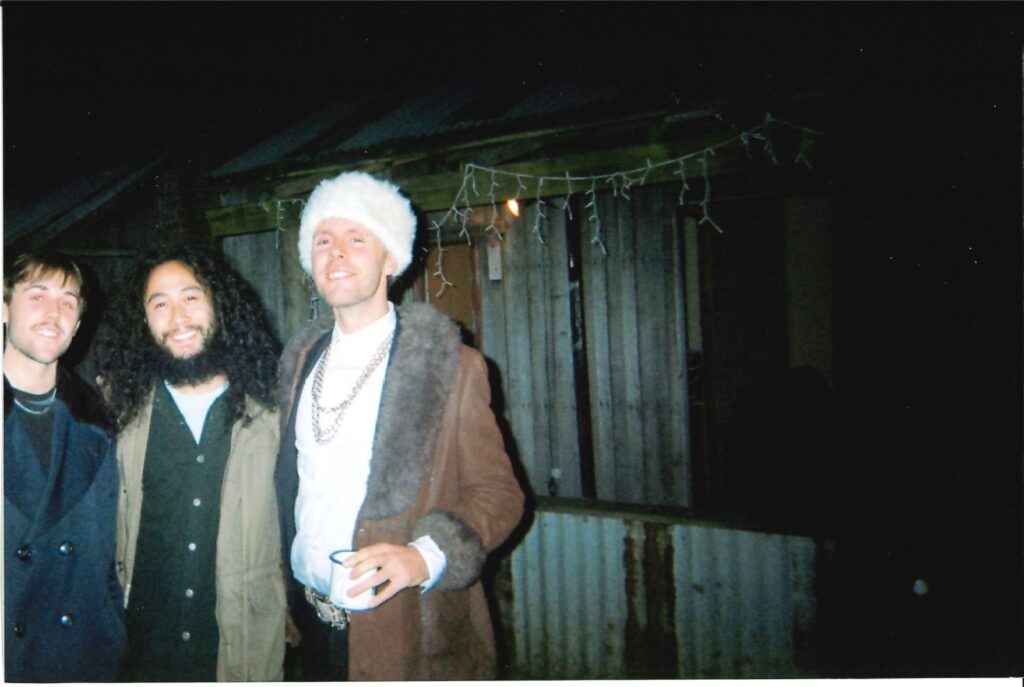 Slaughterhäus Surf Cult
A Three piece garage outfit from Hobart that have been working since 2018 to develop an identifiably Tasmanian sound.
Their third and most recent EP, 'Since Tyson Called Me A Bitch', is an accurate representation of the band's live sound and energy, with each song offering an introspective look into Australia's southernmost state.
Taking influence from the likes of Eddy Current Suppression Ring and Constant Mongrel, 'Slaughterhäus' have been lucky enough to play with local, national and international artists and have also been on the bills at a festival called PANAMA, MONA FOMA, the Basin Concert, Falls Music and Arts Festival and Party in the Paddock.
---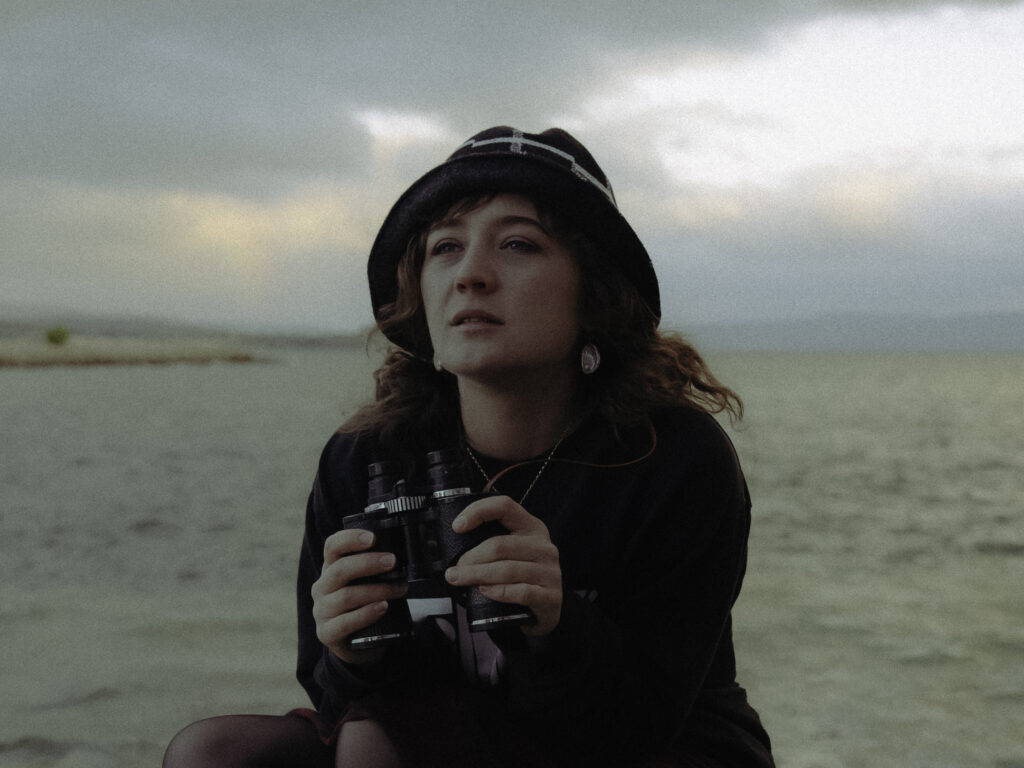 Cathy Diver
Singer-songwriter Cathy Diver writes intimate alt-country and folk songs cast tender vignettes, shifting and sunburnt. Based between lutruwita/Tasmania and Ngunnawal Country, she has toured significantly and supported the likes of Julia Jacklin, Didirri, Tim Rogers and Carla Geneve, as well as co-forming indie label, Undine Records, in 2020.
---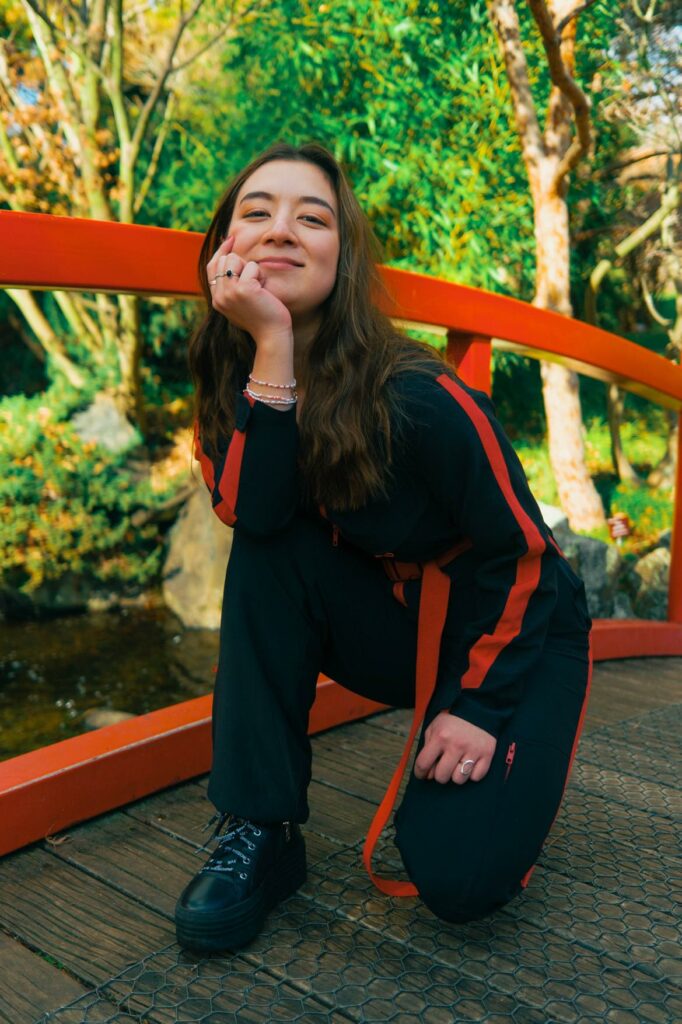 エミエミ (emi emi)
エミエミ (emi emi)is the experimental J-pop project from 24-year-old Emi Doi. Born and raised in lutruwita to her Launcestonian mum and Japanese dad, エミエミ represents a new musical venture for Emi, combining her existing indie-music flavour with uptempo kawaii-pop, drawing on inspiration from the likes of Kero Kero Bonito, CHAI, Kyary Pyamu Pyamu and Superorganism. 楽しんでください (≧▽≦)
---