Slag Queens
with 𝔈ℭ𝔅 & Free Live Sports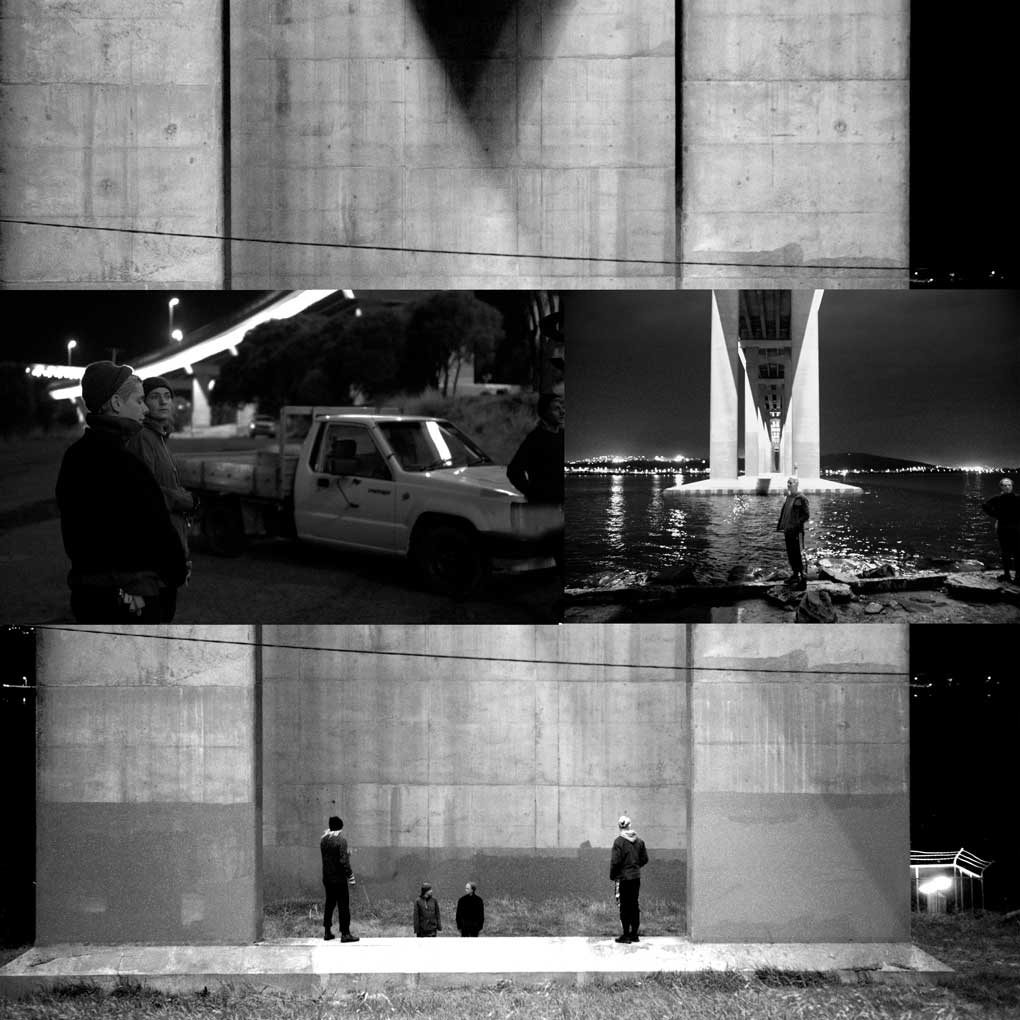 Friends, it's been 3 years since Slag Queens released new music. They've been sitting on a new album called 'Favours' for a while now and it's time you started to hear it.
Slag Queens are dropping a new track called 'Dogs' with a film clip shot by Jo Shrimpton (Flare Productions). To celebrate (and to wish Amber all the best on her 3 month stint in Naarm/Melbourne) Slag Queens will be playing at The Founders Room, Salamanca Arts Centre with good friends 𝔈ℭ𝔅 and Free Live Sports.
---
Slag Queens
Originally inspired by DIY no wave music and the feminist politics of Riot Grrl, Slag Queens learnt how to be a band by doing it. They like to write songs collaboratively and are wild for noisey, grainy sounds and sad-beautiful guitars. Their songs express the frustration of life under late capitalism and are a consciousness raising effort to get you mentally strong for the revolution (however that comes).

𝔈ℭ𝔅
𝔈ℭ𝔅. is a hyperpop and dance music collective centralised under the aegis of a single YouTube account. By absorbing the plasticity of venues, fans, codecs and sound systems 𝔈ℭ𝔅 envisions new material for the club. As a collective, 𝔈ℭ𝔅, has been awarded performance opportunities in Norway, Portugal, Germany and the US and is highly regarded in underground communities across the globe. Server based in Nipaluna

Free Live Sports
Tasmanian-via-mainland three-piece Free Lives Sports started out as an excuse to mess around and try new things.
The result is a band constantly playing on the edge of its ability; pushing to make music that is catchier, hookier, darker, more difficult. Free Live Sports never let sounding a bit shit get in the way of a good tune, comparisons to bands like Dead Moon, Captain Beefheart and Guided by Voices are warranted, though their love of a pub-rock karaoke classic keeps it from getting all too experimental.
---



Salamanca Art Centre's 2022 programs are supported by the Commonwealth Government's Office of the Arts via the RISE Fund.