Sionnach Ruas Great Irish Song Book
Sionnach Ruas Great Irish Songbook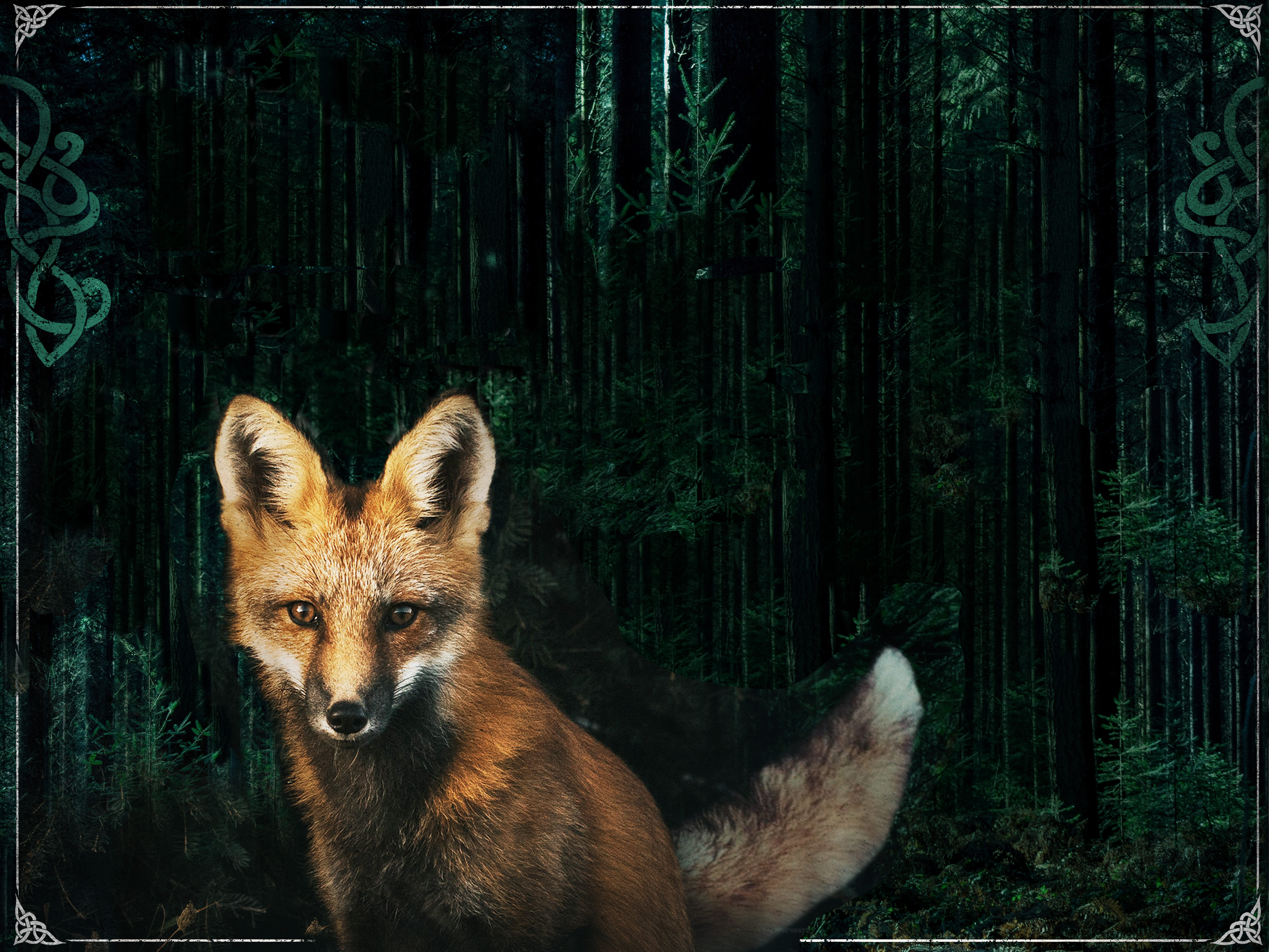 Thursday 16 November, 2023 | 7pm – 9.30pm
Full Price $39 + BF
Concession $34 +BF

Sionnach Rua's Great Irish Song Book is an authentic music and story catalogue, interwoven with tales of Irish traditions and histories.
Sionnach Rua's Great Irish Songbook
After a massively successful first year of shows 'Sionnach Rua's Great Irish Songbook' return to Tasmania with a brand new show in 2023.
Having also played venues and festivals in NSW, Queensland, South Australia and Victoria the band now have been busy rehearsing and writing a brand new show for audiences to enjoy.
Gallie (vocals, Bazouki, Bodhran, Guitars) has gathered around him a pool of the best musicians that Australia has to offer.
Paddy Montgomery (Vocals, Mandolin, Guitars, & Bazouki)
Sam Davies (Uilleann Pipes & Whistles).
Luke Plumb (Banjo, Mandolin)
Ruth Wise (Violin)
Pepita Emmerichs (Mandolin, Fiddle).
They continue to draw on the ancient Irish tradition of story telling and music, now expanded their set to include original material, tunes and songs that go back centuries and of course all the classics from The Dubliners to the Pogues and everything in between.
Sionnach Rua will be going into the studio to record their highly anticipated debut album late in 2023.

More Live at the Founders Room 2023
Events
Live Music
Performances
Salamanca Arts Curated
Salamanca Jazz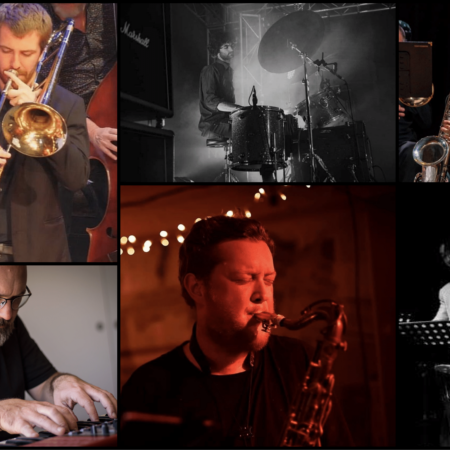 Nugent Sextet – Mingus Ah Um Live
Saturday 30 Sep 2023
Founders Room
View event
Events
Live Music
Performances
Salamanca Arts Curated
Salamanca Jazz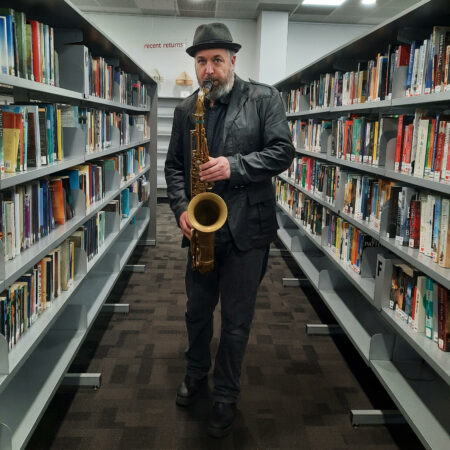 The Spike Mason Quartet
Saturday 21 Oct 2023
Founders Room
View event