The Music of Courtly Love
Sequenza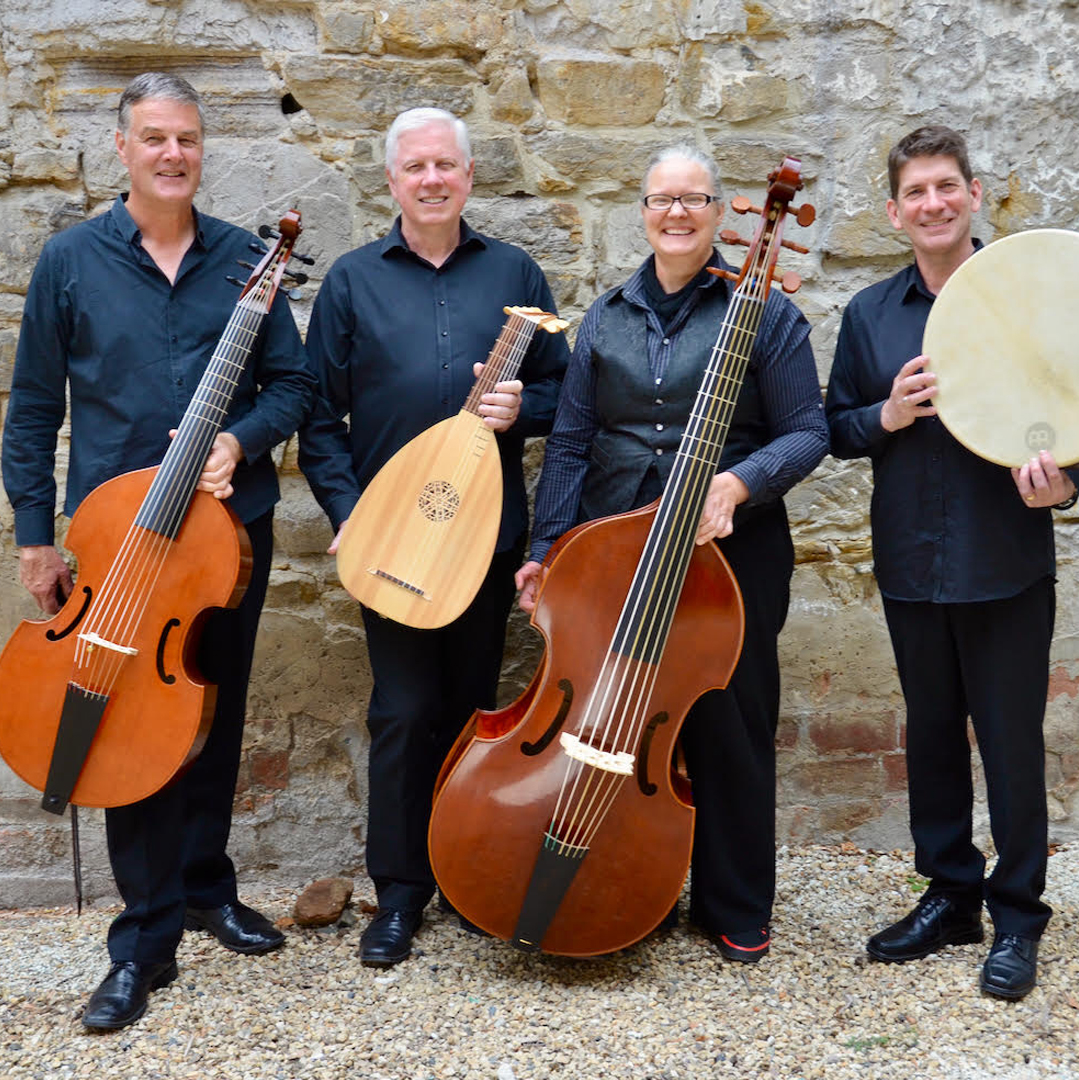 This event is presented by Salamanca Arts Centre
This concert program comprises songs, drawing on the enduring literary idea of love in an age of nobility and chivalry. Courtly love was an experience of erotic desire and spiritual attainment combined. It was "a love at once illicit and morally elevating, passionate and disciplined, humiliating and exalting, human and transcendent".
Sequenza's program will include songs of courtly love from the baroque by Couperin, Dowland, Caccini and more.
Sequenza
Quin Thomson | voice
David Malone | lute
Brett Rutherford | viola da gamba
Matt Goddard | percussion
Together, their passion for making great music, their fascination for ancient instruments and historically informed performance practice, and their drive to innovate, have brought them together to form Sequenza. From its first concert in 2015 Sequenza has showcased the extraordinary repertoire of the Baroque and earlier musical periods, right back to the Middle Ages and fostered the creative development of extraordinary new compositions.
---
This concert program was originally to be part of Eclectica Salamanca: a Festival of Music from other Times, other Places, which was supported by the City of Hobart through its Cultural Grants Program and by the Commonwealth Government's Office of the Arts via the RISE Fund.