Salamanca Jazz
The Sulzburger-Folvig-Park Trio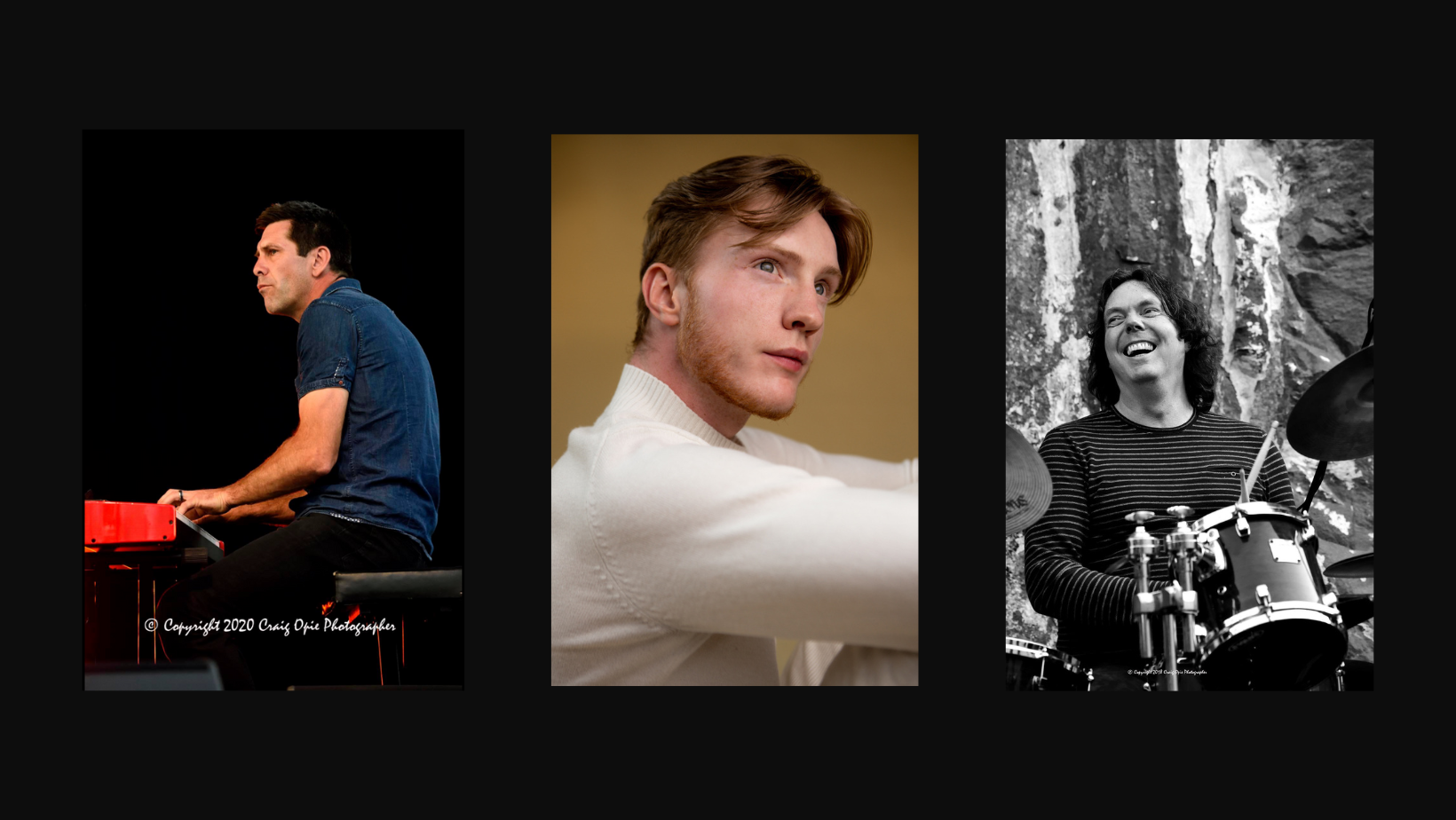 Sat 25th Nov 2023
7:30pm – 10:00pm (Doors open at 7pm)
Live @ The Founders Room
Salamanca Arts Centre
Entry via Wooby's Lane, or for lift access enter through The Courtyard

$25 +bf each
$80 +bf for 4 x Tickets
'Salamanca Jazz' is Live in the Founders Room
Saturday 25th November 2023
'Salamanca Jazz' is Live in the Founders Room
Saturday 25th November with the The Sulzburger-Folvig-Park Trio
This November, Konrad Park returns to the trio format with an exciting lineup comprising pianist Dan Sulzburger, bassist Seb Folvig, and Konrad himself on drums. Built on the strength of last year's trio venture, 'Los Trios Bastardos', Konrad Park dives into new territory as the Trio rediscovers the repertoire of Chick Corea and Emmett Cohen, among others. 
Dan Sulzburger has long been a strong voice in Hobart's jazz community, able to bring to life any form of jazz, with his tasteful, passionate, and authoritative playing.
Image credit = Craig Opie (c) 2020
~~~
Seb Folvig contributes an agility and commitment to jazz improvisation that only comes once in a generation.
~~~
Konrad Park thrives on the exchange of ideas, made possible through jazz, and this multi-generational offering speaks to the strength of Hobart's vibrant music scene and his love for it. Expect a musical surprise, including elements of straight-ahead jazz, chamber jazz, and bold conversations in the moment, as only jazz can offer.
Doors & Bar open at 7pm
Music begins at 7.30pm
The Founders Room
Salamanca Arts Centre
[ Enter via the stairs off Wooby's lane, or take the lift from the Salamanca Arts Centre Courtyard ]
Tickets are only $25 ea +BF or buy four tickets for only $80 +BF
~~~~~~~~~~~~~~~~~~~~~~~~~~~~~~~~~~~~~~~~~~~~~~~~~~~~~~~~~~~~~~~~~~~~~~~~~~~~~~~~~~~~~~~~~~
Live Jazz is part of Salamanca Arts Centre's Public Program, and is supported by the City of Hobart's Cultural Grants Program.