Salamanca Jazz
Mia Palencia Quartet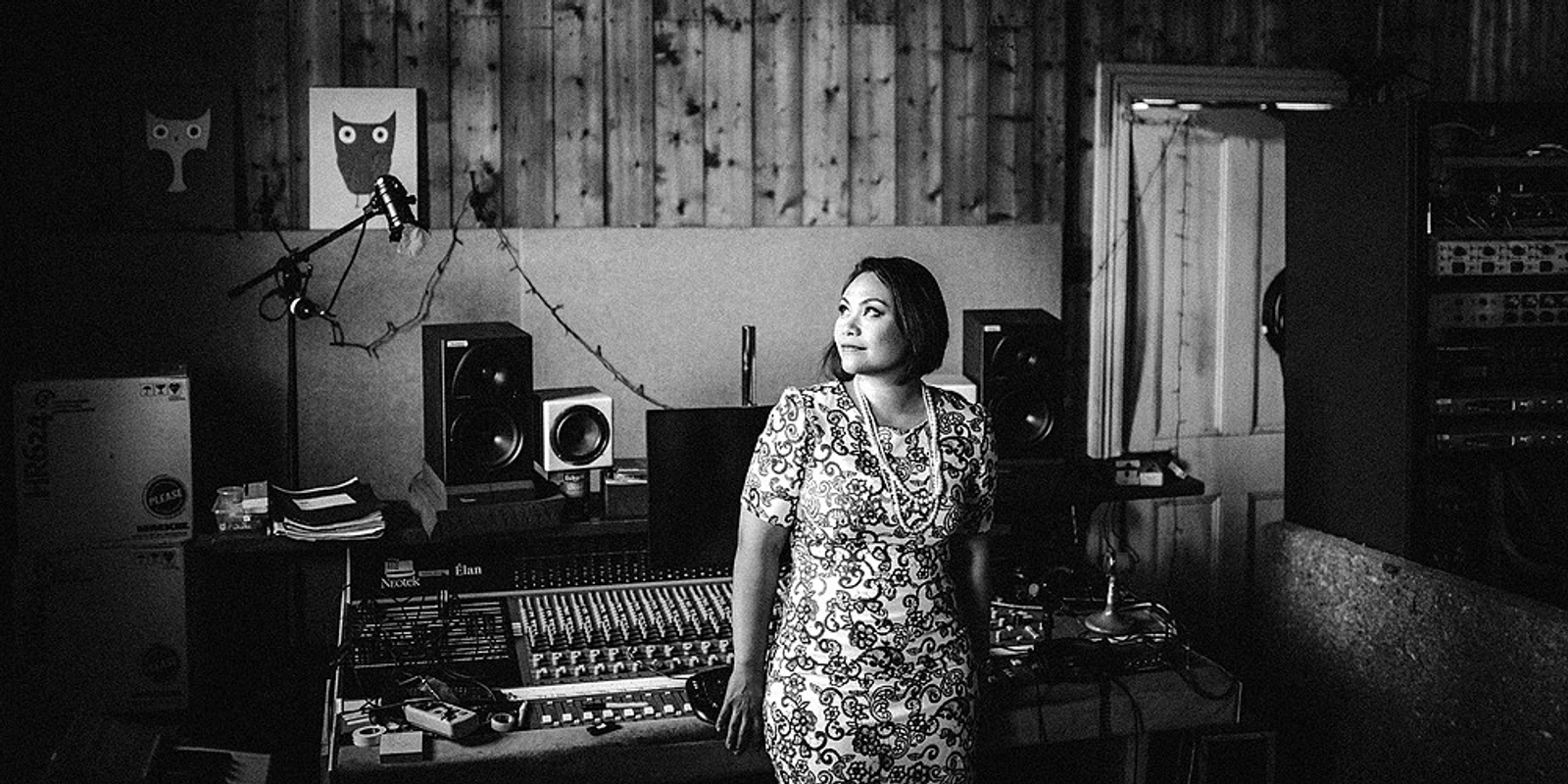 Saturday 29 July 2023
7:30pm – 10:00pm (Doors open at 7pm)
Live @ The Founders Room
Salamanca Arts Centre
Entry via Wooby's Lane, or for lift access enter through The Courtyard

$25 +bf each
$80 +bf for 4 x Tickets
---
We welcome the return of delightful songbird Mia Palencia and her ensemble of renown: Matt Boden, Hamish Houston and Tom Robb, from their highly successful concert at Salamanca Arts Centre in June 2022.


Keep warm with Salamanca Jazz in July ~ The Mia Palencia Quartet [ + featured guest Andrew Saragossi on tenor saxophone]
Live in the Founders Room
Saturday 29th July 2023
Mia Palencia +
Matt Boden [ piano ] +
Hamish Houston [ d/bass ] +
Tom Robb [ drums ] +
Andrew Saragossi [ tenor sax ]
Malaysian born Mia tours extensively, records regularly and teaches singing continuously. The empathy she shares with the band guarantees another outstanding performance. This is not to be missed. The quartet will be joined in this concert by featured guest, Andrew Saragossi.

Doors & Bar open at 7pm
Music begins at 7.30pm
The Founders Room
Salamanca Arts Centre
[ Enter via the stairs off Wooby's lane, or take the lift from the Salamanca Arts Centre Courtyard ]
Tickets are only $25 ea +BF or buy four tickets for only $80 +BF.
Live Jazz is part of Salamanca Arts Centre's Public Program, which is supported by the City of Hobart Cultural Grants Program.


More Jazz @ Salamanca
Events
Live Music
Performances
Salamanca Arts Curated
Salamanca Jazz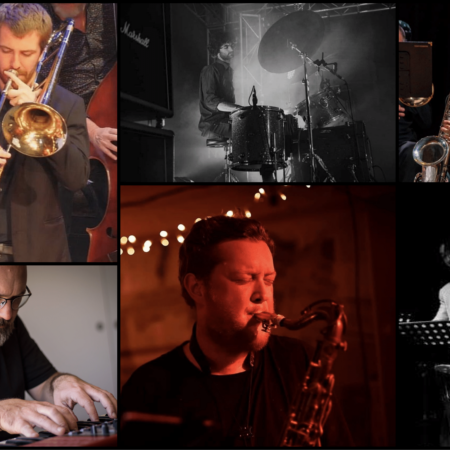 Nugent Sextet – Mingus Ah Um Live
Saturday 30 Sep 2023
Founders Room
View event
Events
Live Music
Performances
Salamanca Arts Curated
Salamanca Jazz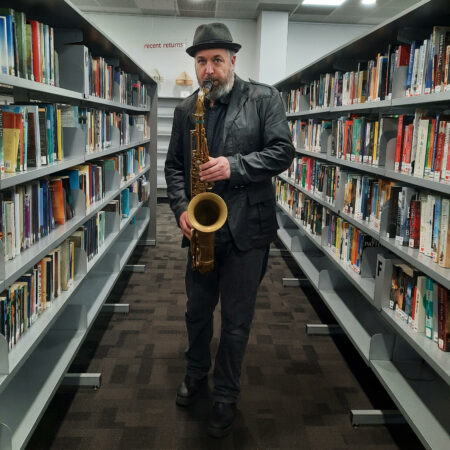 The Spike Mason Quartet
Saturday 21 Oct 2023
Founders Room
View event
More Live at the Founders Room 2023
Events
Live Music
Performances
Salamanca Arts Curated
Salamanca Jazz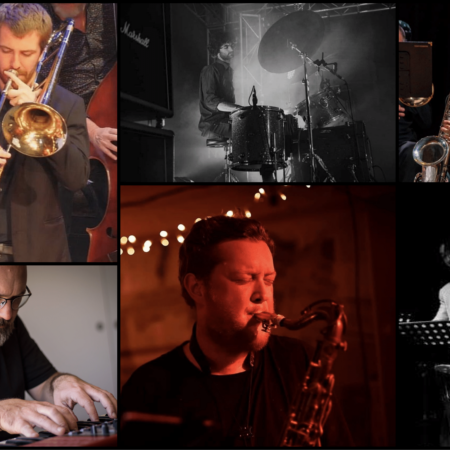 Nugent Sextet – Mingus Ah Um Live
Saturday 30 Sep 2023
Founders Room
View event
Events
Live Music
Performances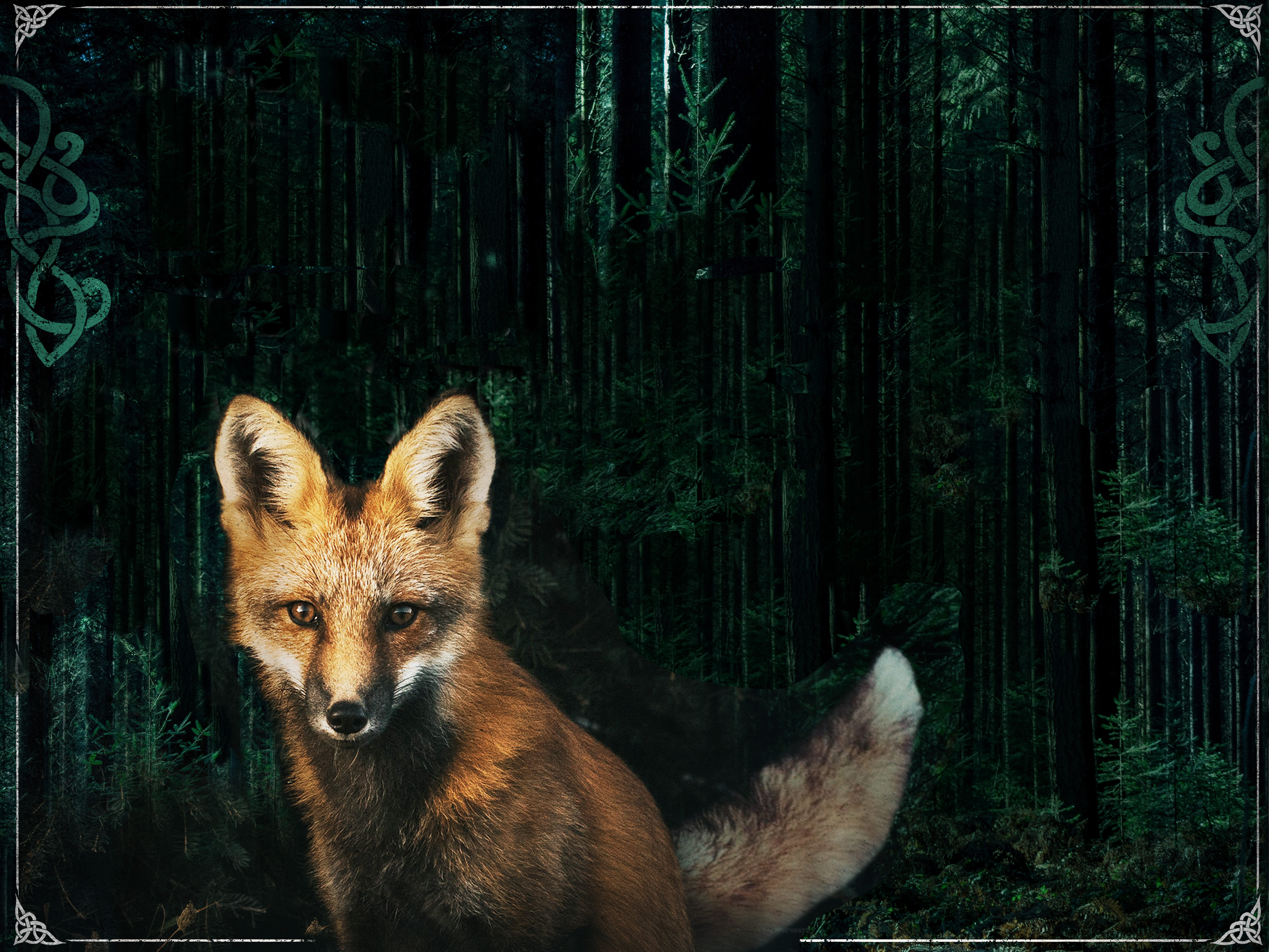 Sionnach Ruas Great Irish Songbook
Thursday 16 Nov 2023
Founders Room
View event