Rough & Cut
Abigail Varney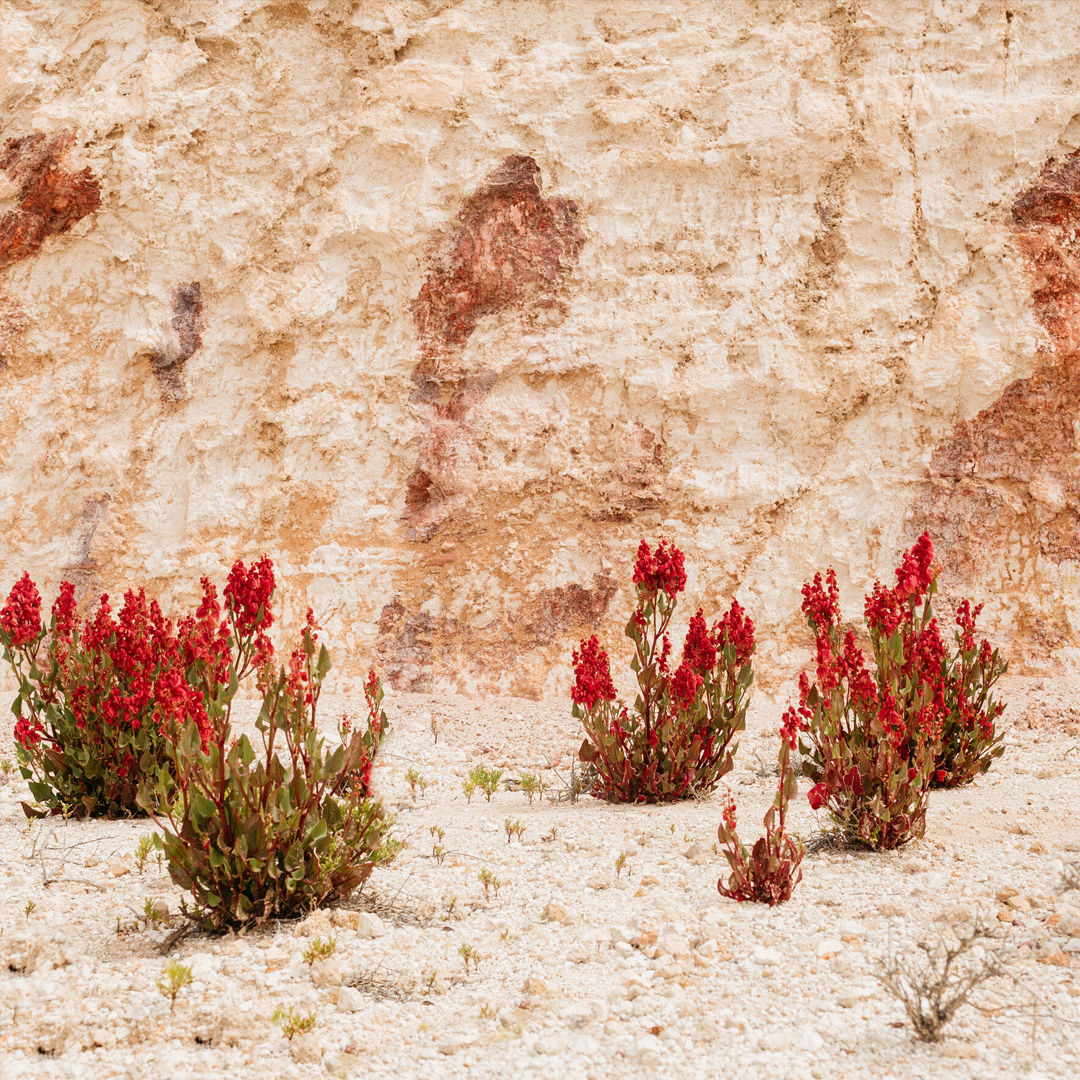 ---
This exhibition is part of the OPEN SKY / Kelly's Garden 2022 program
Curated by Ainslie Macaulay

Rough and Cut documents four years journeying into central Australia to a place called Coober Pedy. The town owes its existence to the discovery of opal seams in 1915, an iridescent gemstone that came to existence from the water that once covered this desert scape. This precious opal has been mined through a series of boom & busts, almost into oblivion. Beyond the mullock heaps and away from the sun's searing heat lies the underground dugouts inhabited by the last of the miners still dreaming of one last opal-rich strike. Keeping the idiosyncrasies of the town's personality alive and well, the encounters are an insight into the characters that call this place a forever home. Captured are the remnants of this magnetic, surreal landscape shaped by its extremities. We are faced with a seeming wasteland formed by remoteness, isolation, and finite resources, and we are reminded of our delicate place in the natural world relentlessly evolving through climate change.
– Abigail Varney
Open Sky is a series of exhibitions showcased in Kelly's Garden, presented on the land of the traditional owners, the muwinina people. In Varney's Rough & Cut series she explores the notion of excavating and shifting landscape, and the remnants that are left behind. Echoing these changed landscapes of Coober Pedy we look to Kelly's Garden, post invasion where Varney's work is placed. The exposed rock walls that sit within the Salamanca precinct show the impact of colonisation on the natural environment. A reminder of the layers that are beneath our feet and the rich histories that have come before us.
Pre orders for the catalogue for Rough & Cut now available through Perimeter Books. Published by Trespasser Books
---
Artist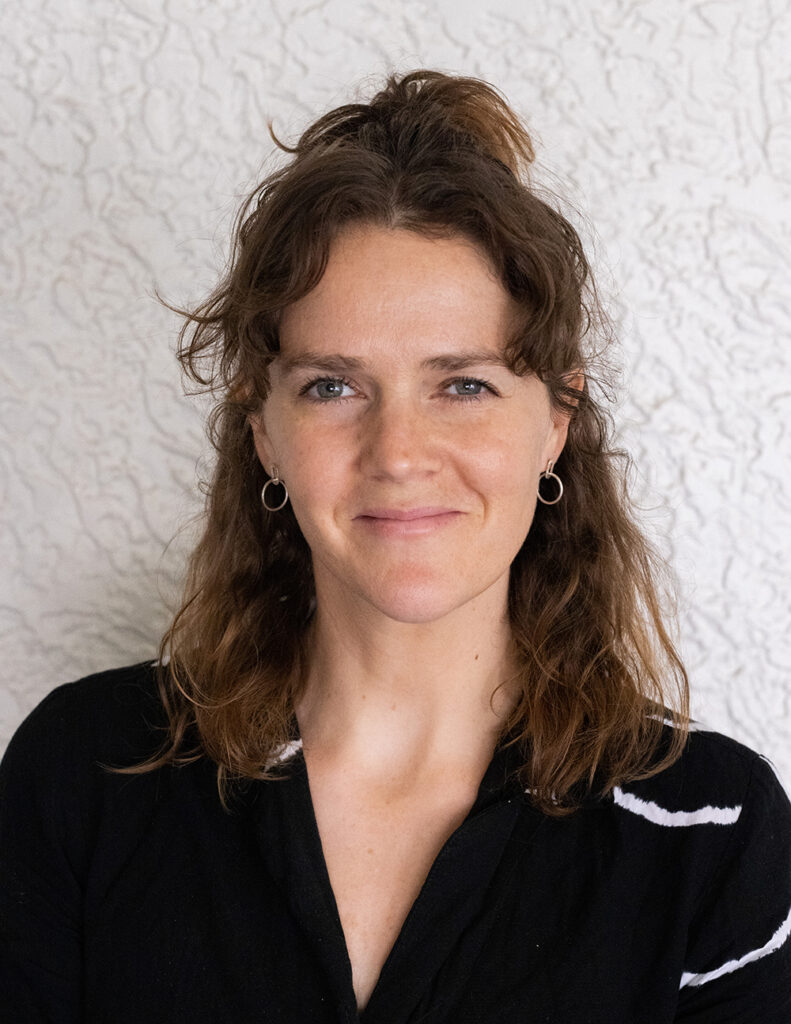 Abigail Varney
Abigail Varney (b. 1986) is a portrait and documentary photographer based in Melbourne (Naarm), Australia. Her work predominantly evolves from her curiosity and connection to Australia's land, people and ecology; to explore untold stories that give light to the vivid and complex lives in Australia. Her work is more recently moving back even closer to home, working with family archives and stories that centre her community and family.
She has completed a Bachelor of Arts, at Deakin University and an Advanced Diploma at the Photography Studies College. In 2014 her portrait series was featured at the National Portrait Gallery. In 2020 she became a member of the photography collective Oculi. Her long-term documentary project Rough & Cut (2014–2018), has been exhibited in Melbourne, Sydney and Canberra, as well as overseas. Rough & Cut will be her first publication with Trespasser, an independent Texas based publisher releasing in November of 2022.
---