Revolutionary
Tasmanian Ceramics Association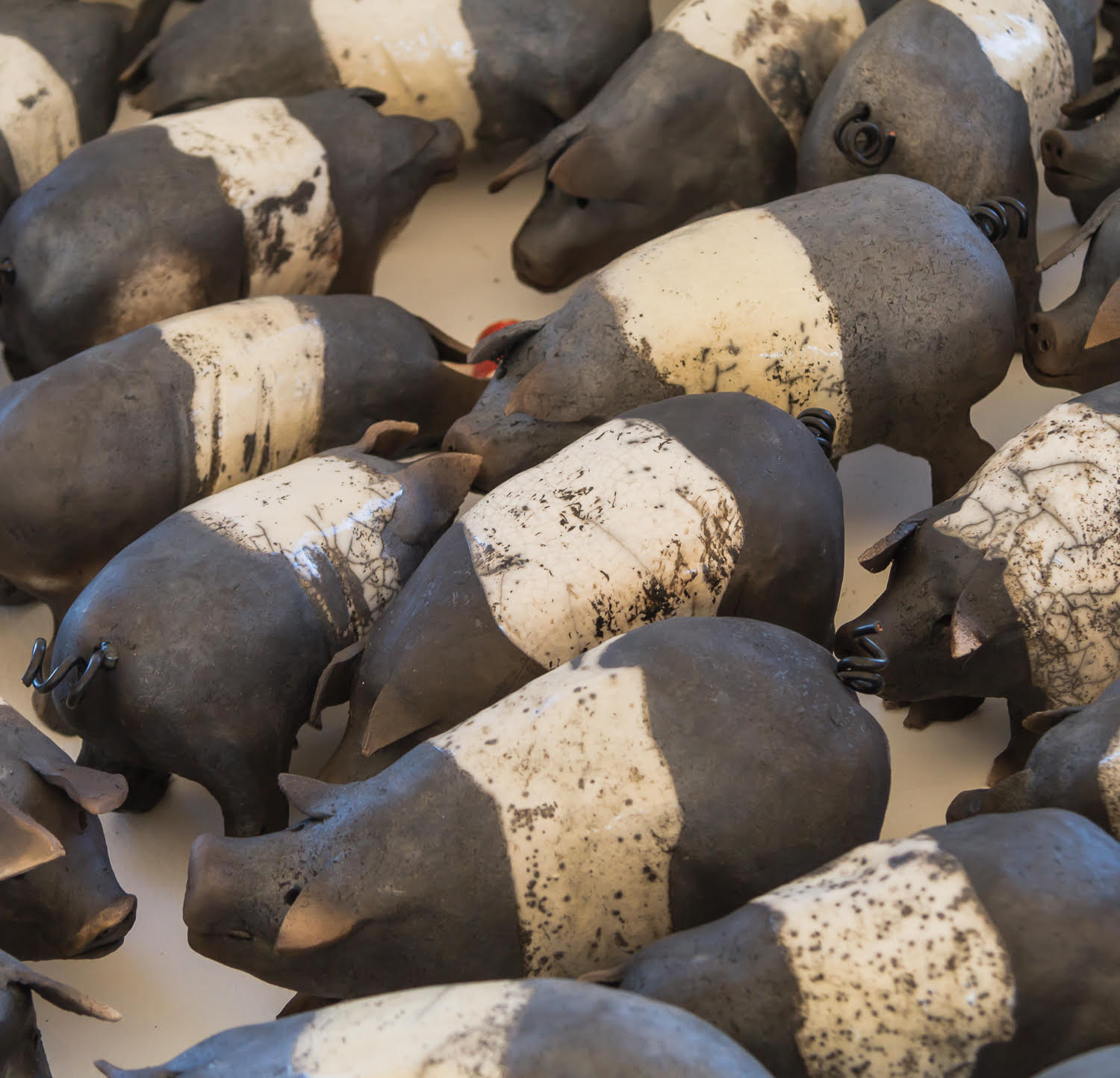 Tasmanian Ceramics Association

Wednesday 3 May – Tuesday 23 May 2023

Daily Opening Times :
10am – 4pm
Exploring the various creative interpretations of the theme Revolutionary, this exhibition draws its inspiration from the evolution of ceramics over time to what is now modern day ceramics.
Modern day sculptural and functional ceramics still use the fundamental building and finishing techniques that are the basis of all ceramics.
Although the process of creating ceramics from earth has changed little over thousands of years, today's ceramicists have made numerous advances in each stage of the process. By using modern expertise and glaze chemistry and applying varied sources of heat, unique forms, textures and colour are created on clay.
Drawing inspiration from the evolution of ceramics over time, Revolutionary explores the varied range of ceramics that can be created using combinations of ancient techniques and modern technology to produce functional, evocative, and imaginative works of art.
This exhibition allows each artist to personally interpret and fully explore the theme Revolutionary – whether it be functional pottery or sculptural works – with the aim of showcasing the diverse range of ceramics being created by experienced and emerging Tasmanian ceramicists.