Queer Choir Workshop with Dr. Kathleen McGuire
Festival of Voices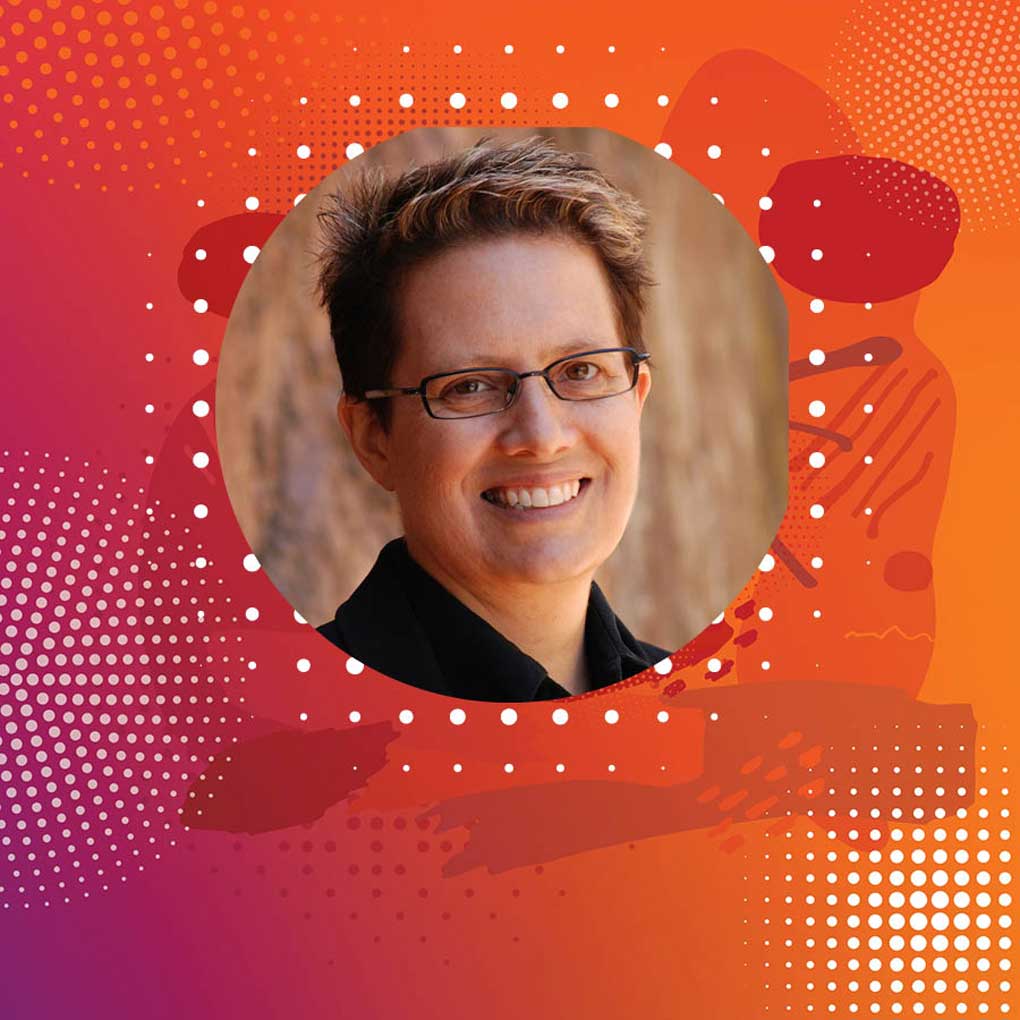 Raise your voice with pride and joy.
Includes performance as part of Headline Concert.
If you are looking to find your voice, why not join this workshop experience and explore the possibilities by singing with others? We invite Same Sex Attracted and Gender Questioning (SSAGQ), Gender Diverse (SSAGD), people of diverse gender and sexuality, and Lesbian, Gay, Bisexual, Transgender, and Intersex (LGBTI) singers, affirming allies and gender curious to join us!
This three-day singing experience offers you the opportunity to share your journey through choral singing in a joyful, inclusive community setting. No experience necessary! You'll be guided every step of the way, singing accessible music in a variety of styles, with on-topic themes sure to leave you feeling inspired, uplifted, and empowered.
Come and raise your voice under the leadership of world-renowned queer conductor, composer and educator Dr Kathleen McGuire and who knows, maybe you'll keep singing well after the festival curtains close!