QT Cabaret
Winter Light show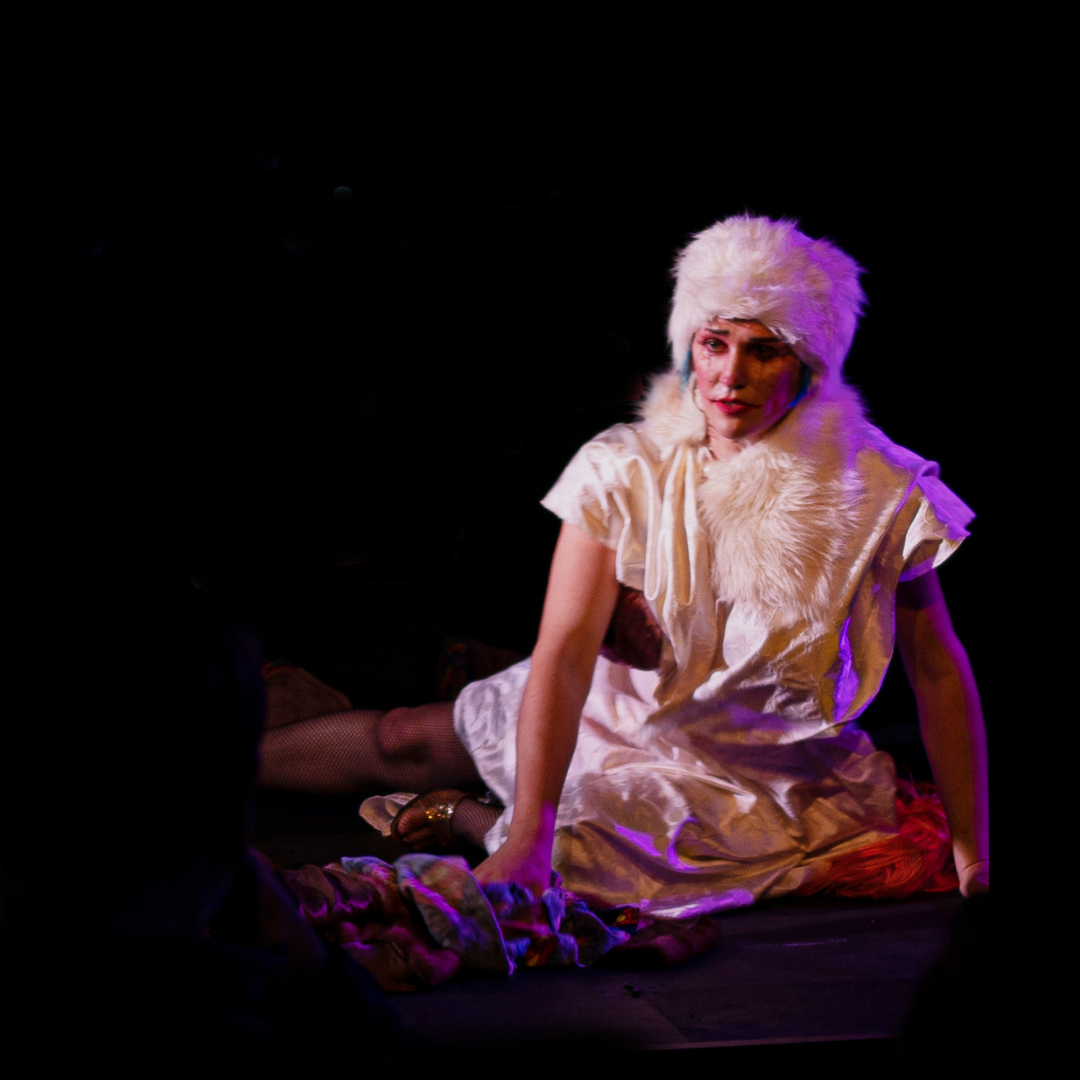 This event is part of Winter Light 2022 and is presented by Salamanca Arts Centre
It's always darkest before the dawn, you don't miss the heat until it's gone, the queers have hibernated from the coldest day, now they emerge to get on stage and be really, REALLY gay.
QT offers up their gender nonconforming slice of cake, to The Winter Light Festival we celebrate, show casing new acts, new talents, and old favorites running the old gamuts. Get ready for a night that will make you laugh cry and scream, Put on your warm coat and dancing shoes and get ready to yell "slay qween!"
It's one night only so book in advance, leaving tickets until the night is a dangerous chance.

Friday 12 August 2022
Doors at 7:30pm
Show 8pm-11pm
---
Whilst the wearing of masks is not mandatory it is recommended in certain situations by Tasmanian Public Health. Masks will be available upon entering the venue for those patrons who would like one.
If you're unwell, it is recommended that you stay at home, and we look forward to welcoming you at Salamanca Arts Centre another time.
---
Artists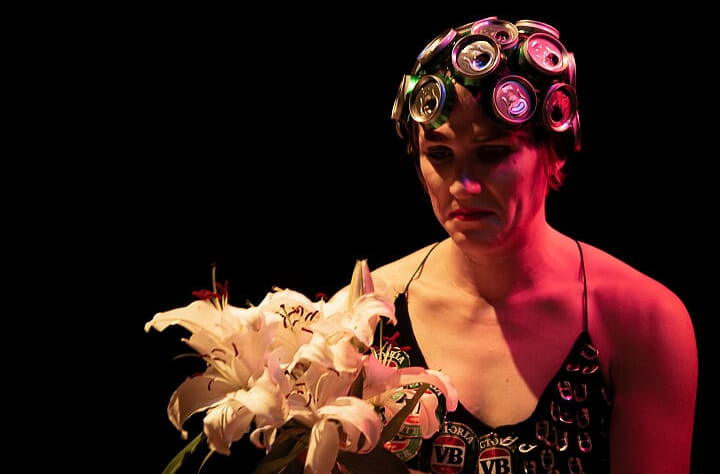 Hera Fox
Hera is a playwright, and circus & cabaret creator based in nipaluna (Hobart). Having grown up in the Huon Valley starting in community musicals, they have had a varied career in burlesque and drag to circus and acrobatics. Now they have found their voice as a transgender woman returning to song and cabaret creating work for and by transgender people. Her plays have endeavored to assist in changing the culture of the live performing arts, to be more inclusive, and to not take itself too seriously. She has a tendency to write about love, lust, and loss, with a style reflecting reactions of your various ex partners.
They are the founder and artistic director of QT Cabaret, a space for transgender and gender queer performers to trial new cabaret and circus work, which won Artfully Queers unifying voice award 2019. Hera is also the winner of 2020's Out For Australia Community Champion award.