Protea Impro presents THEATRE SPORTS
Protea Impro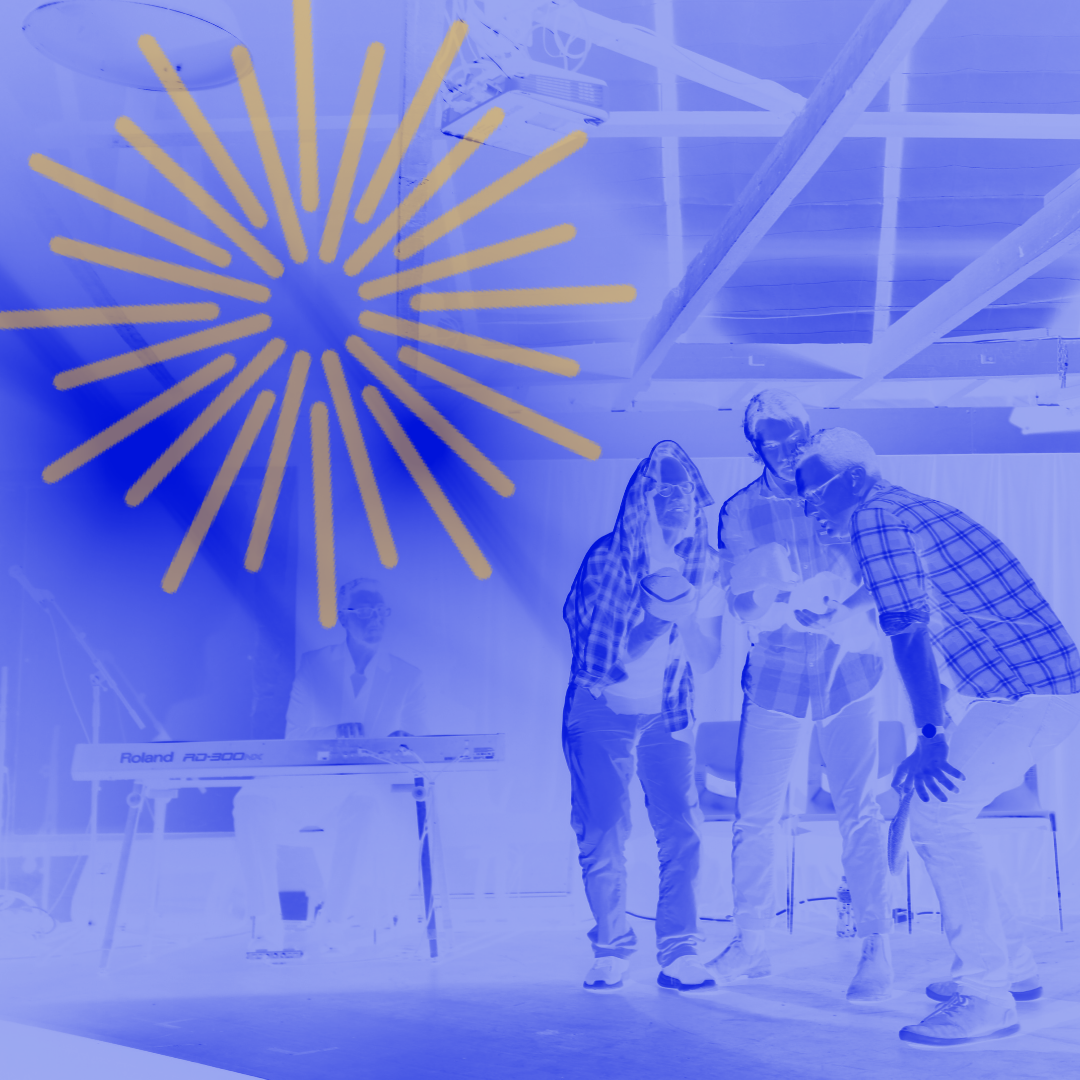 Thursday, 24 November 2022
7.00pm – 9.00pm
Doors 6.45pm
The Founders Room
Salamanca Arts Centre
Enter via Wooby's Lane, or for lift access enter through The Courtyard

PROTEA Impro return with another round of Tasmania's favourite: Theatresports.
Come along and see two teams battle it out playing improvised scenes and games. Who will hold aloft the As Yet Unnamed Perpetual Trophy? It's one of a kind made up hilarity and mayhem featuring the finest improvisers Hobart has to offer.
General Admission $20
Concession $15
---



Salamanca Art Centre's 2022 programs are supported by the Commonwealth Government's Office of the Arts via the RISE Fund.